SCHEDULE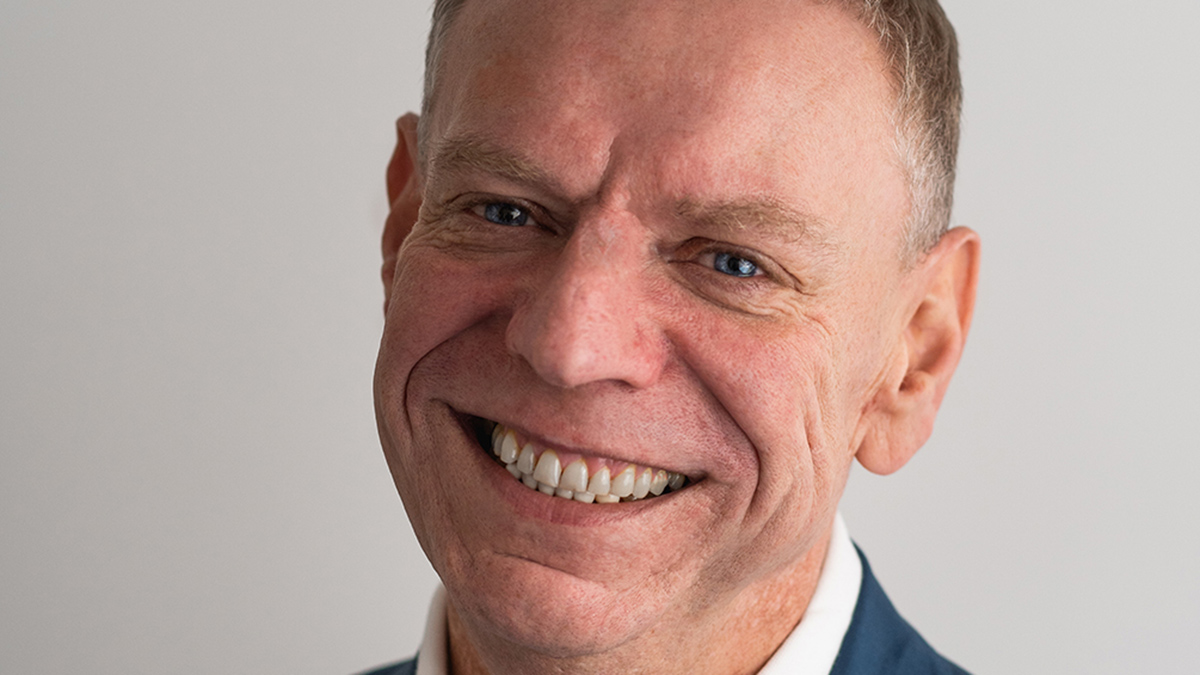 Fun, chat and killer music. If you're talking about it around your breakfast table in West Wilts, then we're talking about it on your all new Breakfast Show!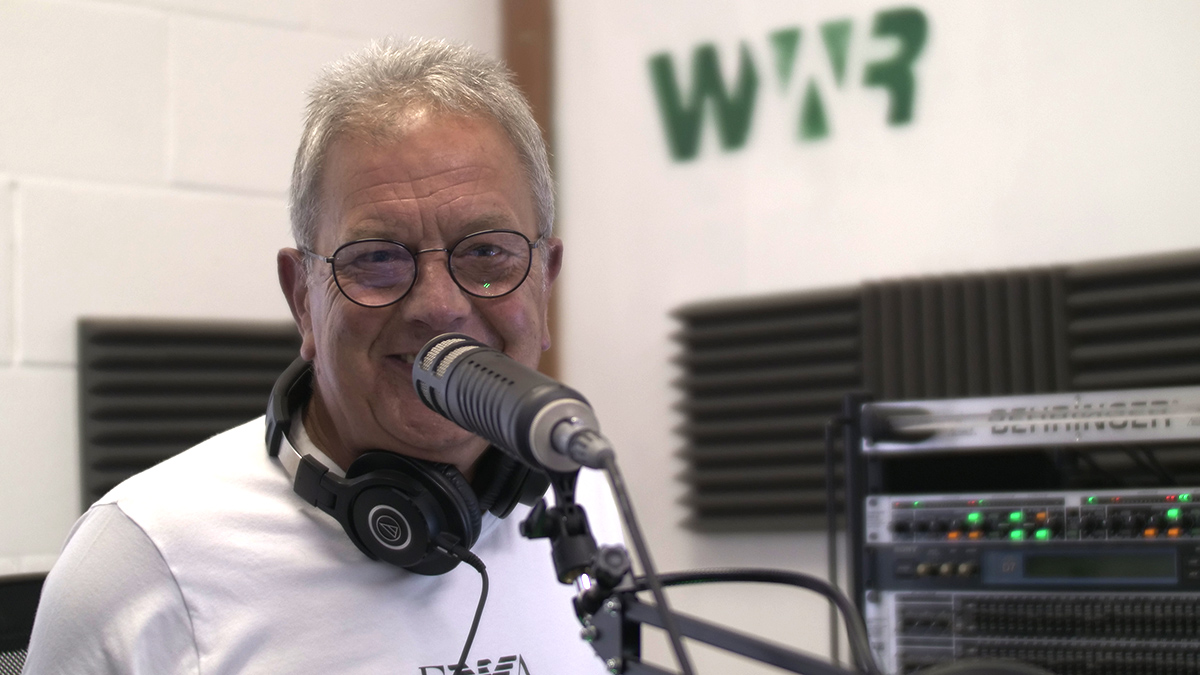 Looking forward to all the events going on in the area, and spinning the tunes to get you in the mood.
Email tim@westwiltsradio.com with event news and requests..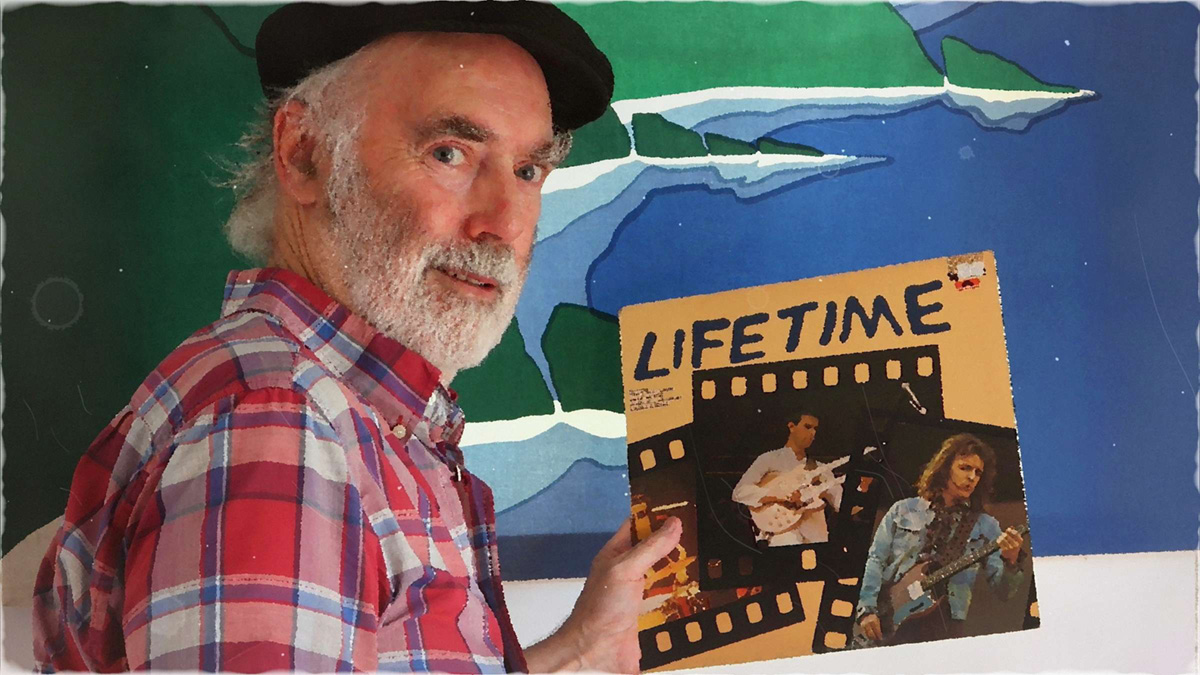 with Wolfman Richard Previous episodes of Jazz, Blues and More