SCHEDULE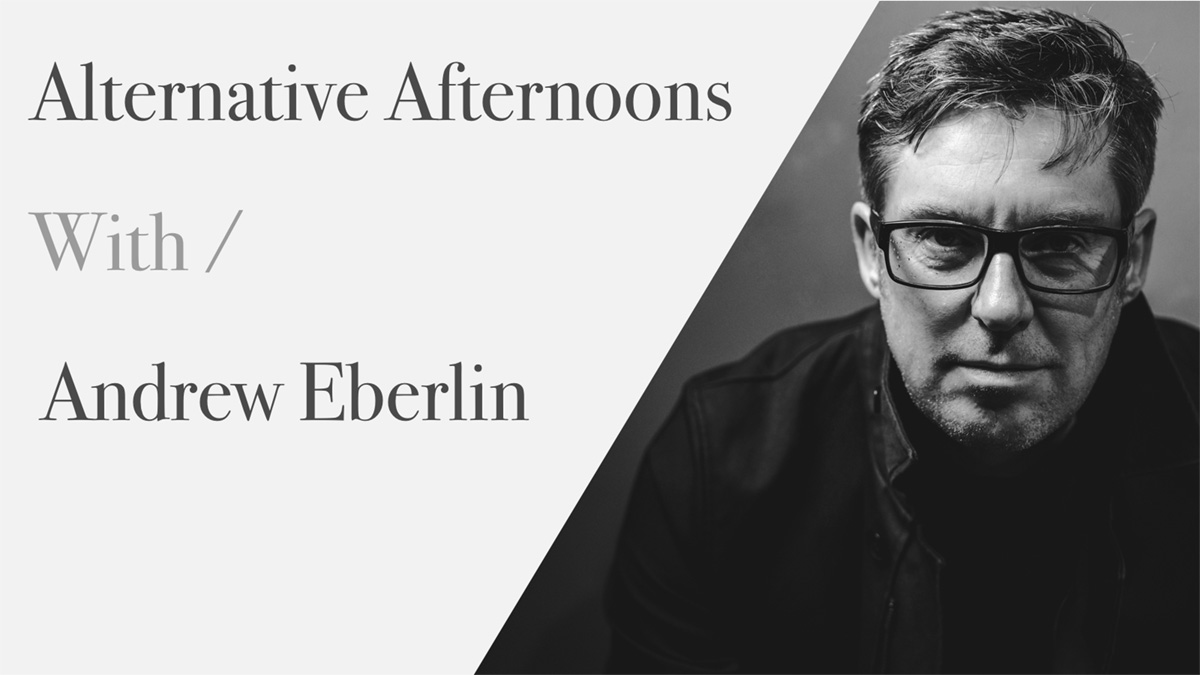 Every Thursday afternoon for two hours, Andrew plays his favourite music and any requests that gets past his rigorous music snobbery test.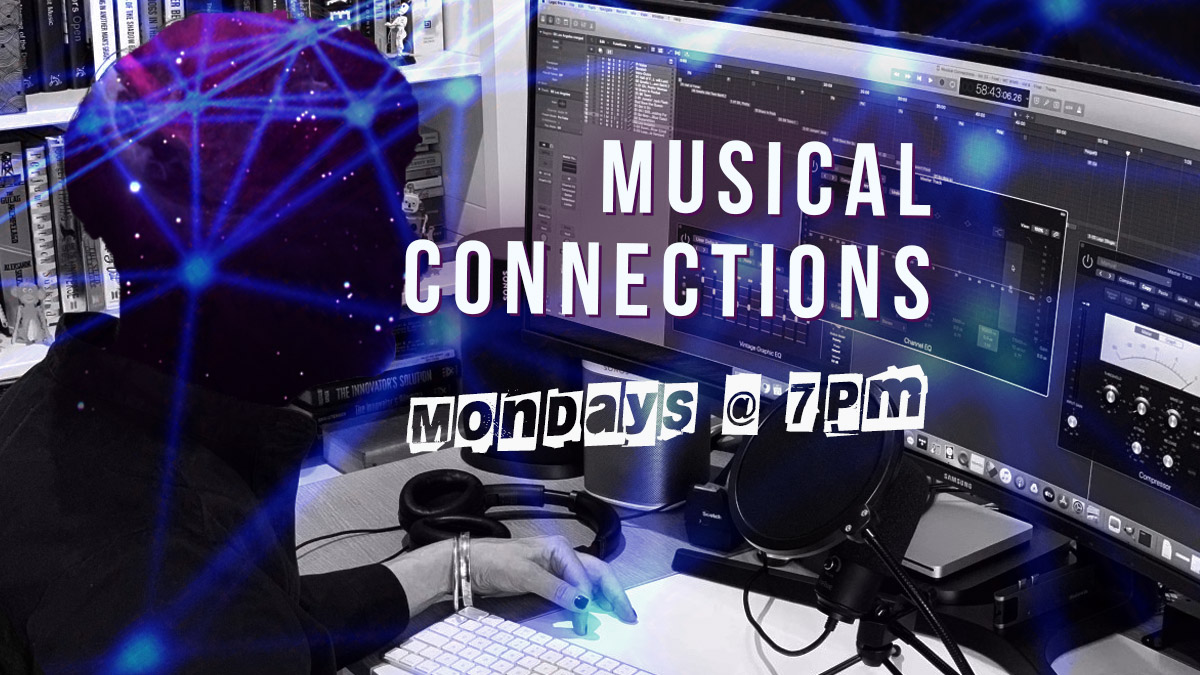 with Paige Balas Another chance to hear Monday's show. Musical Connections is a show full of great music that is connected by a common theme but not limited to any particular genre or time period...in other words, something for everyone. Listen to previous episodes of Musical Connections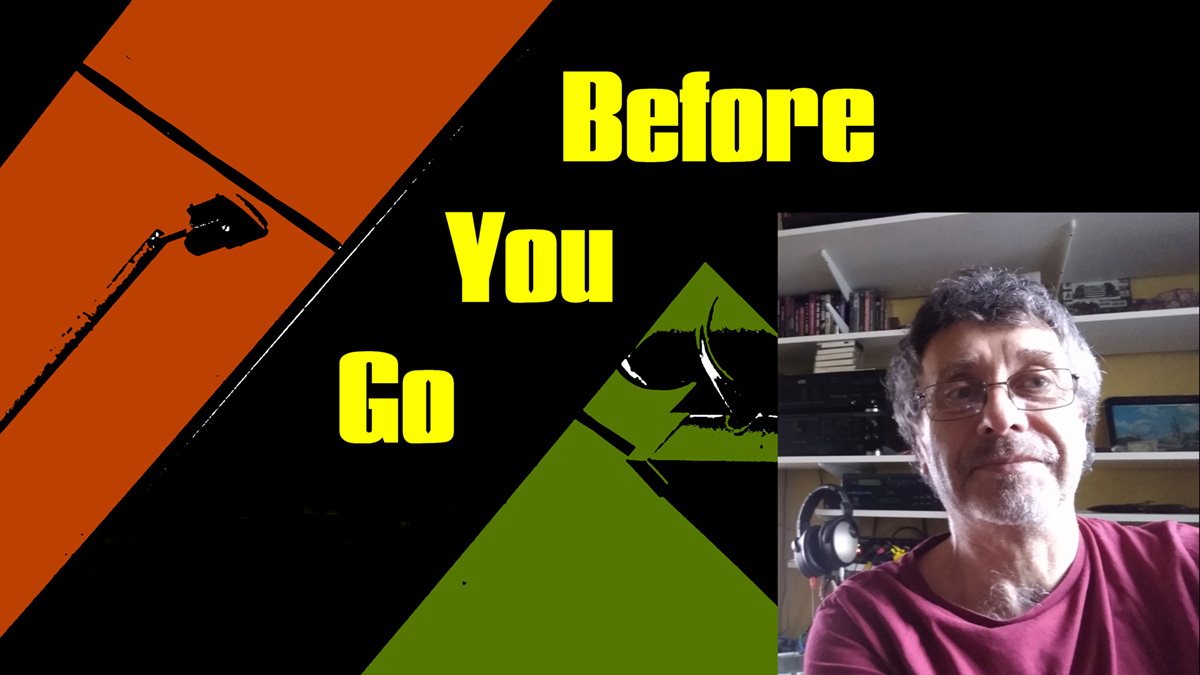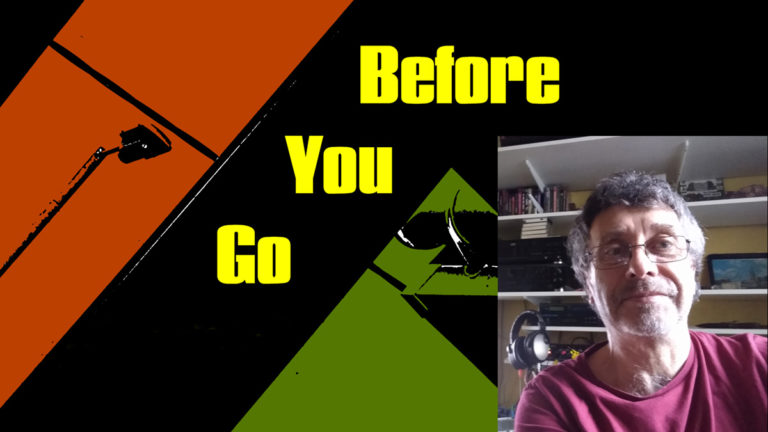 Jon Turner picks out some treats from his extensive collection of House, Hip-Hop, New Wave and more, always with melody uppermost in mind...