SCHEDULE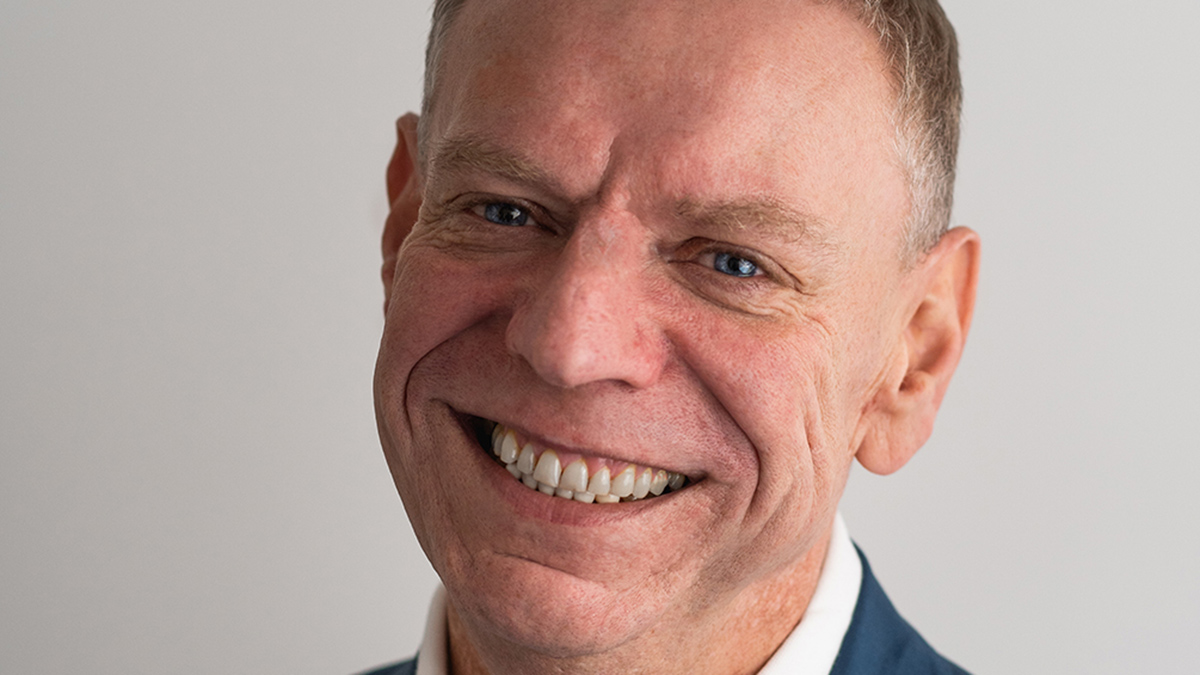 Fun, chat and killer music. If you're talking about it around your breakfast table in West Wilts, then we're talking about it on your all new Breakfast Show!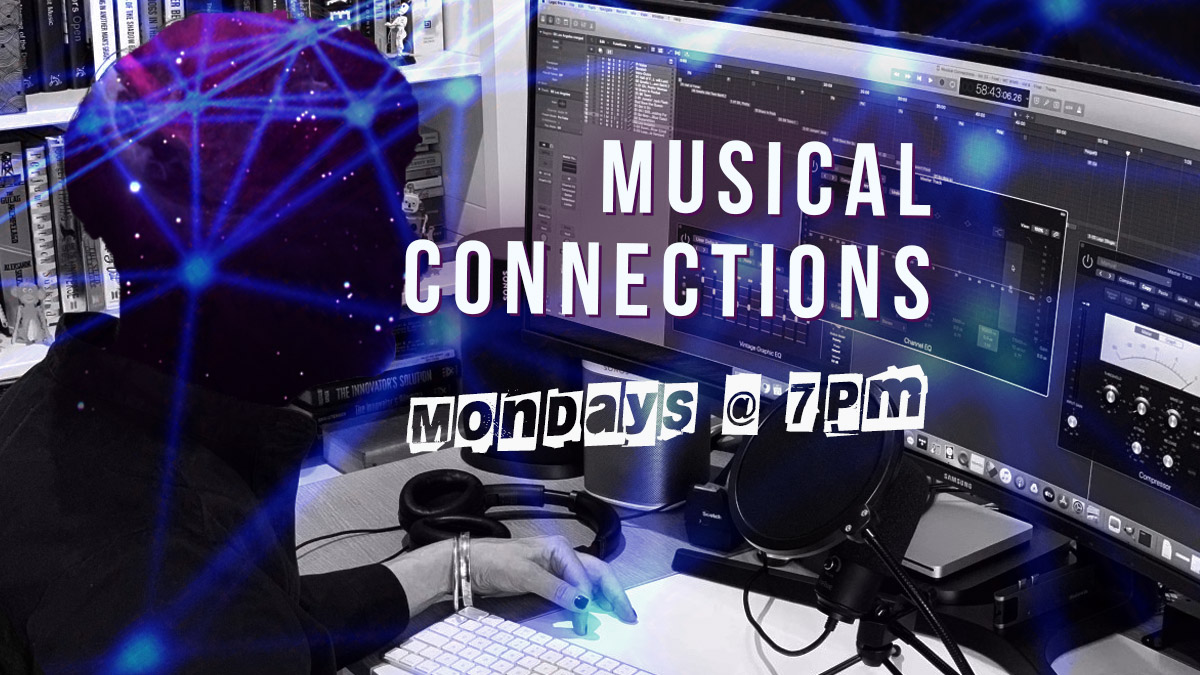 with Paige Balas Musical Connections is a show full of great music that is connected by a common theme but not limited to any particular genre or time period...in other words, something for everyone. Listen to previous episodes of Musical Connections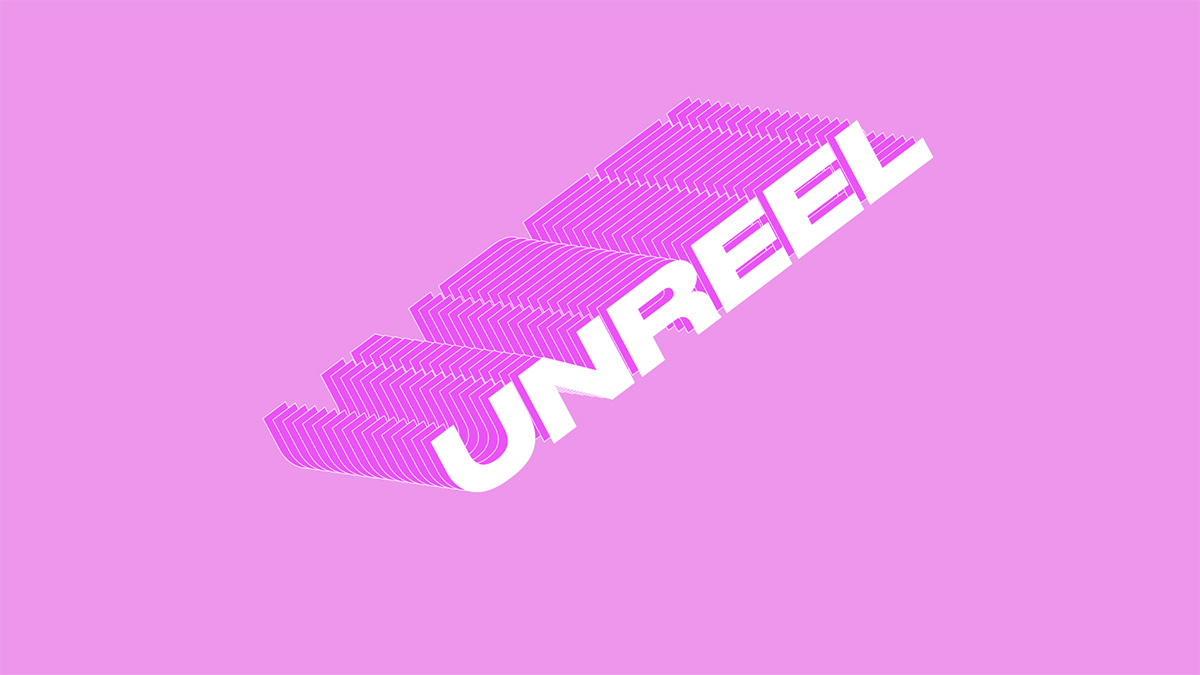 with GIles Turnbull. If music is food for your ears, this show is a bag of sweets.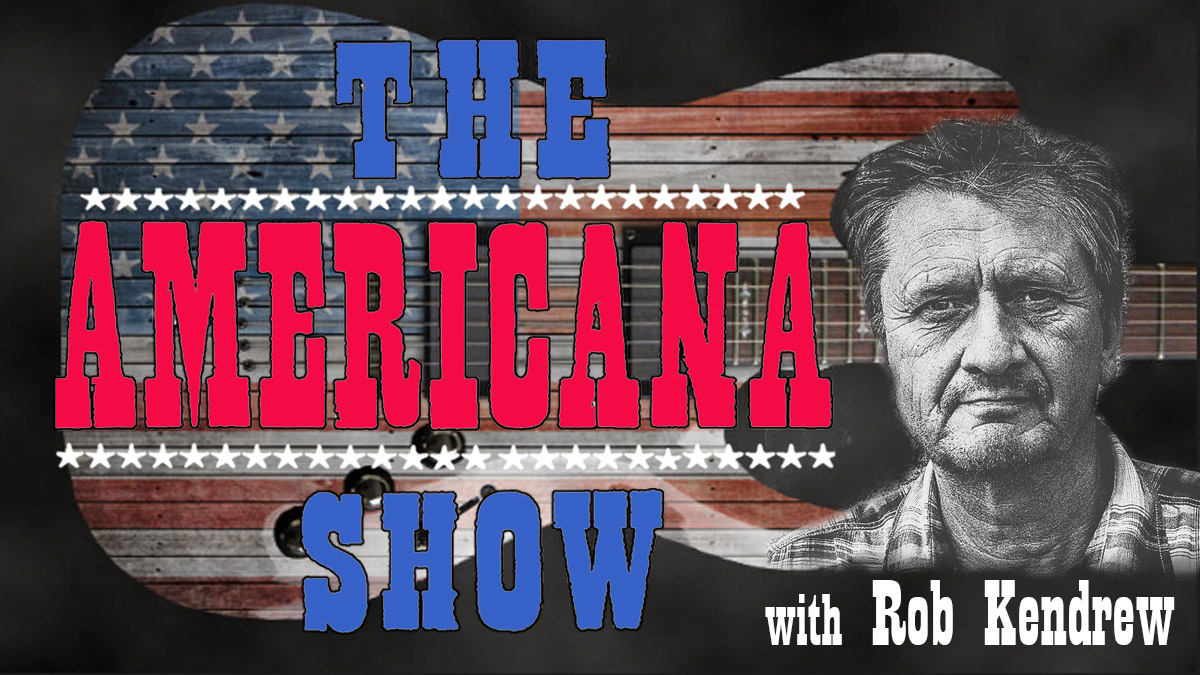 Join Rob Kendrew for a fortnightly exploration of the whole wide landscape of alt.country, roots, folk/blues and soul-based tunes, with and without a twang