SCHEDULE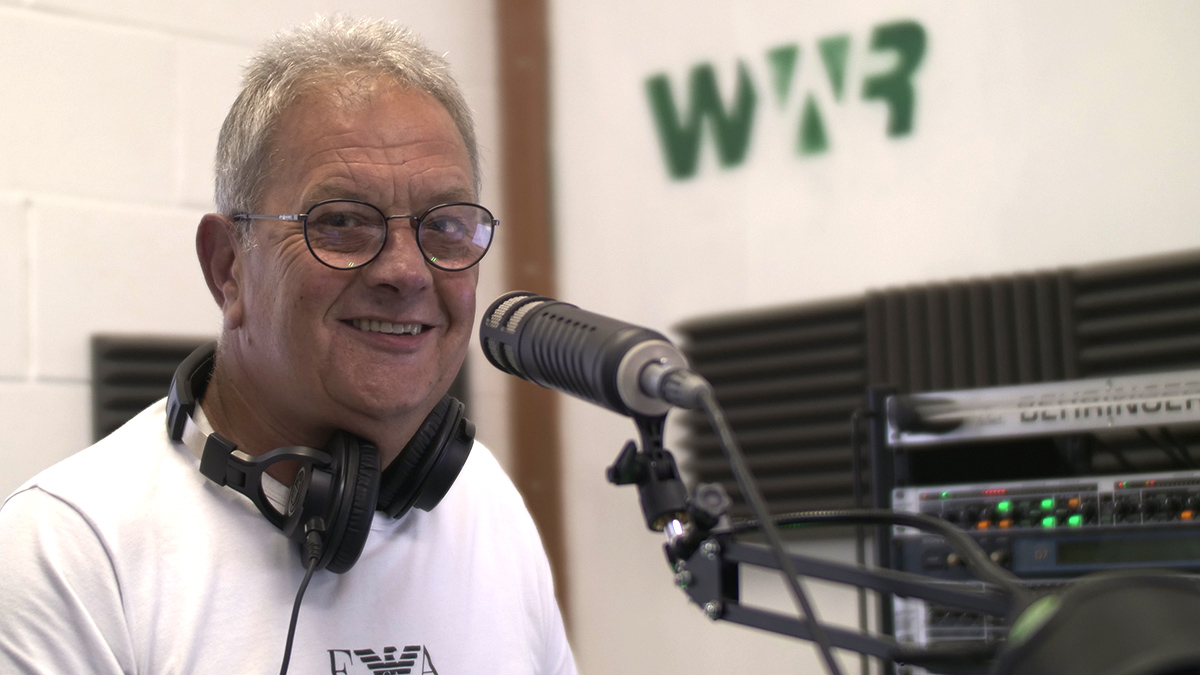 The perfect accompaniment to a relaxed start to the day!
Email tim@westwiltsradio.com with requests and shout outs.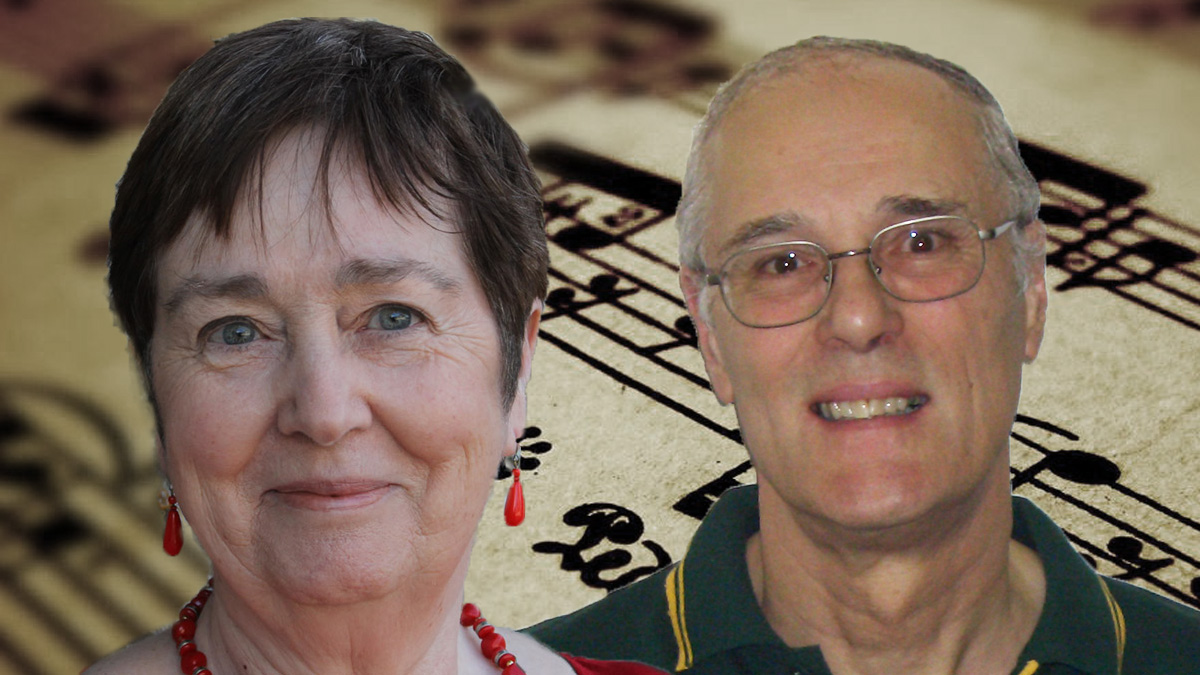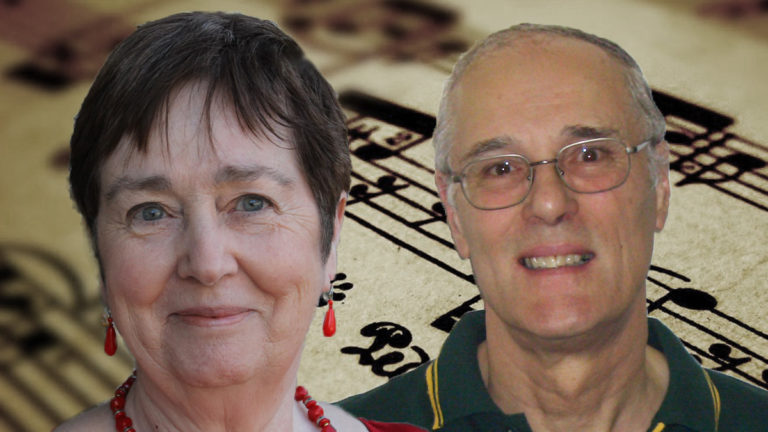 A weekly programme of accessible classical music, brought to you by the chair and co-chair of the Bradford-on-Avon Recorded Music Society, Robin and Lynne Benton.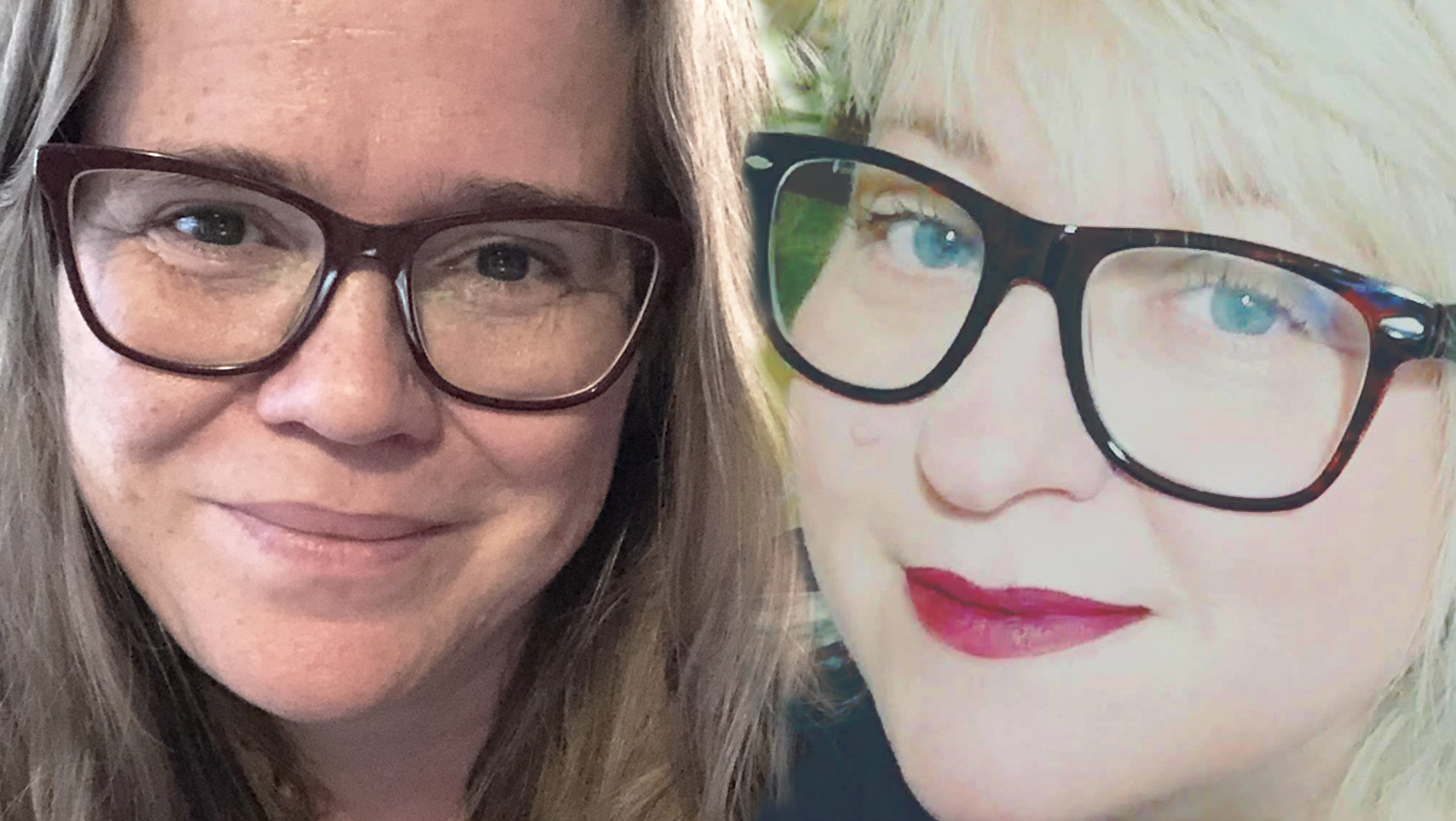 All things popular in media, film, TV, and online... There's no such thing as a guilty pleasure!