SCHEDULE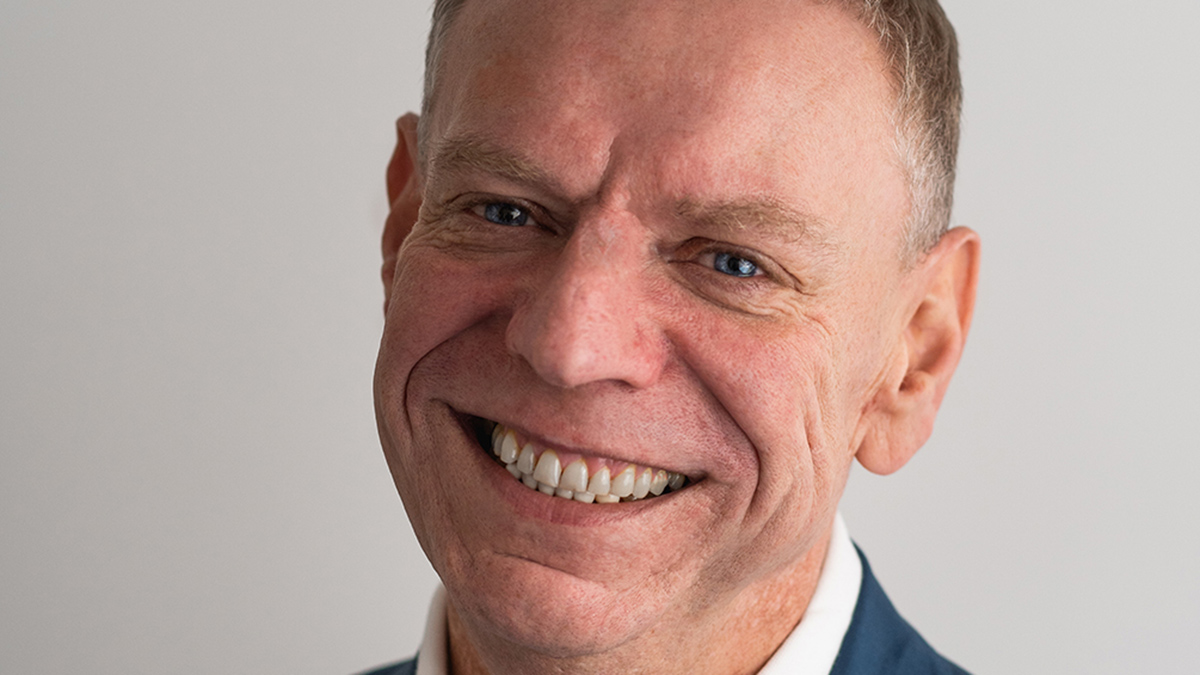 Fun, chat and killer music. If you're talking about it around your breakfast table in West Wilts, then we're talking about it on your all new Breakfast Show!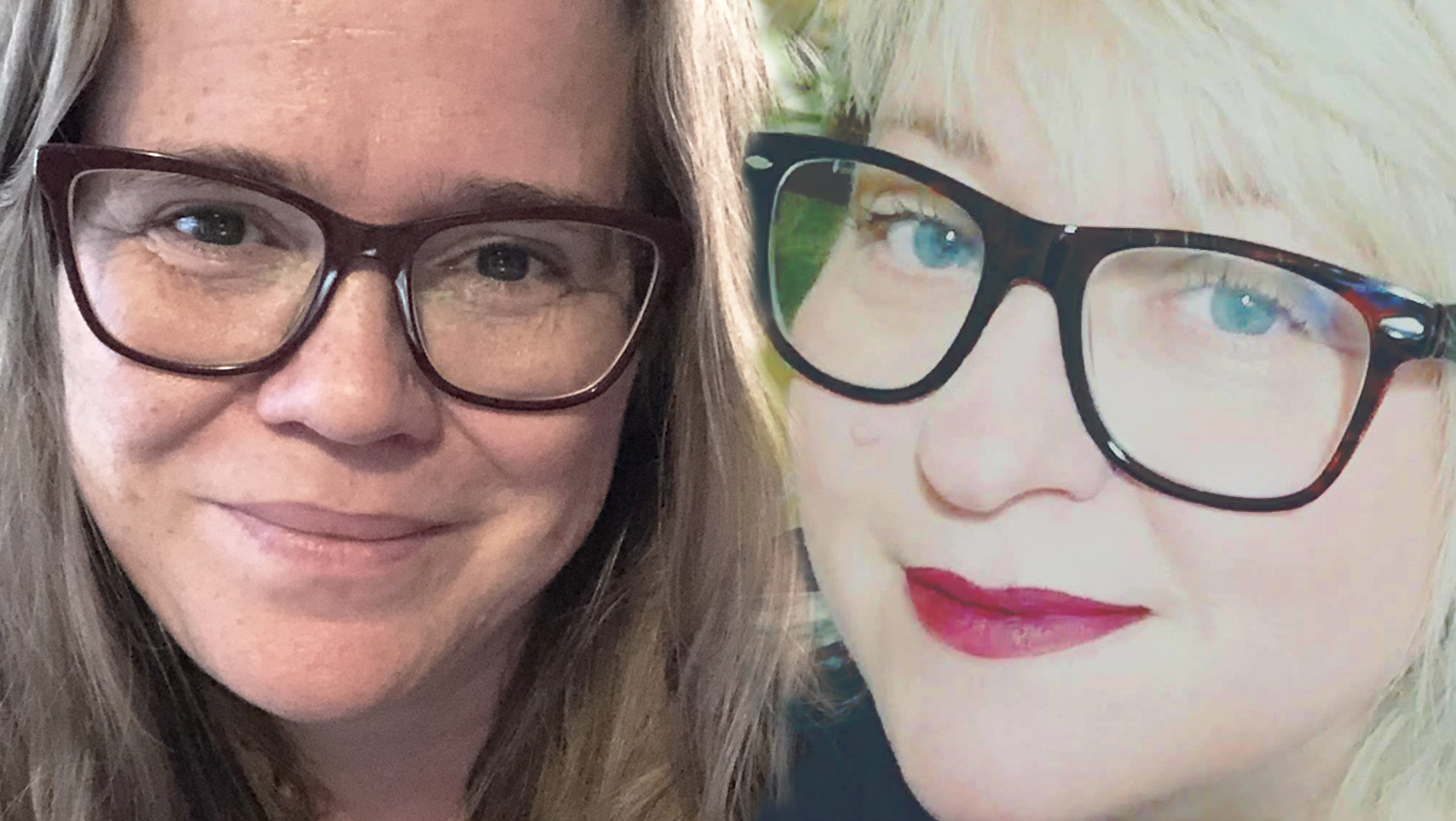 Kris and Gaby in the Afternoon!! Entertainment, edutainment, infotainment – all the tainments, to get you through the mid-week hump! Can't wait? Check out Gaby's podcast: No Wire Hangers • A podcast on Anchor
with Gordon Hughes Listen to previous episodes of Classic Rock & Blues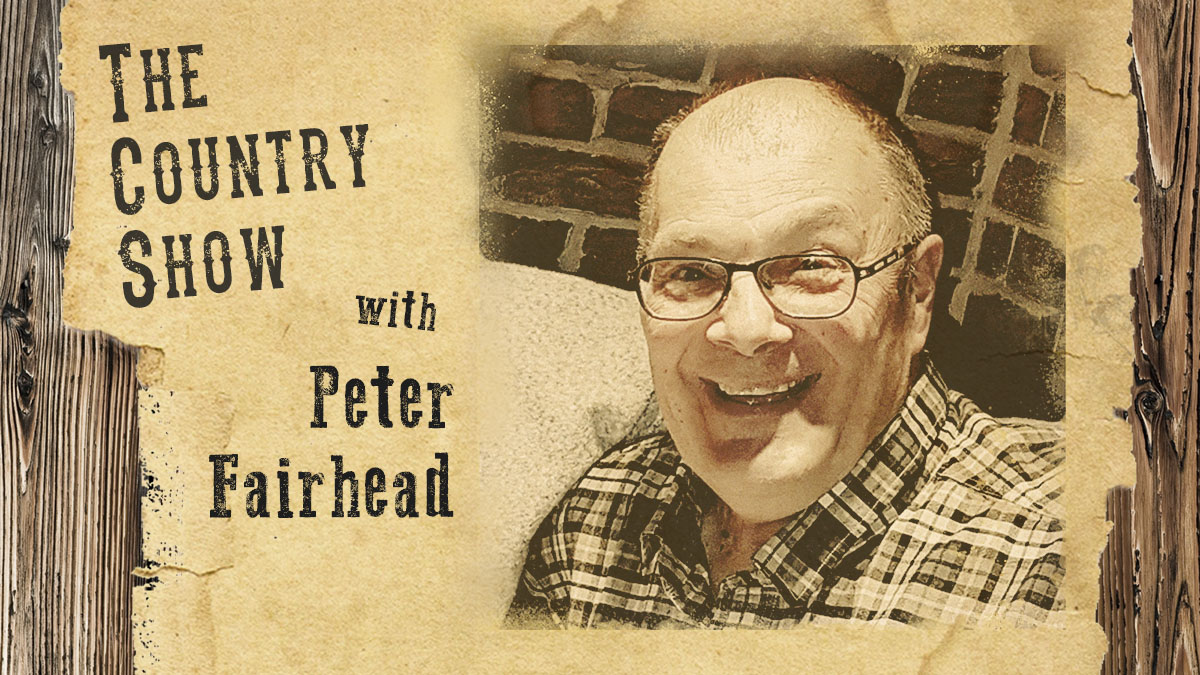 Country music for connoisseurs and casual listeners alike. From Cowboys to Crossover, it's all here!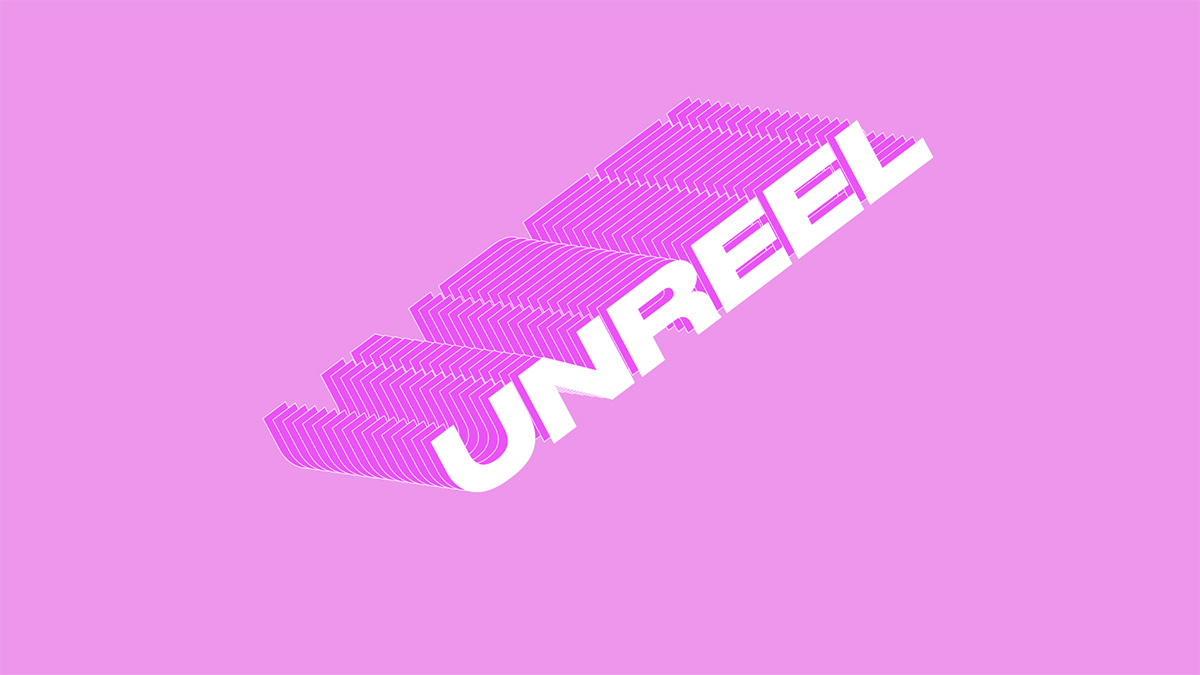 with GIles Turnbull. If music is food for your ears, this show is a bag of sweets.