SCHEDULE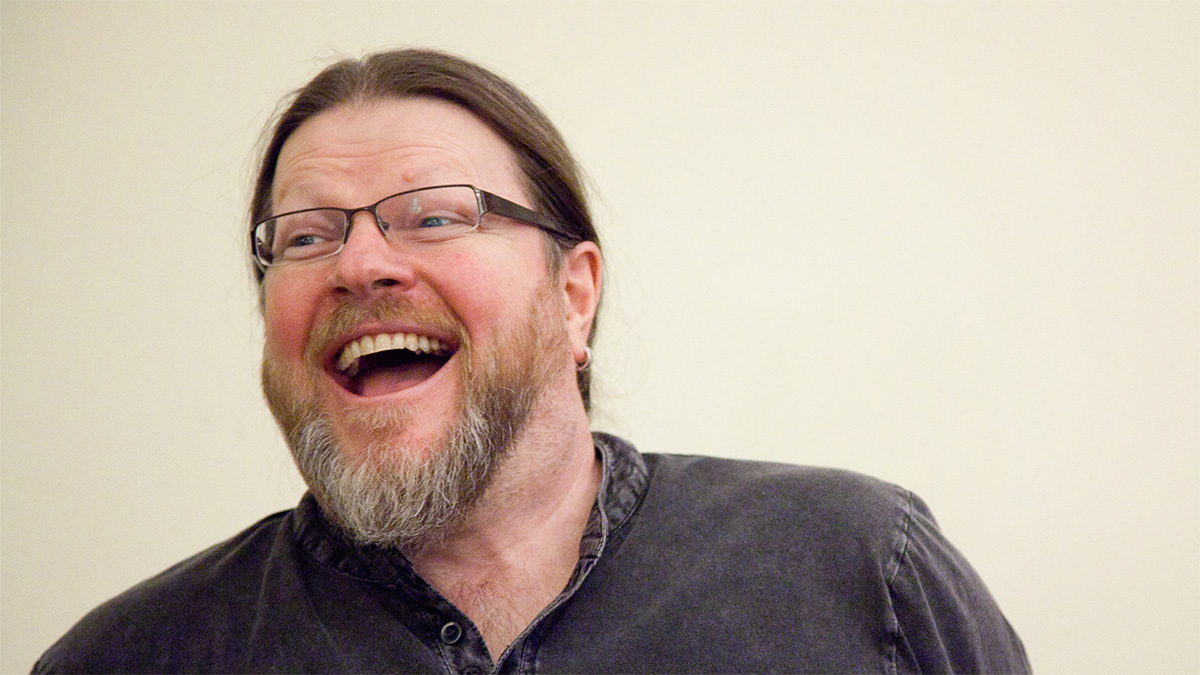 Chris Samuel dips into the world of contemporary Folk, Roots and Acoustic music...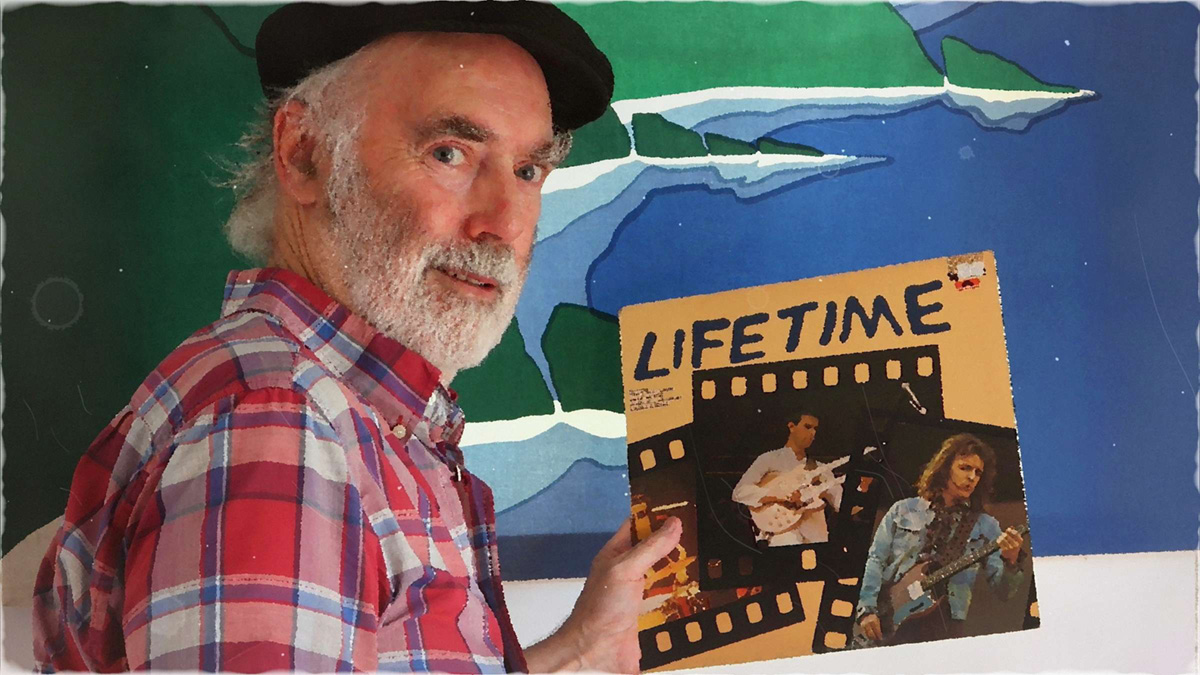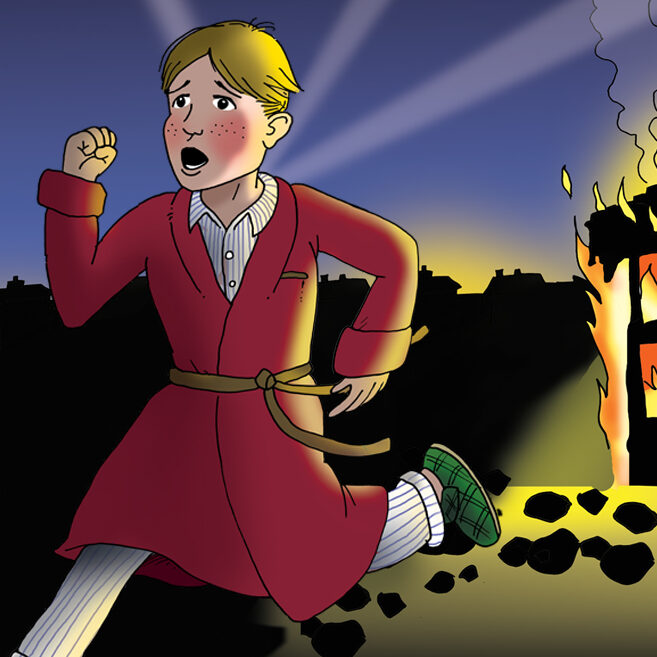 A serialised story aimed at 8-12 year olds, Jimmy's War is set in 1940, during the Second World War. When his house is bombed during the London Blitz, eleven-year-old Jimmy suddenly finds himself responsible for getting himself and his little sister out of the city to safety – but where can they go? Who will ... Read more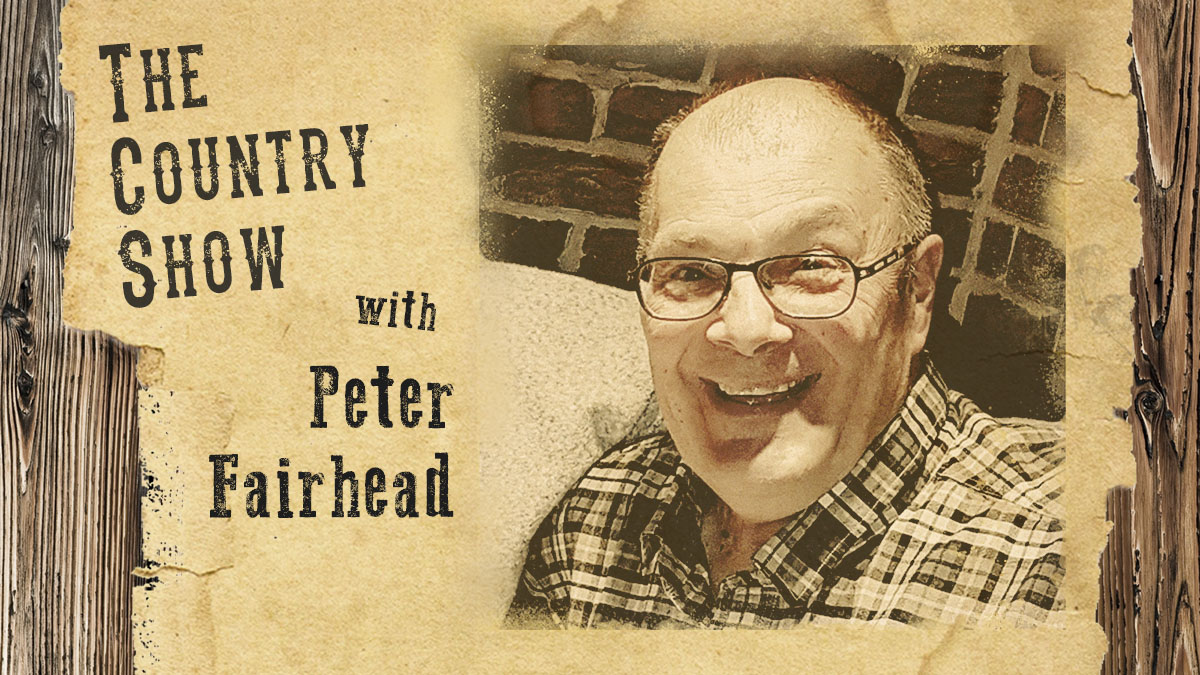 Country music for connoisseurs and casual listeners alike. From Cowboys to Crossover, it's all here!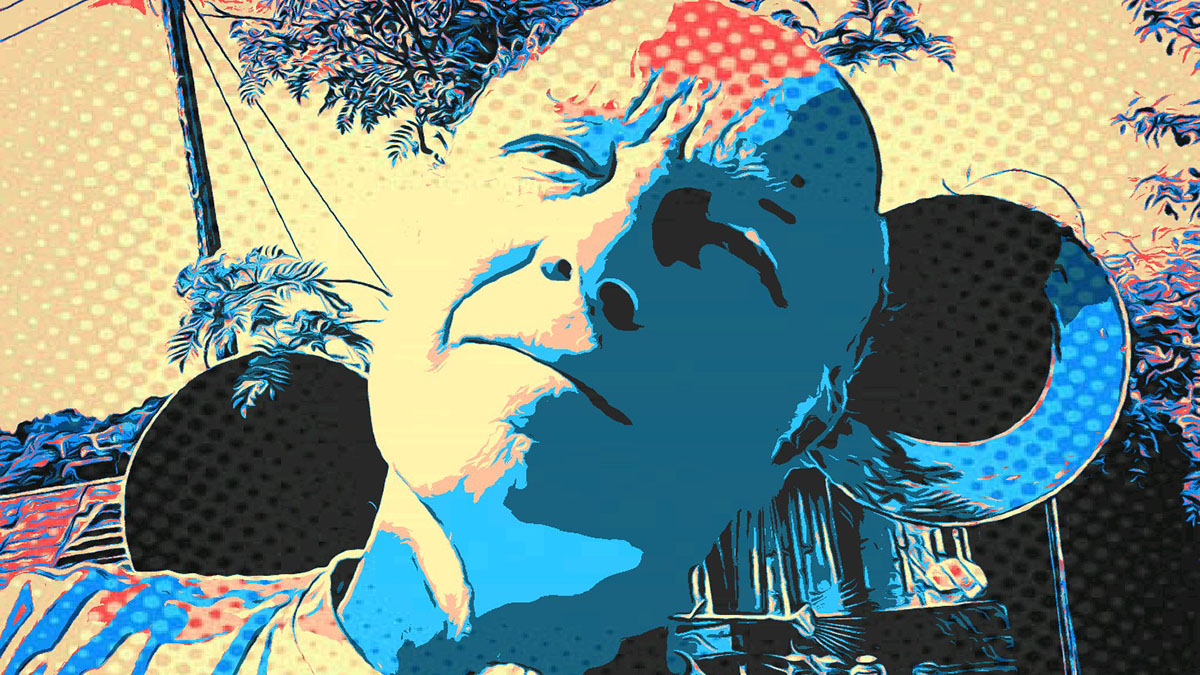 A rhythm section to your Saturday evening!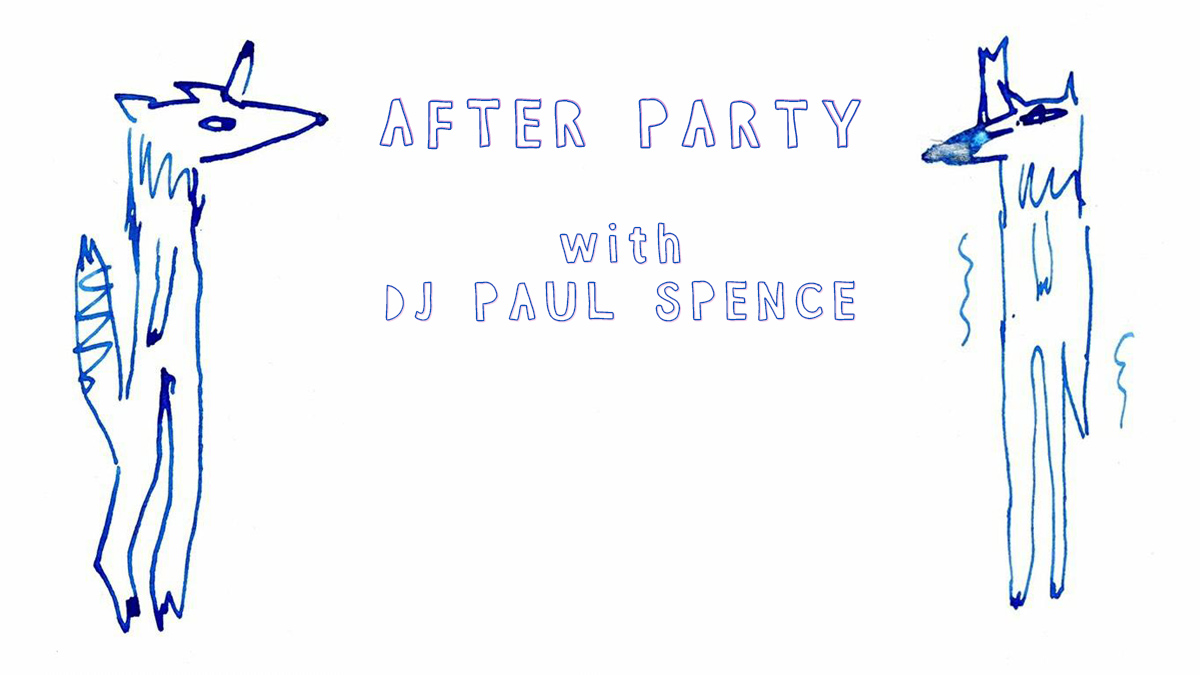 A new show from DJ Paul Spence... After the Party, there's the After Party. WWR stalwart and veteran WOMAD and Glastonbury festival DJ Paul Spence settles into the late-night vibes for a deep dive into one section or another of the host's record collection.