SCHEDULE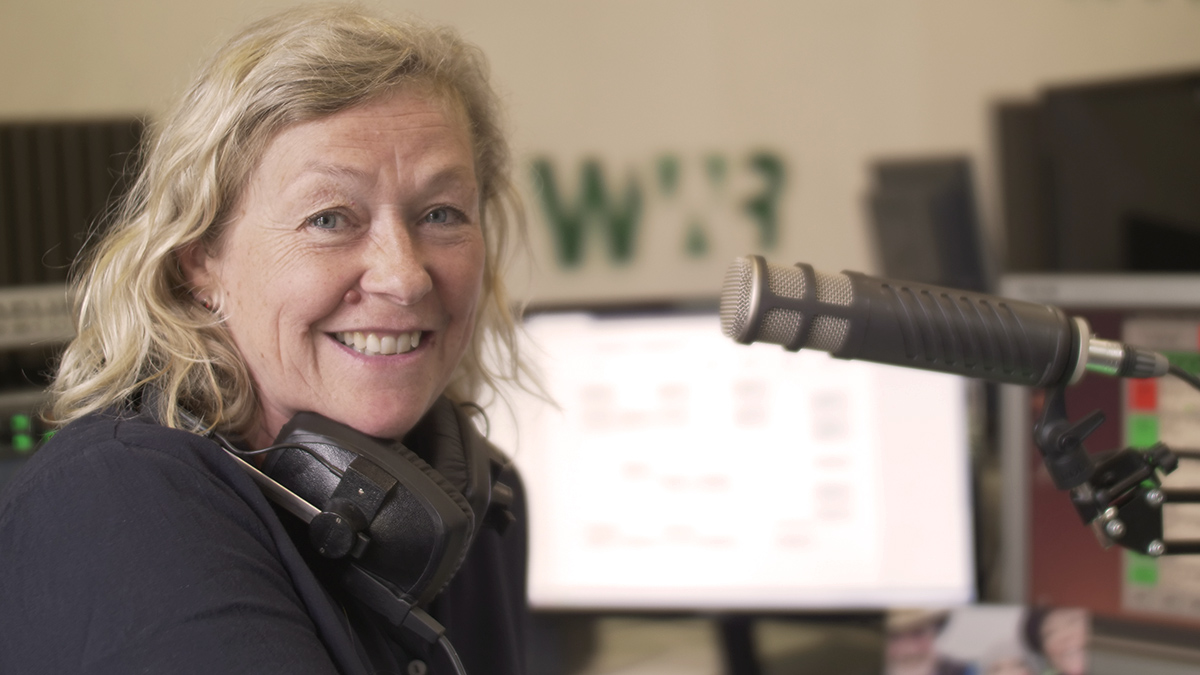 With a life long passion for popular music, Robbie brings you an eclectic mix of tunes interspersed with gentle observation.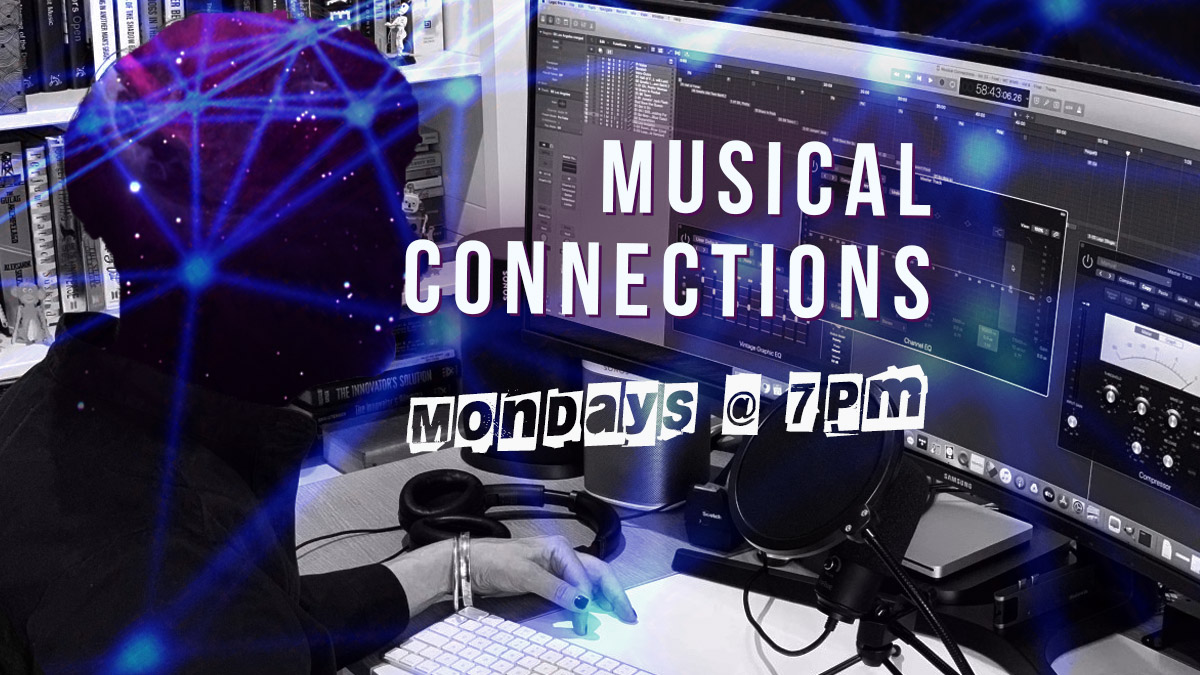 with Paige Balas Another chance to hear Monday's show. Musical Connections is a show full of great music that is connected by a common theme but not limited to any particular genre or time period...in other words, something for everyone. Listen to previous episodes of Musical Connections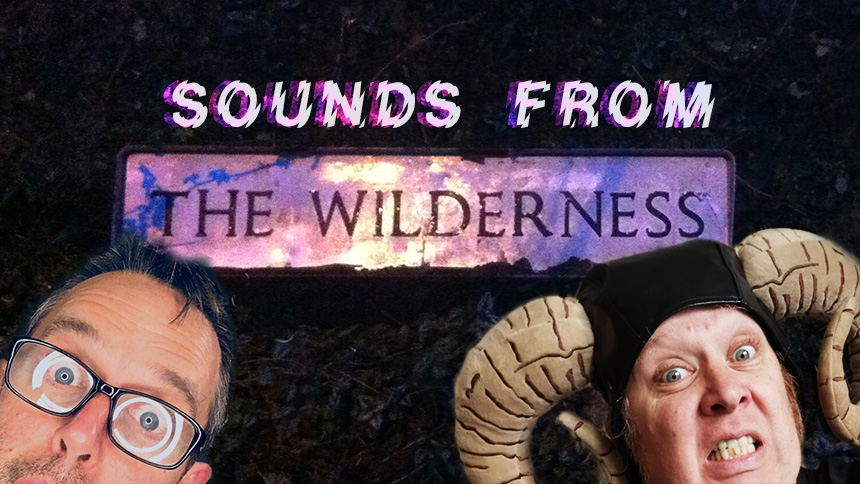 Music from Wiltshire, Somerset and beyond... Eclectic localism turned up to eleven... Listen to previous episodes of Sounds From The Wilderness...