SCHEDULE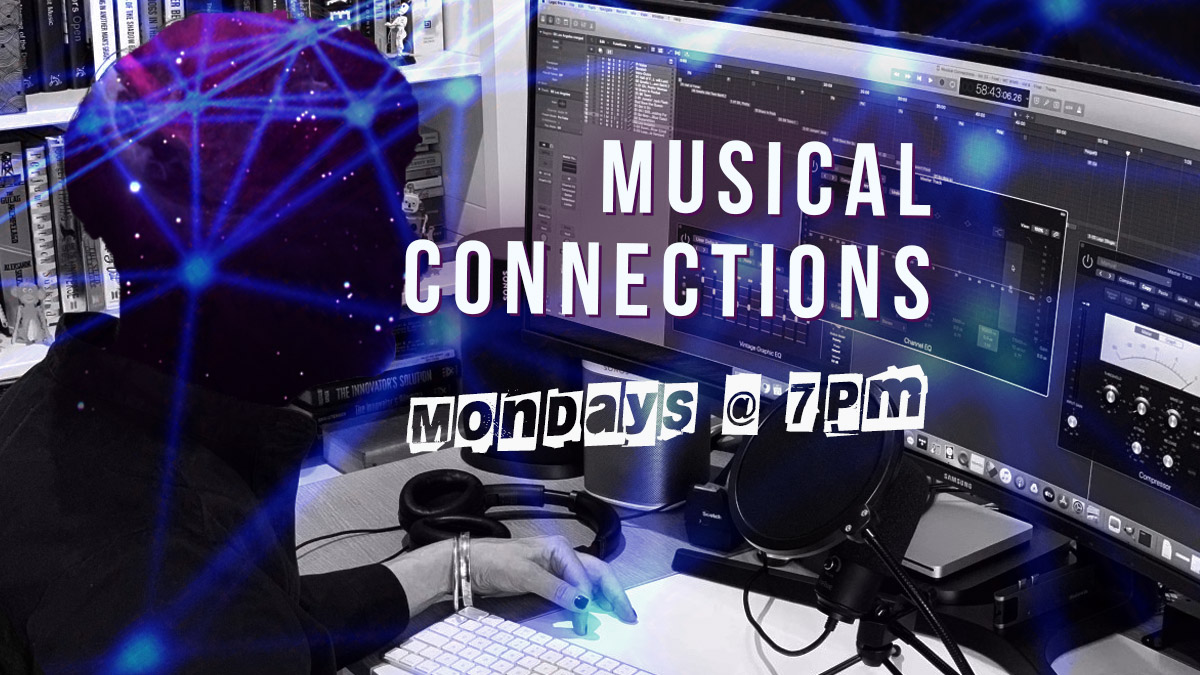 with Paige Balas Another chance to hear Musical Connections. Musical Connections, a show full of great music, connected by a common theme but not limited to any particular genre or time period...in other words, something for everyone. Listen to previous episodes of Musical Connections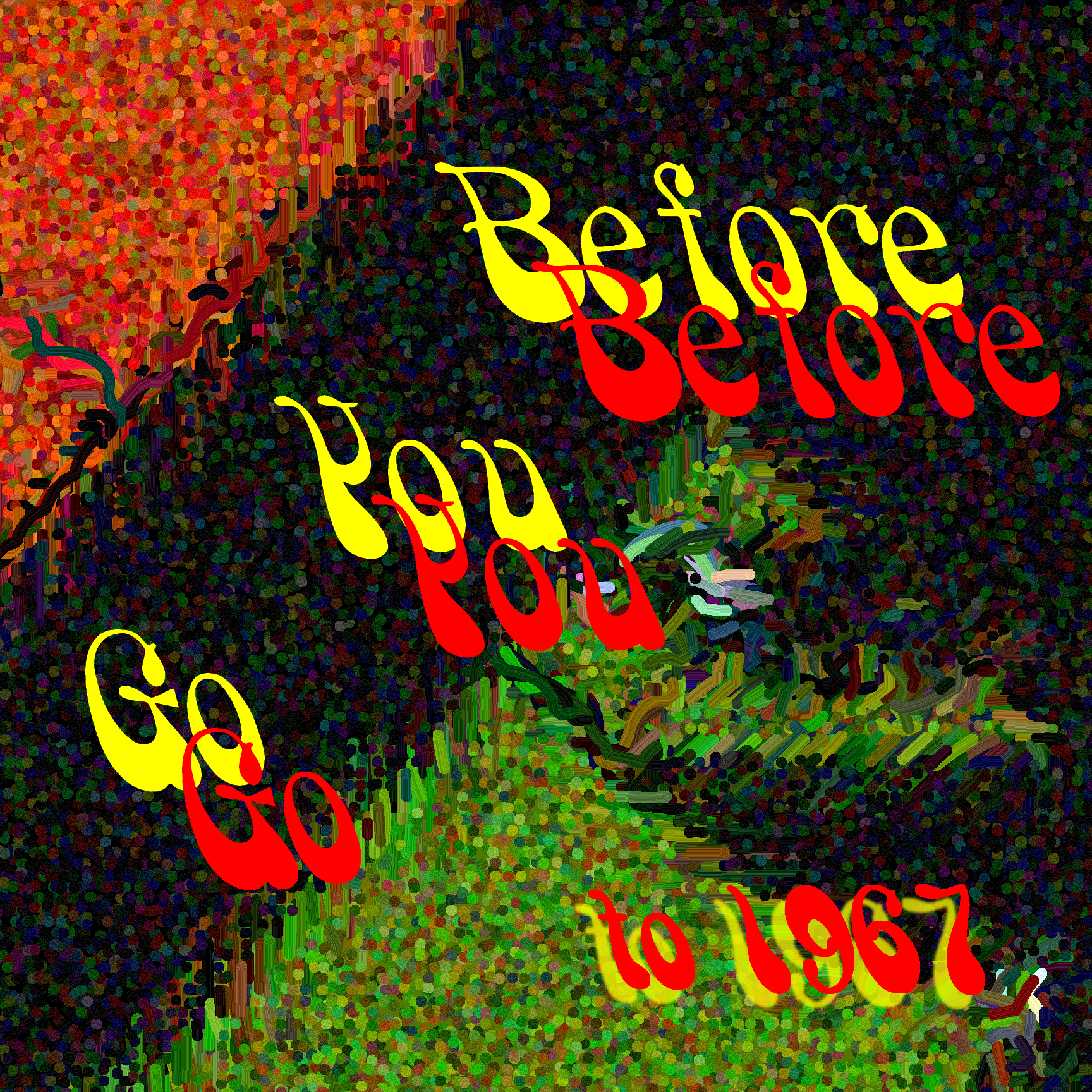 1967. A year when popular music grew up and started exploring new dimensions. From San Francisco to Los Angeles, Detroit to New York, and Liverpool to London there was an explosion of sounds and new ideas. Before You Go to 1967 is a series of monthly two-hour shows exploring only music that was released in ... Read more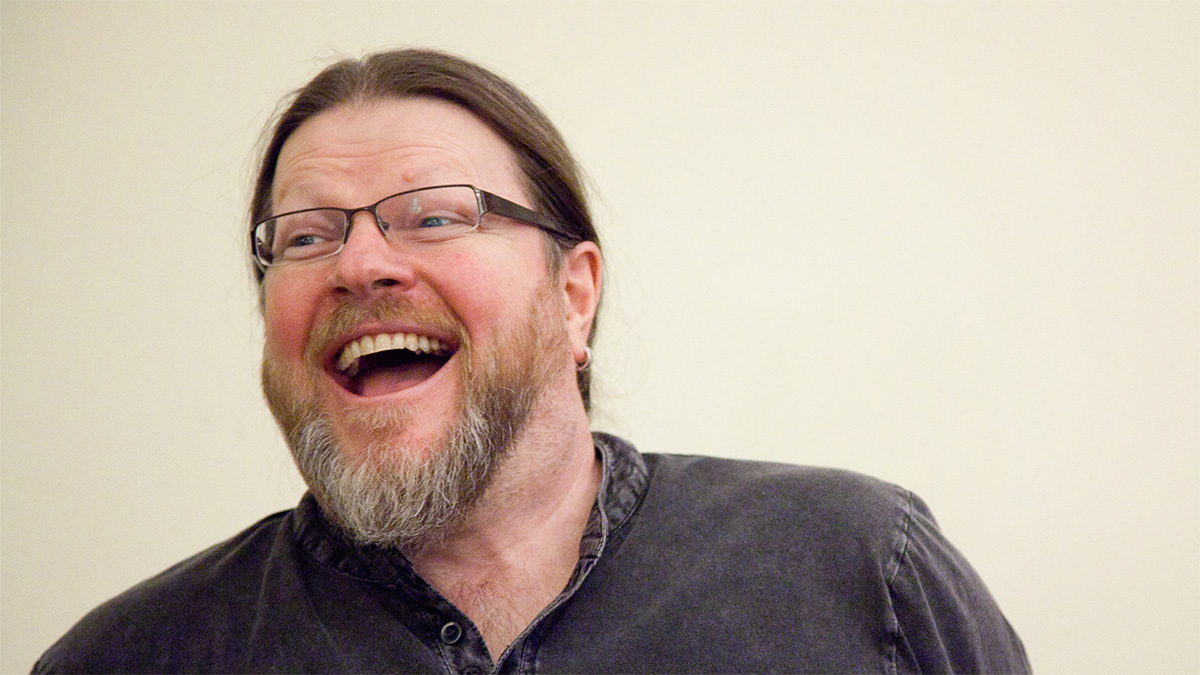 Chris Samuel dips into the world of contemporary Folk, Roots and Acoustic music...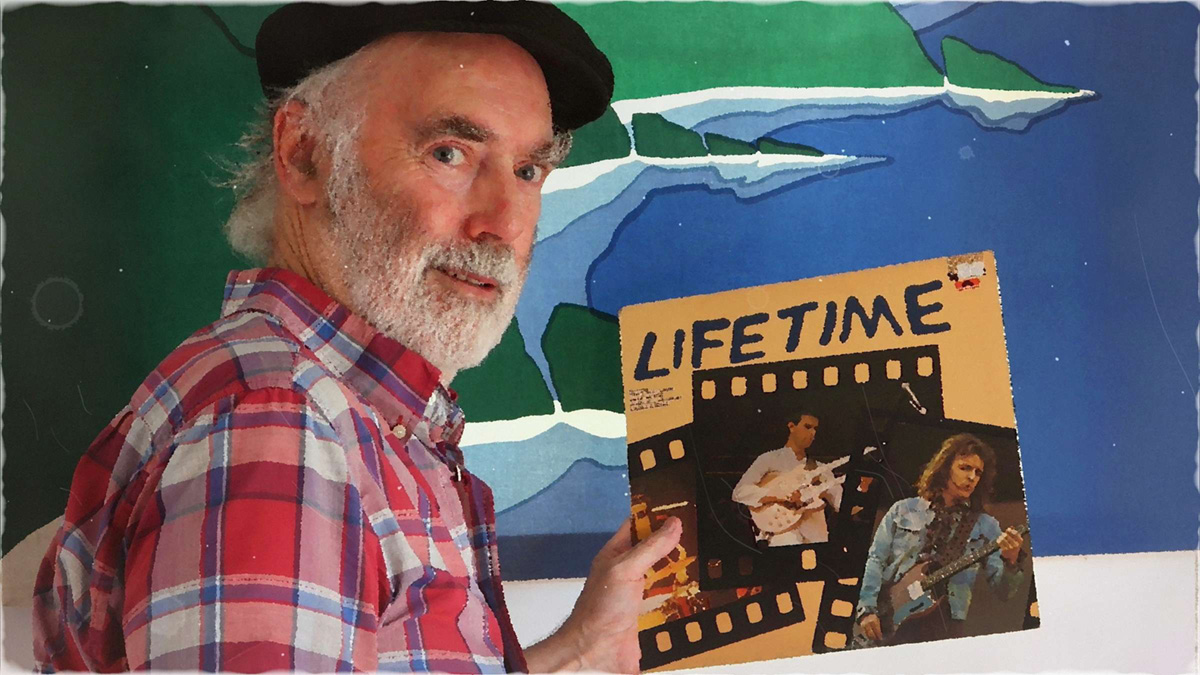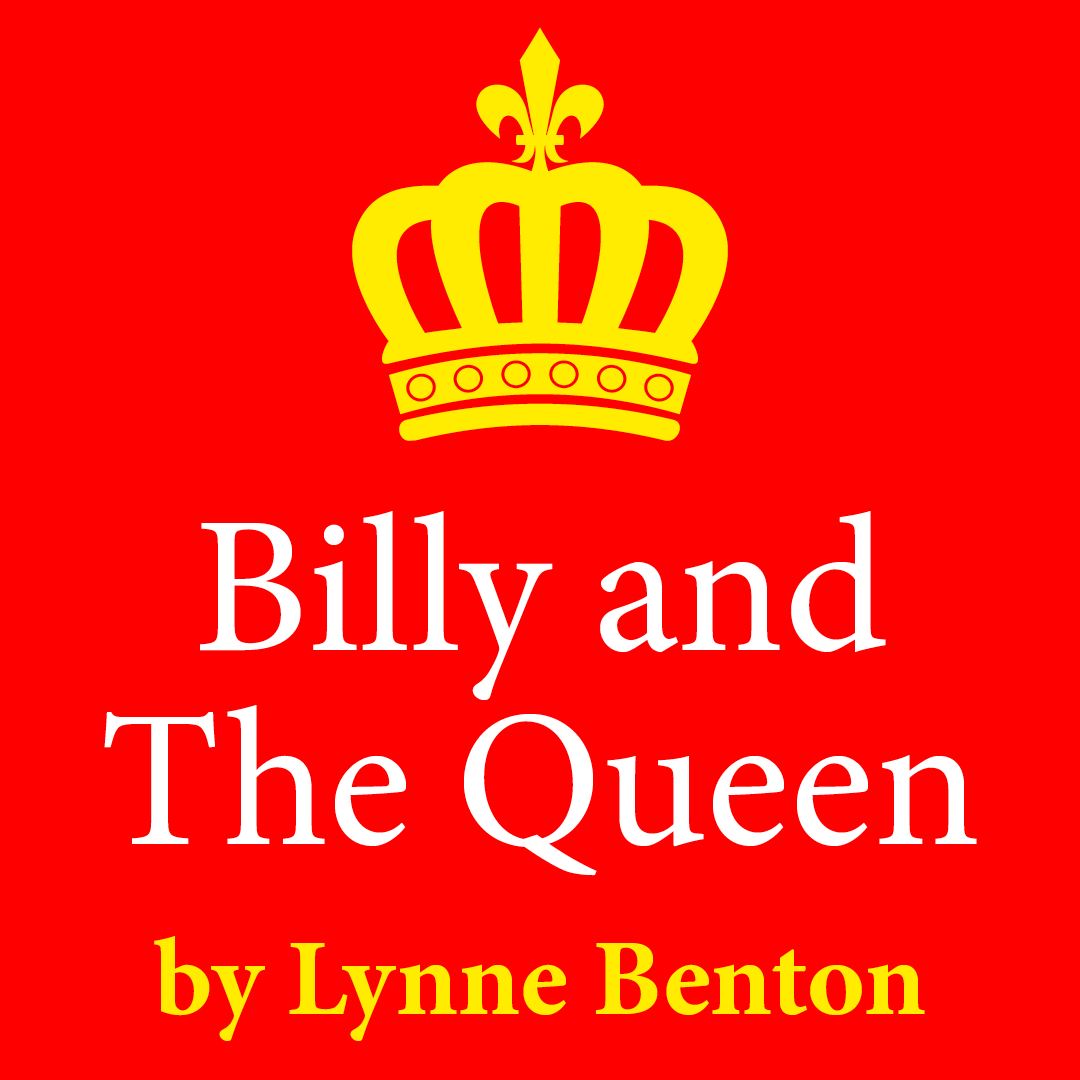 Set in the summer of 1953, "Billy and the Queen" is the story of ten year old Billy and his three major concerns: the young Queen Elizabeth, a dog called Gwennie, and a Russian spy.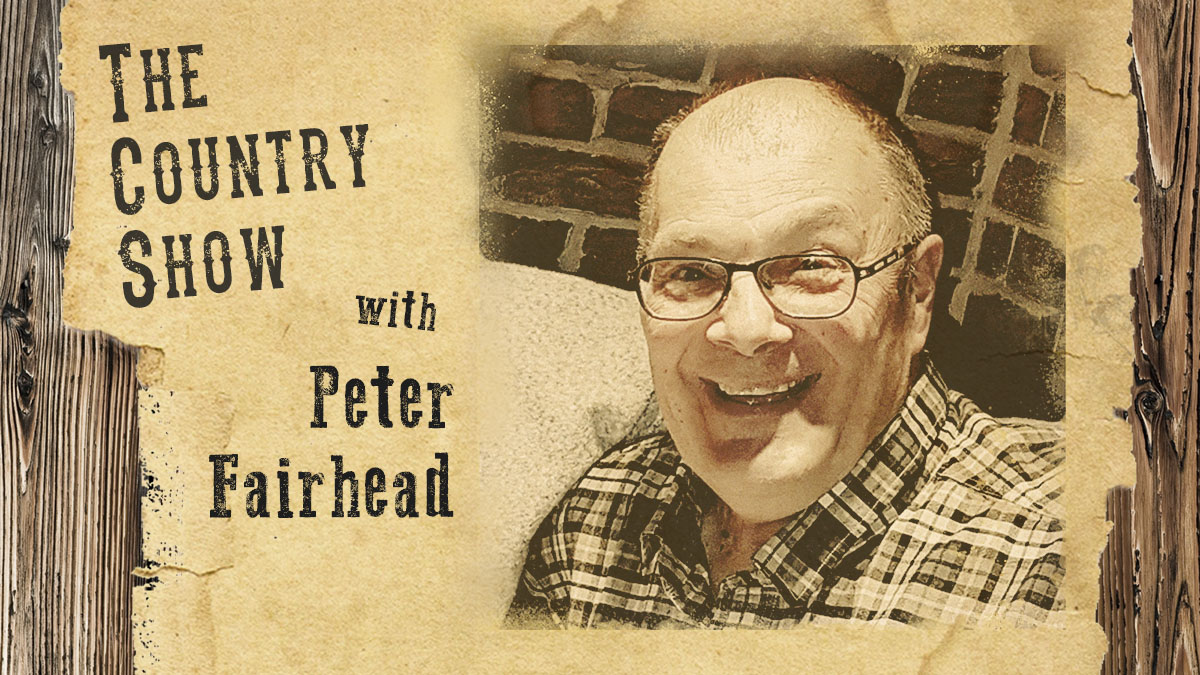 Country music for connoisseurs and casual listeners alike. From Cowboys to Crossover, it's all here!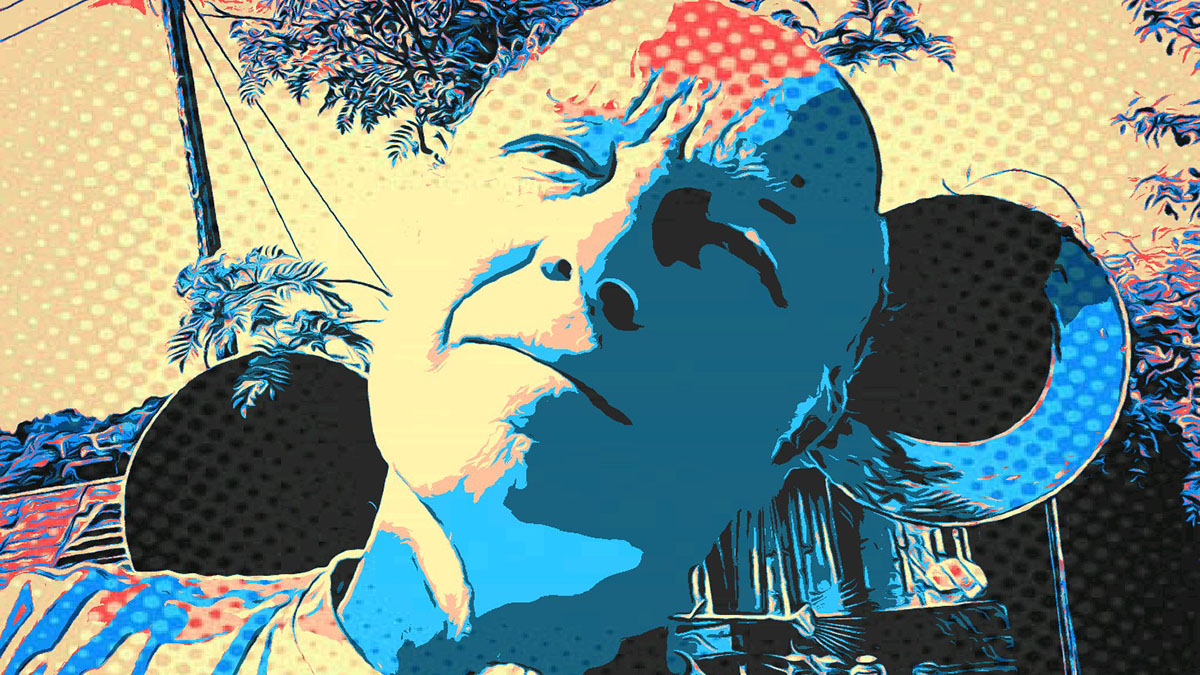 A rhythm section to your Saturday evening!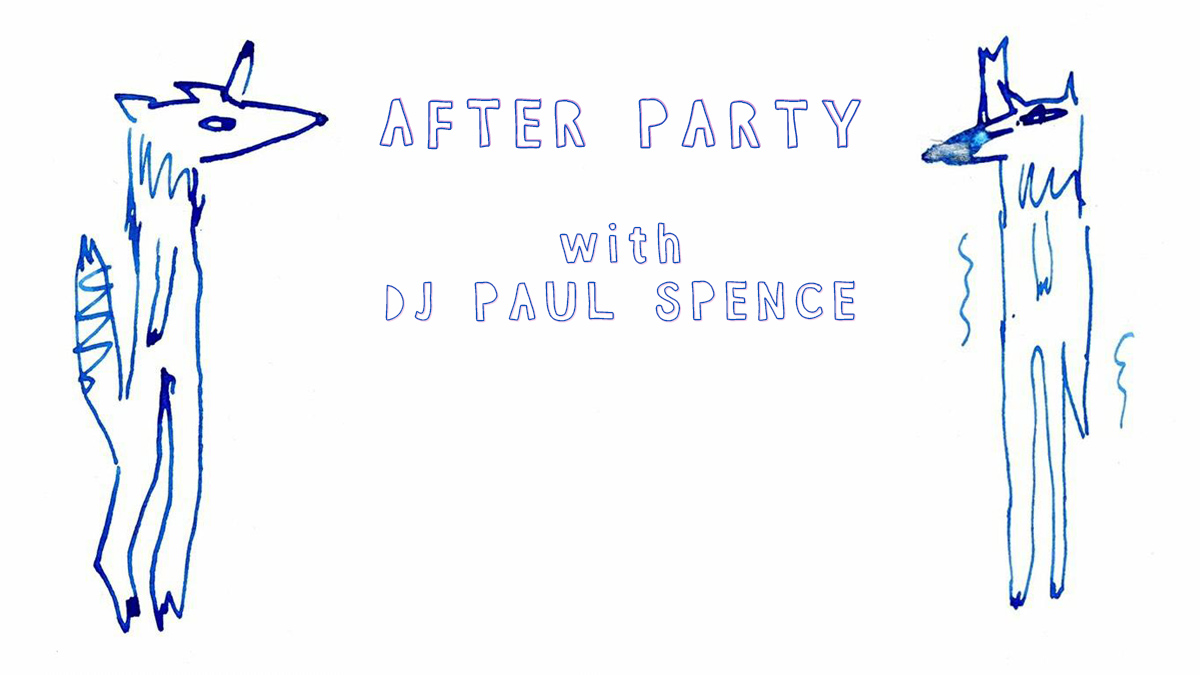 A new show from DJ Paul Spence... After the Party, there's the After Party. WWR stalwart and veteran WOMAD and Glastonbury festival DJ Paul Spence settles into the late-night vibes for a deep dive into one section or another of the host's record collection.