SCHEDULE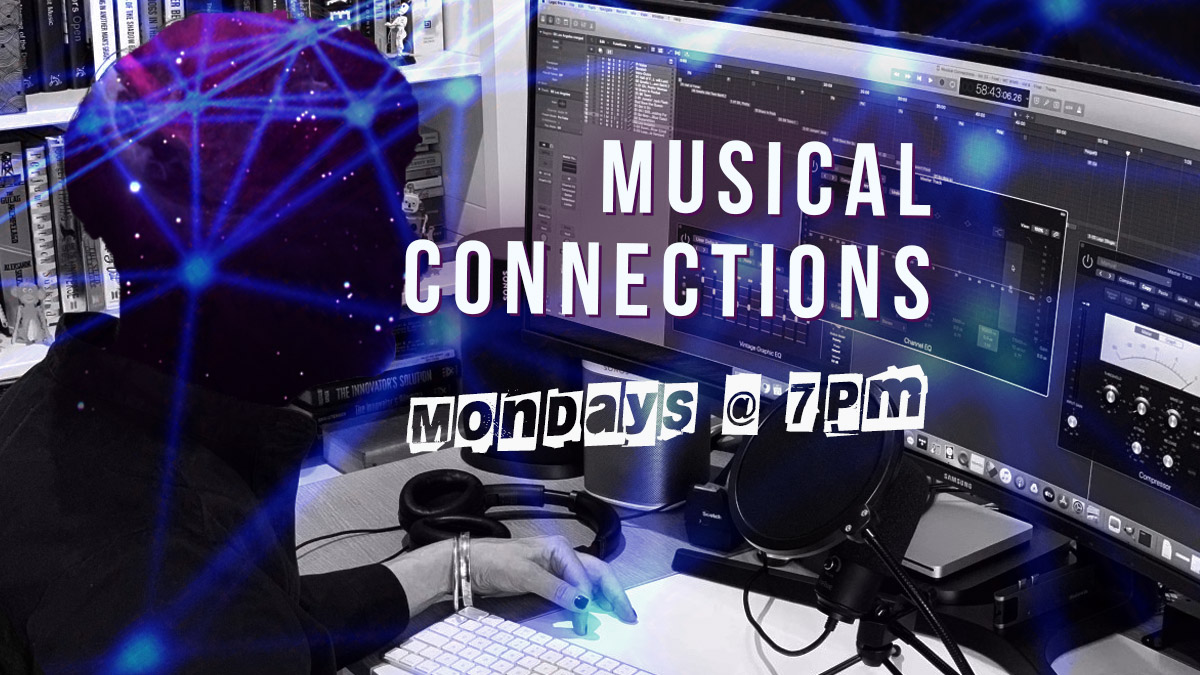 with Paige Balas Another chance to hear Musical Connections. Musical Connections, a show full of great music, connected by a common theme but not limited to any particular genre or time period...in other words, something for everyone. Listen to previous episodes of Musical Connections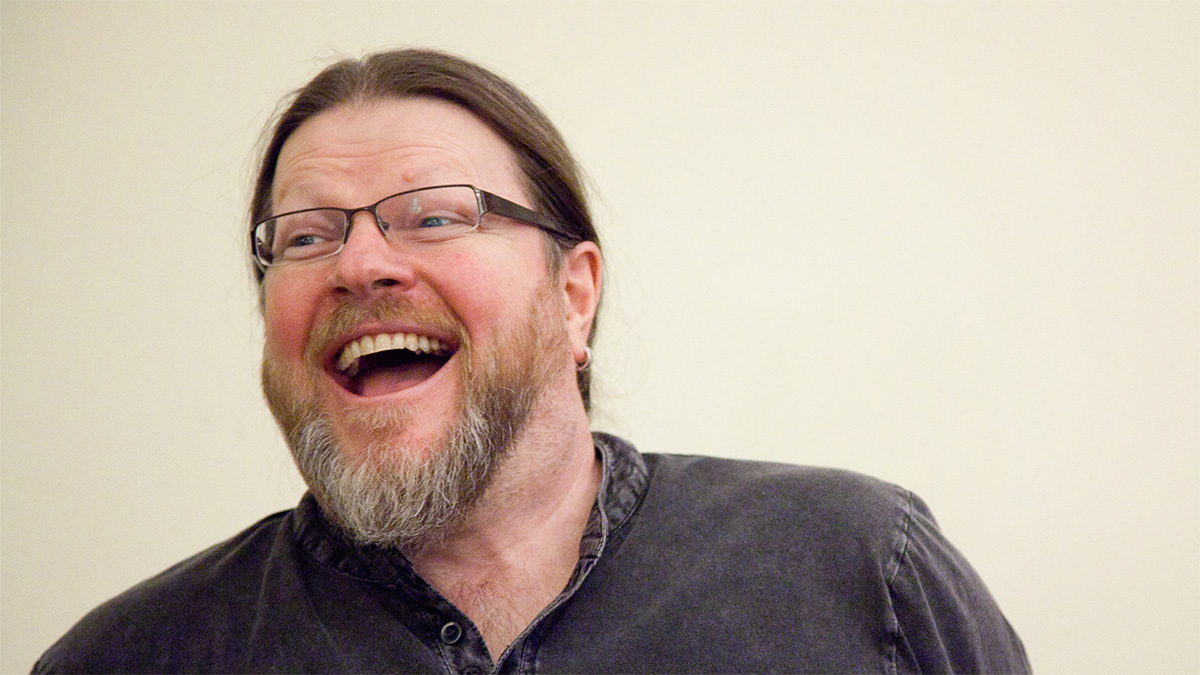 Chris Samuel dips into the world of contemporary Folk, Roots and Acoustic music...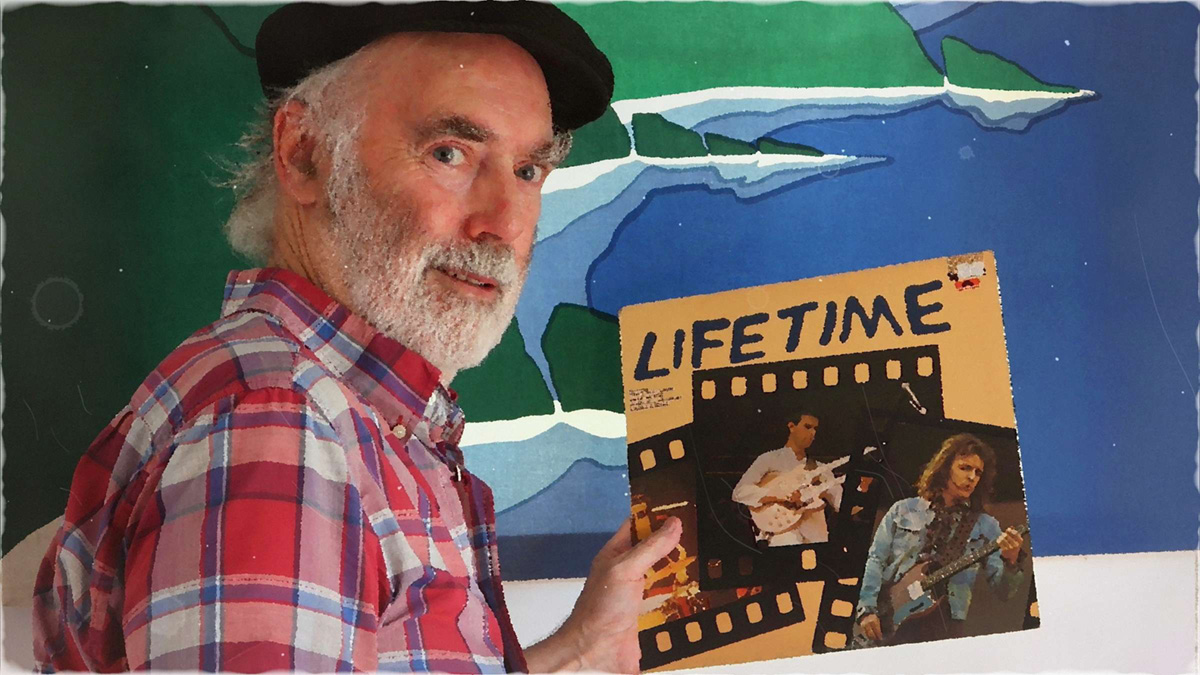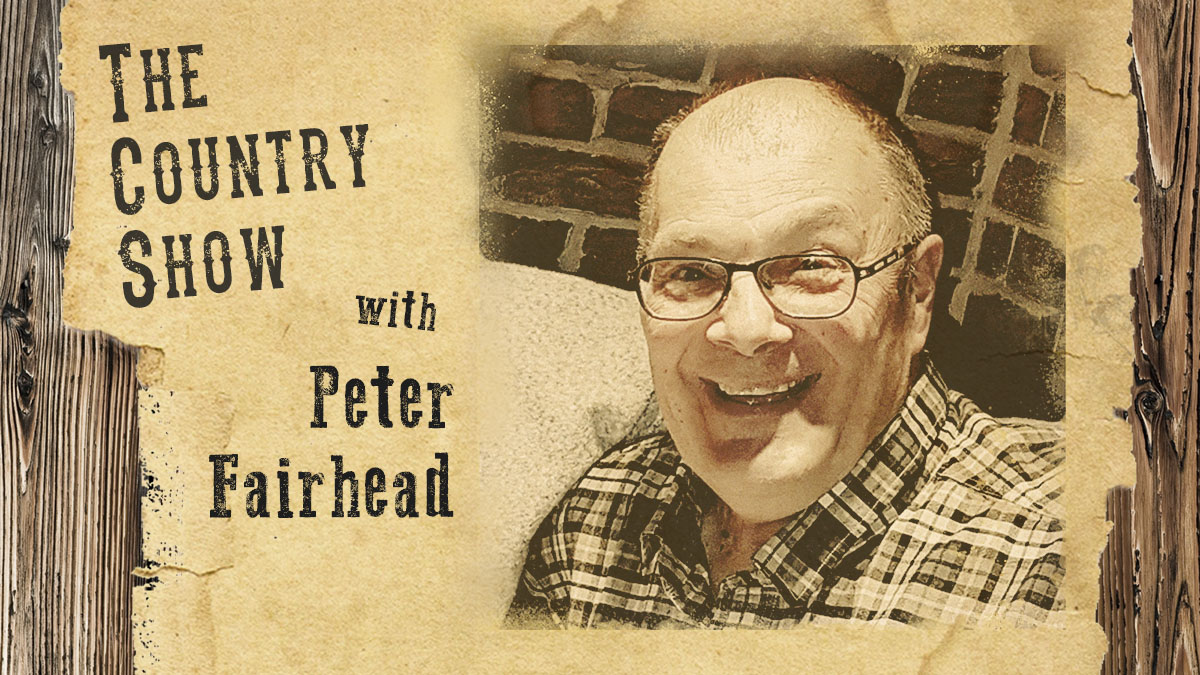 Country music for connoisseurs and casual listeners alike. From Cowboys to Crossover, it's all here!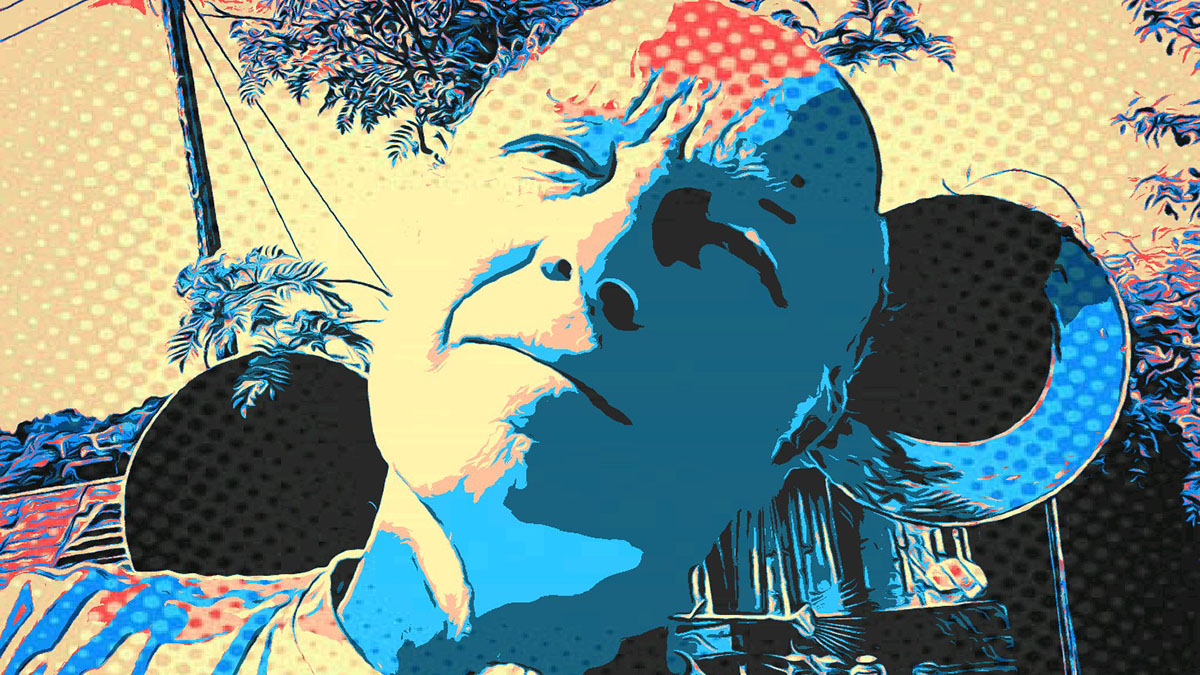 A rhythm section to your Saturday evening!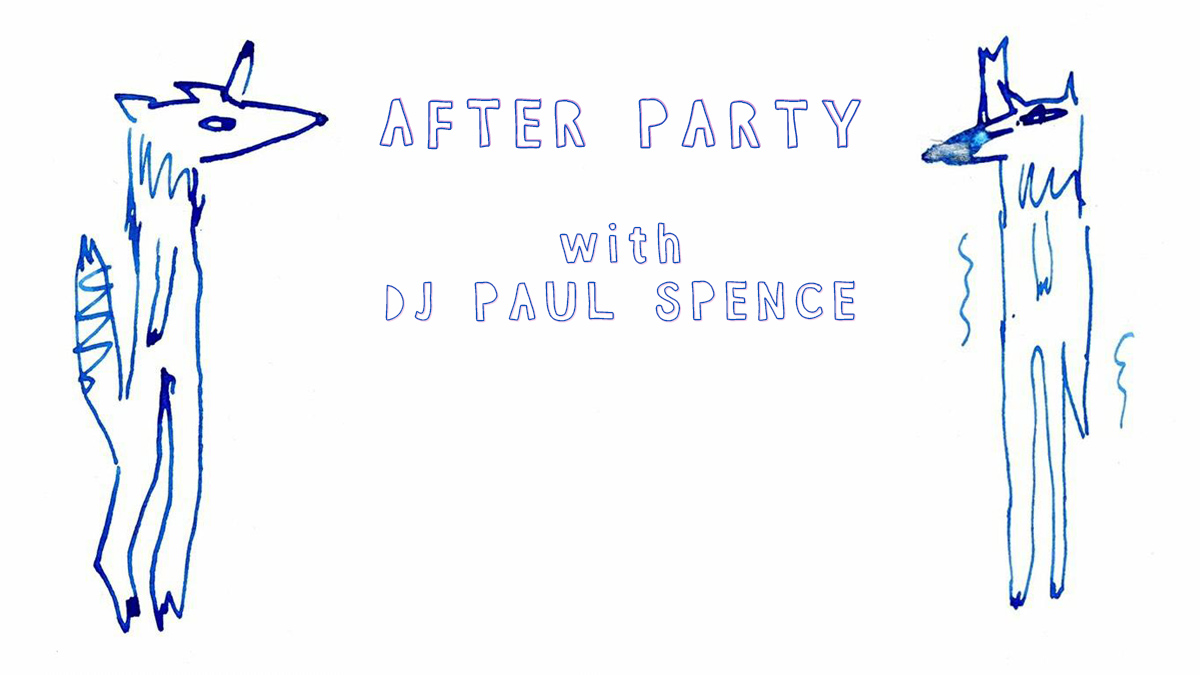 A new show from DJ Paul Spence... After the Party, there's the After Party. WWR stalwart and veteran WOMAD and Glastonbury festival DJ Paul Spence settles into the late-night vibes for a deep dive into one section or another of the host's record collection.