SCHEDULE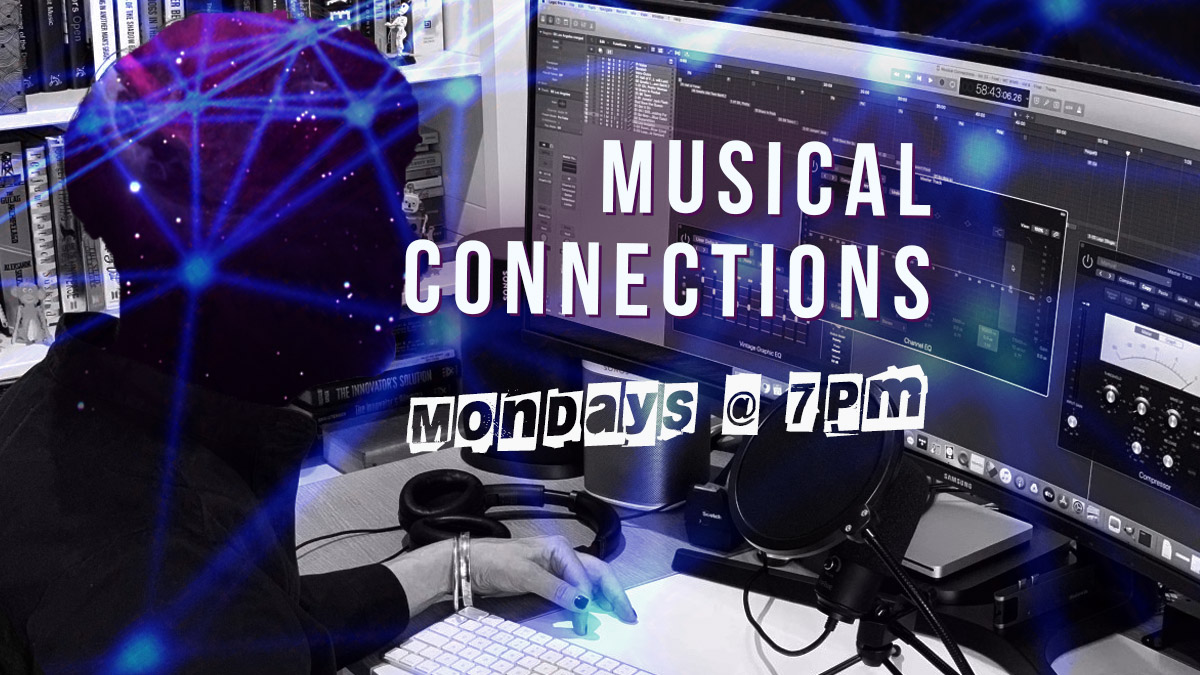 with Paige Balas Another chance to hear Musical Connections. Musical Connections, a show full of great music, connected by a common theme but not limited to any particular genre or time period...in other words, something for everyone. Listen to previous episodes of Musical Connections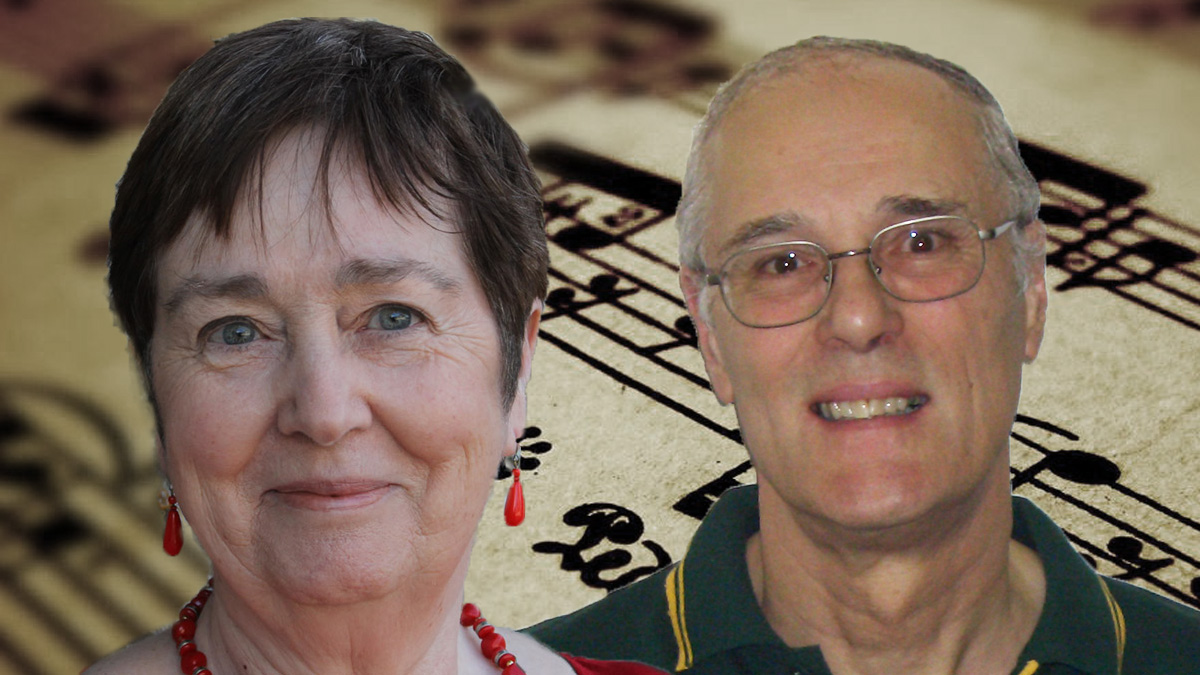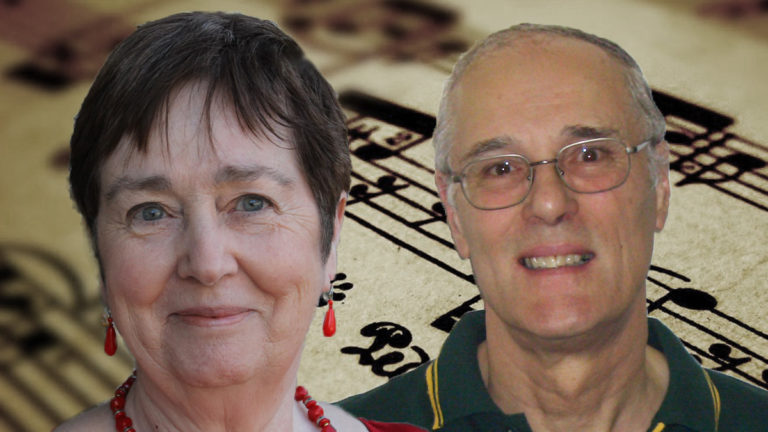 A weekly programme of accessible classical music, brought to you by the chair and co-chair of the Bradford-on-Avon Recorded Music Society, Robin and Lynne Benton.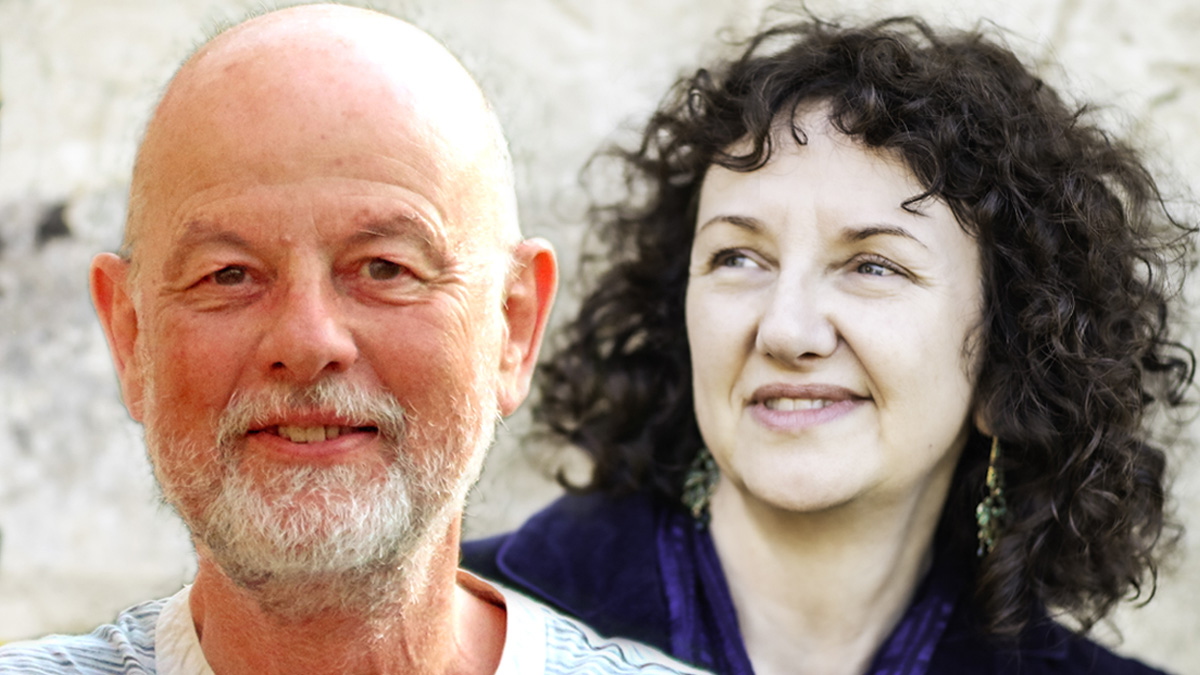 The Poetry Place is a monthly poetry magazine programme bringing you news, views, readings and interviews from today's poetry community, both locally and further afield, presented by Dawn Gorman and Peter O'Grady.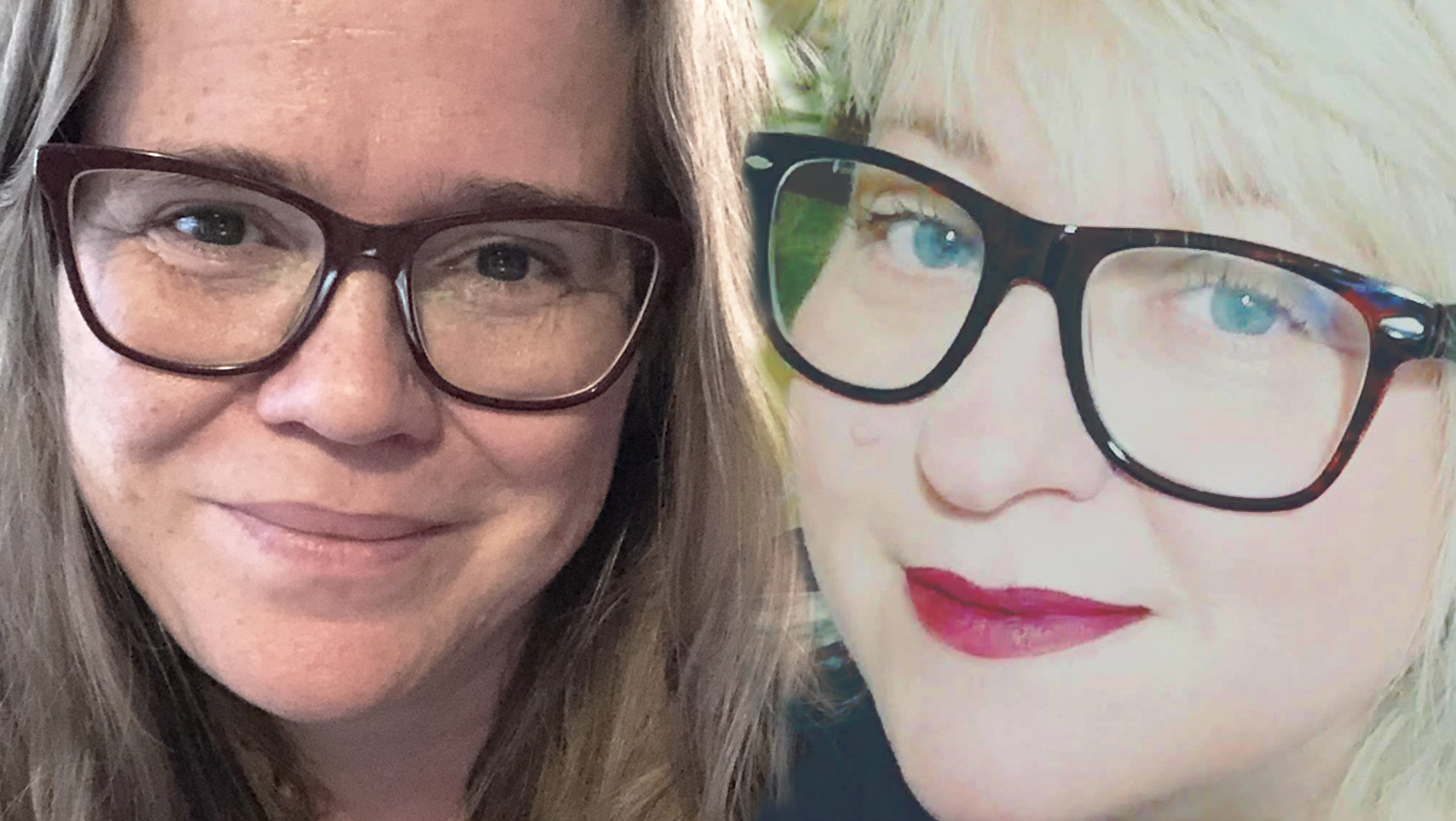 All things popular in media, film, TV, and online... There's no such thing as a guilty pleasure!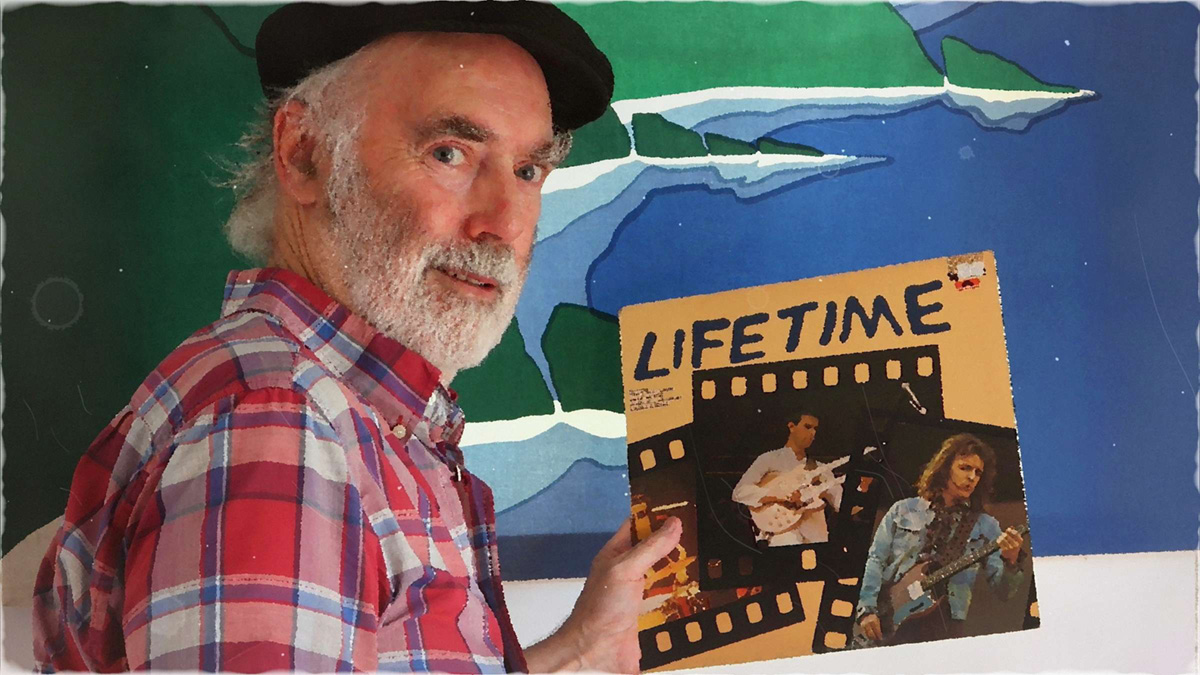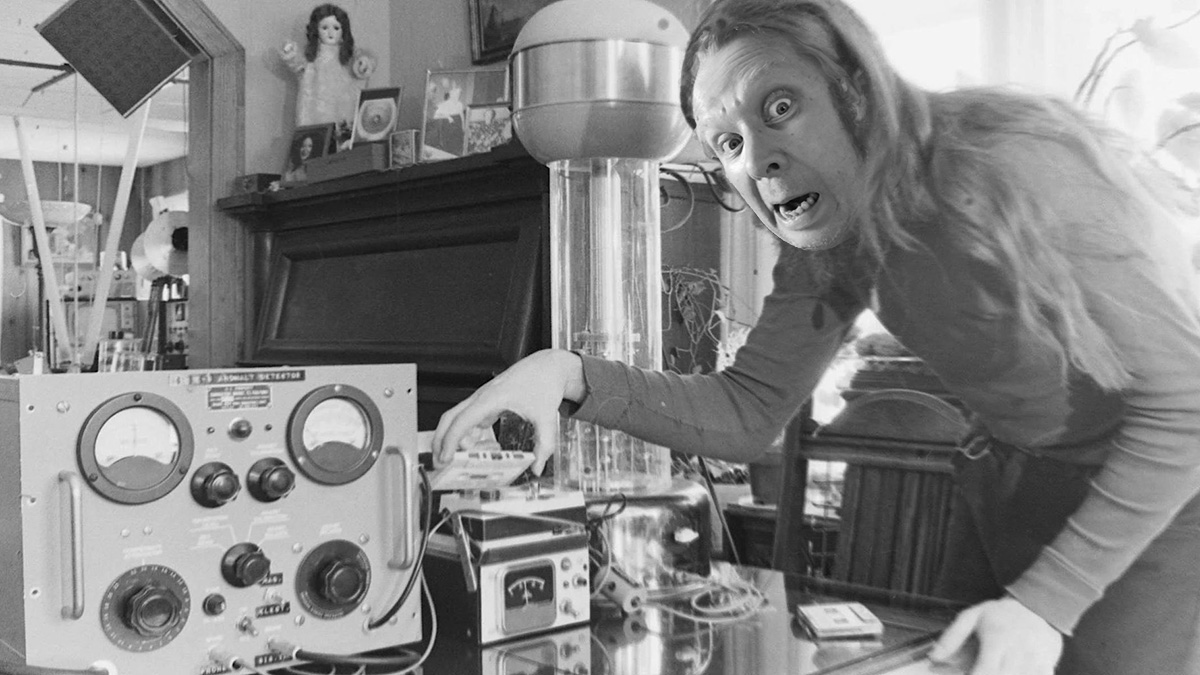 Broadcasting from The Shed Of Dubious Endeavour, Mick offers up a mind-bending two hours of genre-agnostic music and words Listen to previous episodes of Questionable Choices