SCHEDULE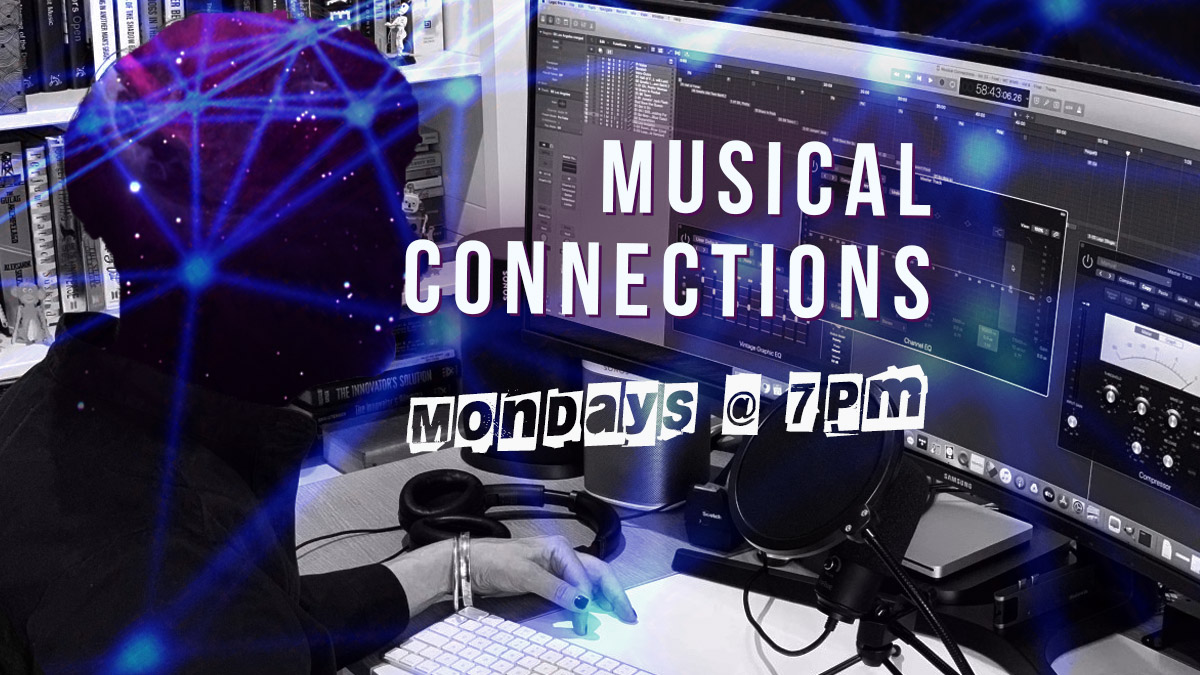 with Paige Balas Another chance to hear Musical Connections. Musical Connections, a show full of great music, connected by a common theme but not limited to any particular genre or time period...in other words, something for everyone. Listen to previous episodes of Musical Connections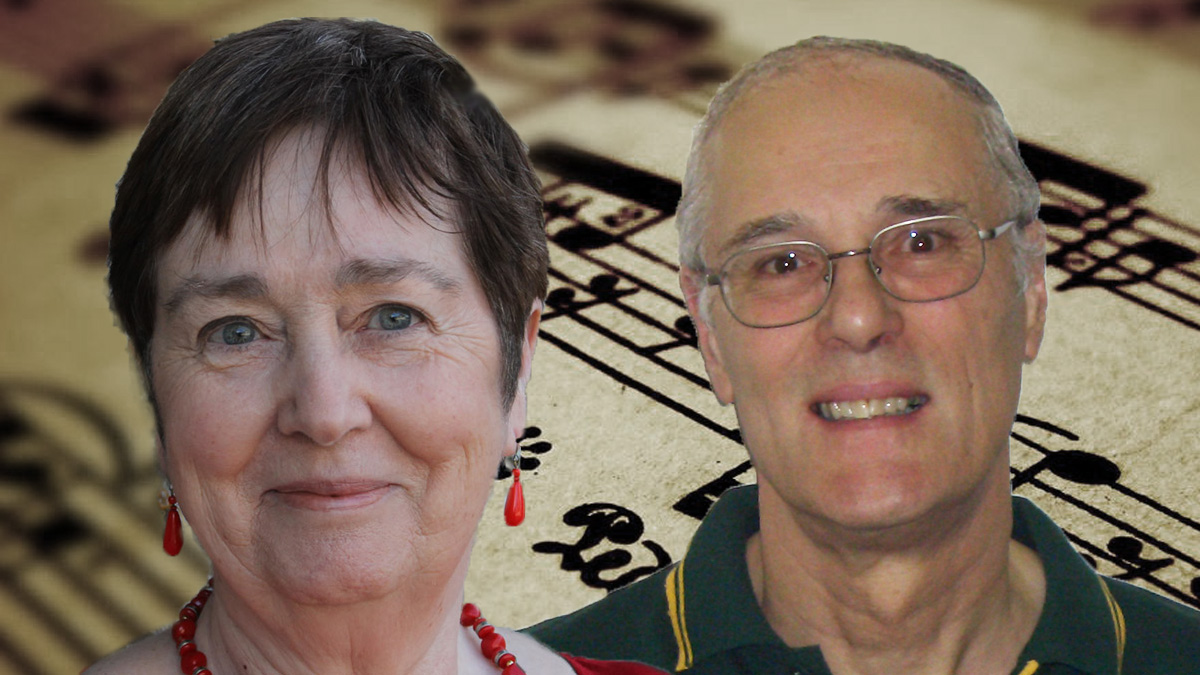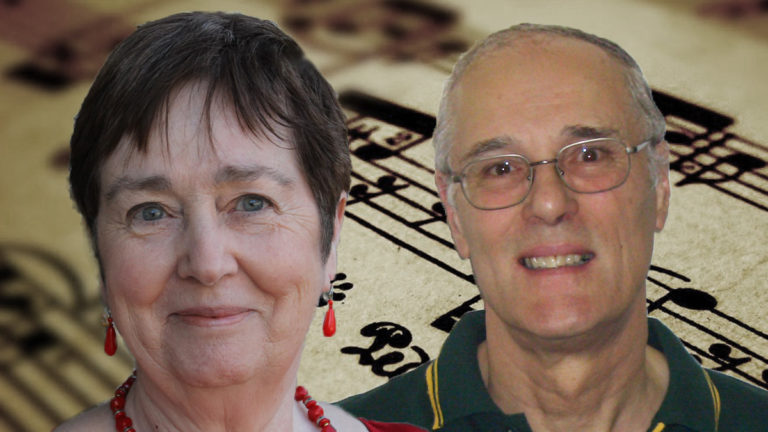 A weekly programme of accessible classical music, brought to you by the chair and co-chair of the Bradford-on-Avon Recorded Music Society, Robin and Lynne Benton.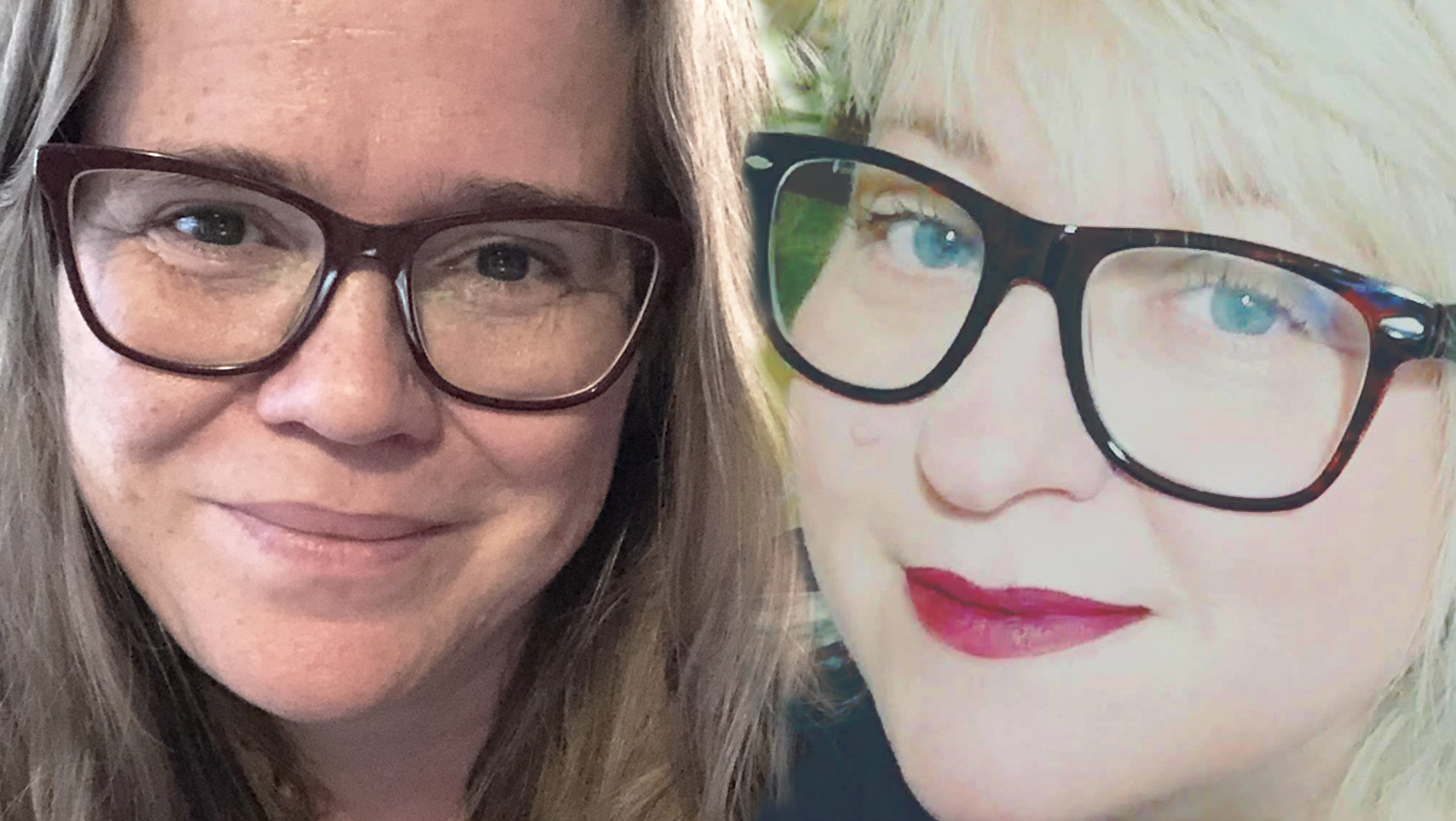 Kris and Gaby in the Afternoon!! Entertainment, edutainment, infotainment – all the tainments, to get you through the mid-week hump! Can't wait? Check out Gaby's podcast: No Wire Hangers • A podcast on Anchor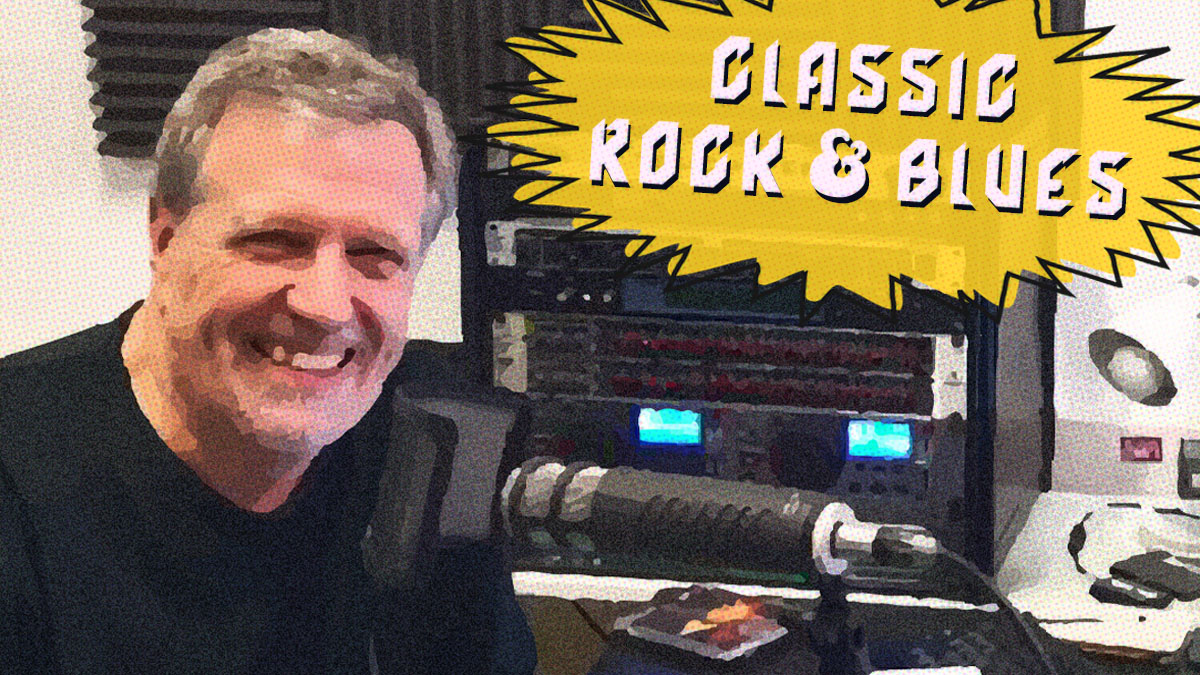 with Gordon Hughes Listen to previous episodes of Classic Rock & Blues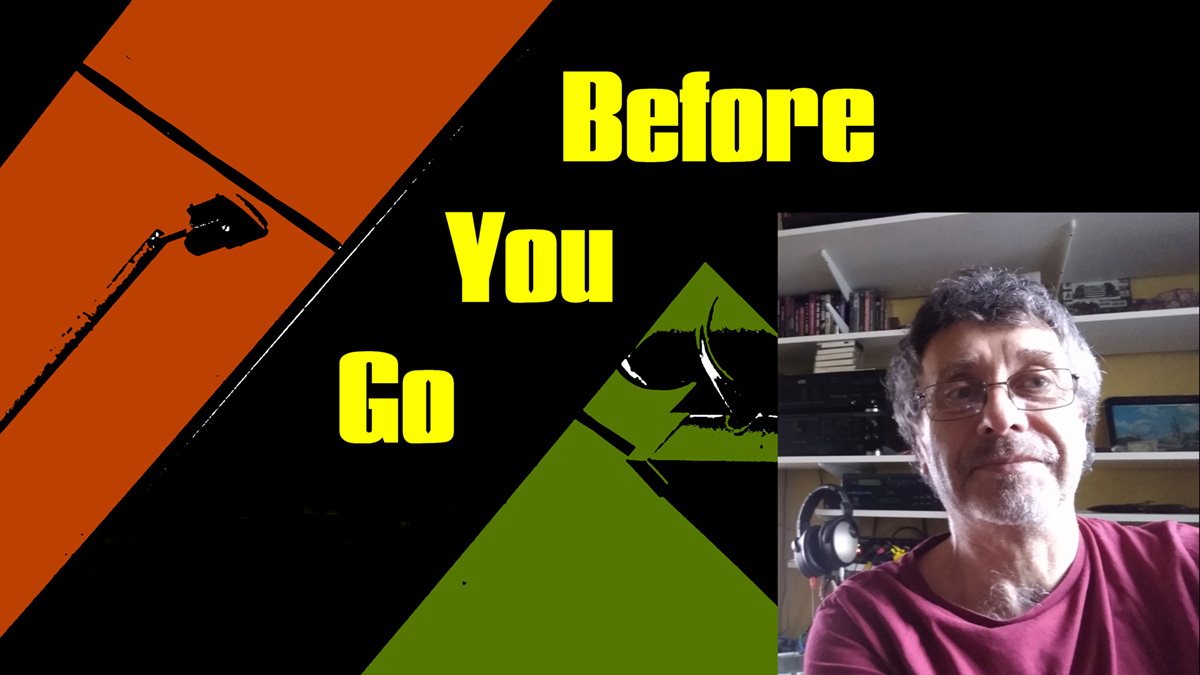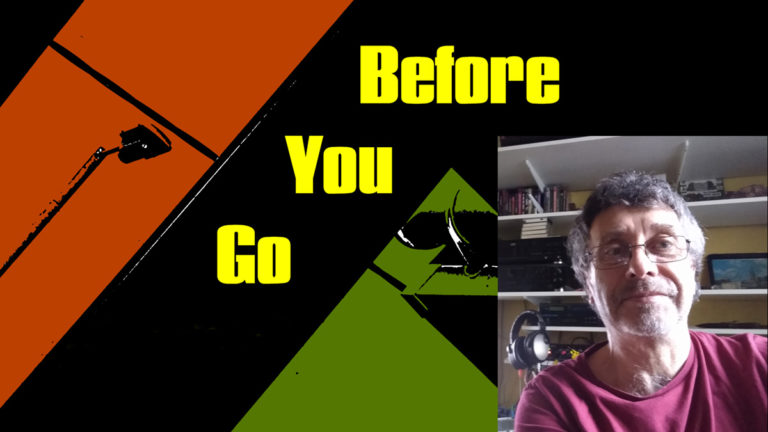 Jon Turner picks out some treats from his extensive collection of House, Hip-Hop, New Wave and more, always with melody uppermost in mind...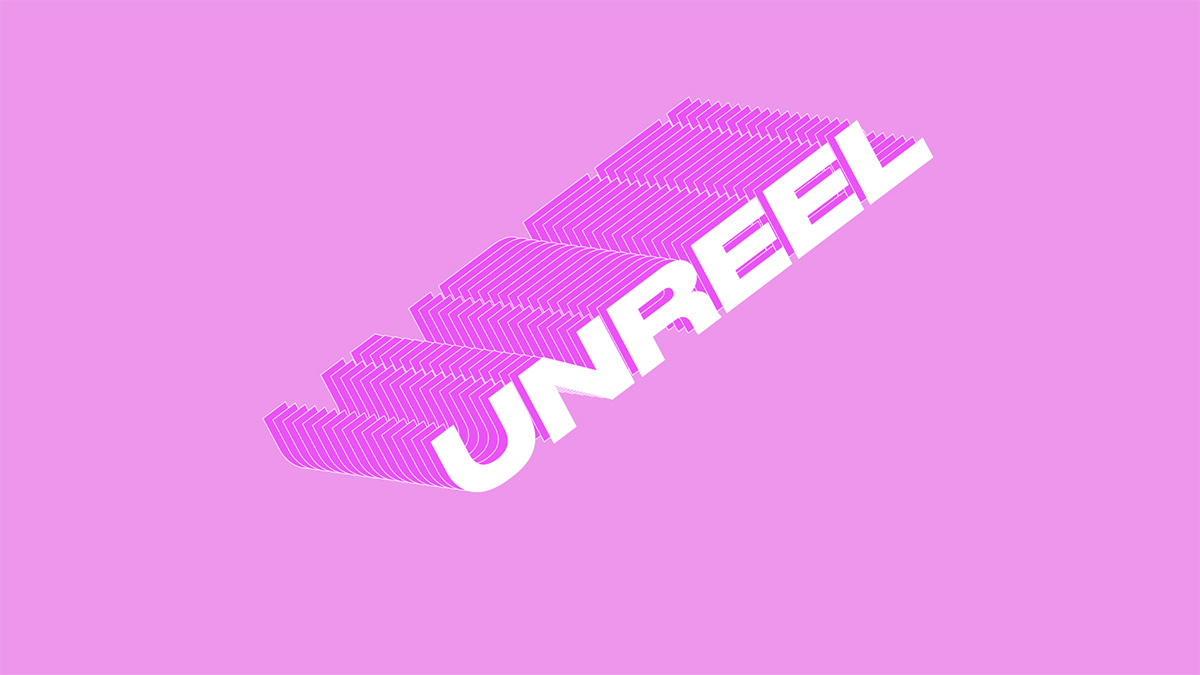 with GIles Turnbull. If music is food for your ears, this show is a bag of sweets.