SCHEDULE

THE LATE ESCAPE with Angela Ward
4th May 2023 @ 8:00 pm

–

3rd May 2025 @ 10:00 pm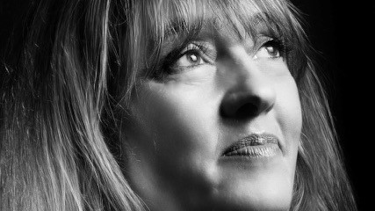 THE LATE ESCAPE
Well, the last few years have been a bit of a strain on all of us haven't they? And sometimes we all just need to kick back, dial down, forget all the problems going on out there in the big wide world and hear the good stuff.
My show brings music to uplift and relax you, in depth chat with inspiring guests, positive news about our community and I want to hear from YOU! Who is making a difference, or bringing a smile to your face? What are you feeling good about for the future? To whom would you like to say a big 'Thank You' for something that's made your day? Email me and tell me your good news to mention on the show, no matter how small. It's often the little things that just oil the wheels of our day.
As a musician myself, I have gathered some amazing and eclectic tunes from past and present, and from all around the world to share with you. From Gregorian chant to Nick Drake, and from electronica to Bulgarian folk, some tunes you will know and some will be new, but I hope to take you on musical journeys to refresh and renew the spirit.
Future guests include Sue Brayne, Jessie Wood, Clare Teal and Youth sharing thoughts about just what inspires them and their creative life.
Join me, Angela Ward, on a Thursday evening (Sun rpt) for a feel good hour or two.
If you have any music you would like to suggest for the 'take a chill pill slot' please drop me a line, and let me know your good news on angela@westwiltsradio.com