SCHEDULE

Sounds From The Wilderness
26th November 2020 @ 8:00 pm

–

10:00 pm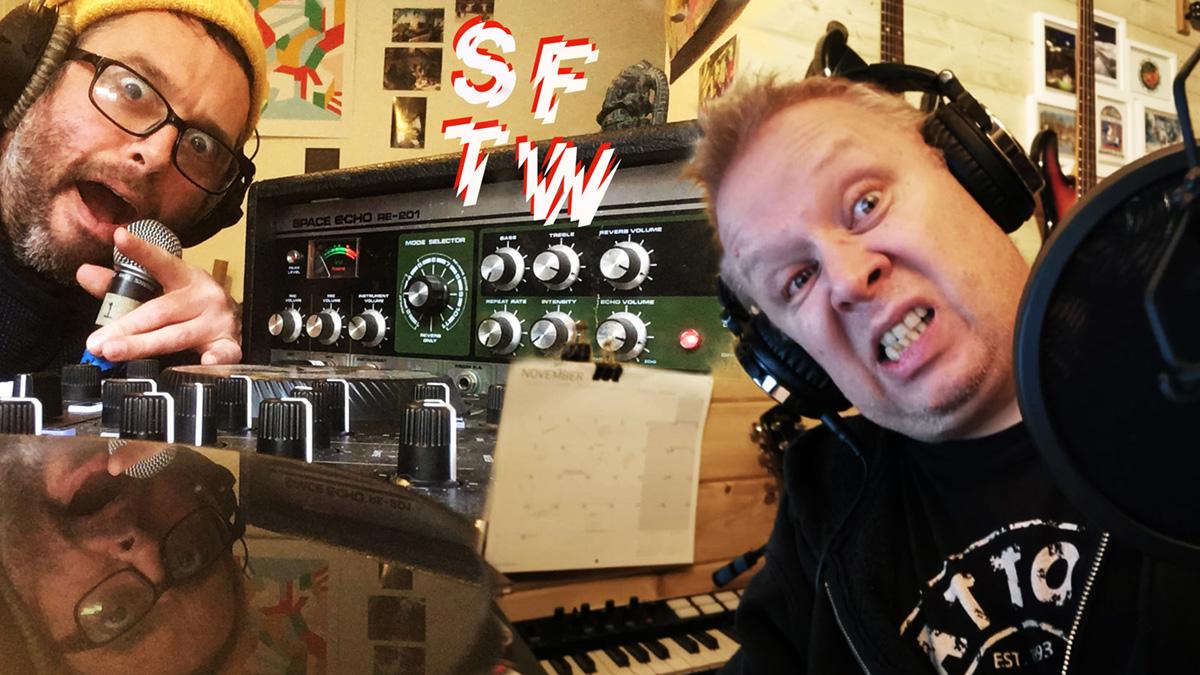 Revel in two hours of unhinged eclecticism from the local music scene.
Scrumping the best of the autumn offerings, Mick and Joe will ferment it within the Demijohn of Truth before offering it to YOU, dear discerning listener, for a cheeky snifter.
Featuring Invisible Eyes, Oxogara, The O'Rroonies, Longcoats Band, Cracked Machine, Laid Blak, Lost4tz, Danny Byrd, Ravetank, Invisible System, Dr Syntax, Throwing Snow, Sophia Loizou, Manif, Beechfields, Flevans, Anne Gregson, Ro Burdett and others and more and wow that's a lot of amazing music!