SCHEDULE

The Classical Music Hour – A Viennese Whirl
January 17 @ 2:00 pm

–

3:00 pm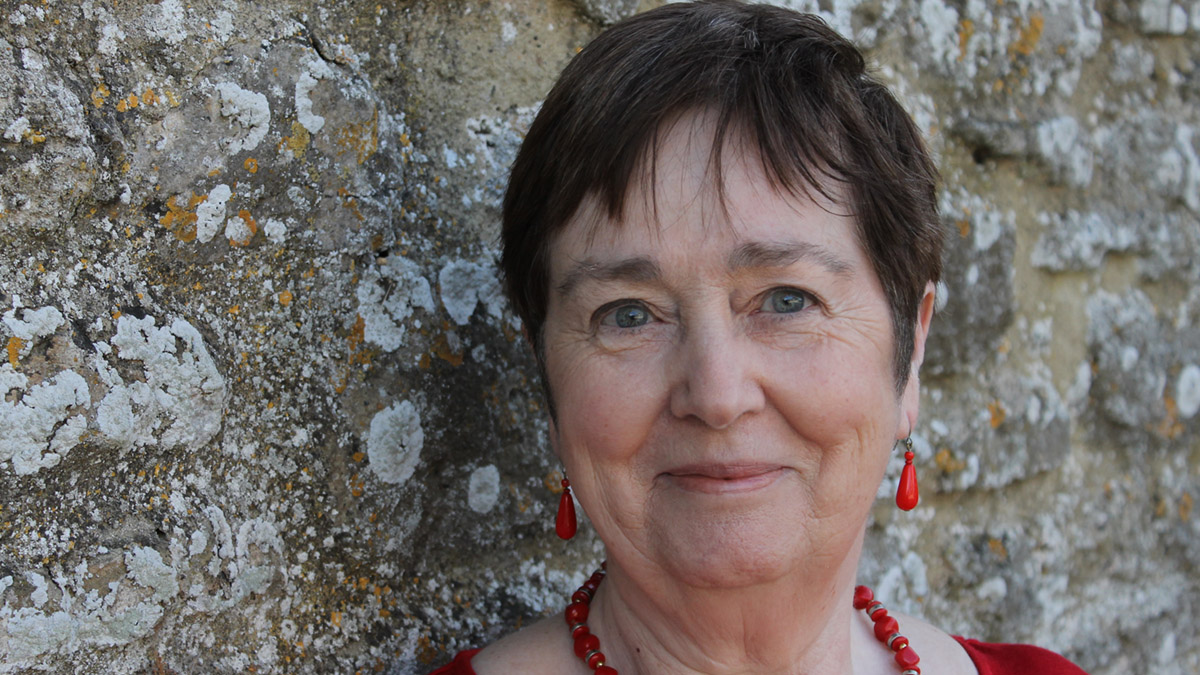 A weekly programme of accessible classical music, brought to you by the chair and co-chair of the Bradford-on-Avon Recorded Music Society, Robin and Lynne Benton.
This week's programme is A Viennese Whirl, and you can hear music from Vienna, muchof it composed by one well-known Viennese family.
Every week we aim to present classical music we hope you might enjoy, including "old ones, new ones, loved ones, neglected ones," to quote the presenter of a similar programme some years ago on national radio. Our society usually meets monthly at the Wiltshire Music Centre, but at the present time, due to the pandemic, we are unable to meet. However, if any listeners are interested in joining us in the future, please contact Robin Benton on 01225 425665, or check out our website.