SCHEDULE

The Poetry Place #11 with Clare Best and Robert Hamberger
29th November 2020 @ 4:00 pm

–

5:00 pm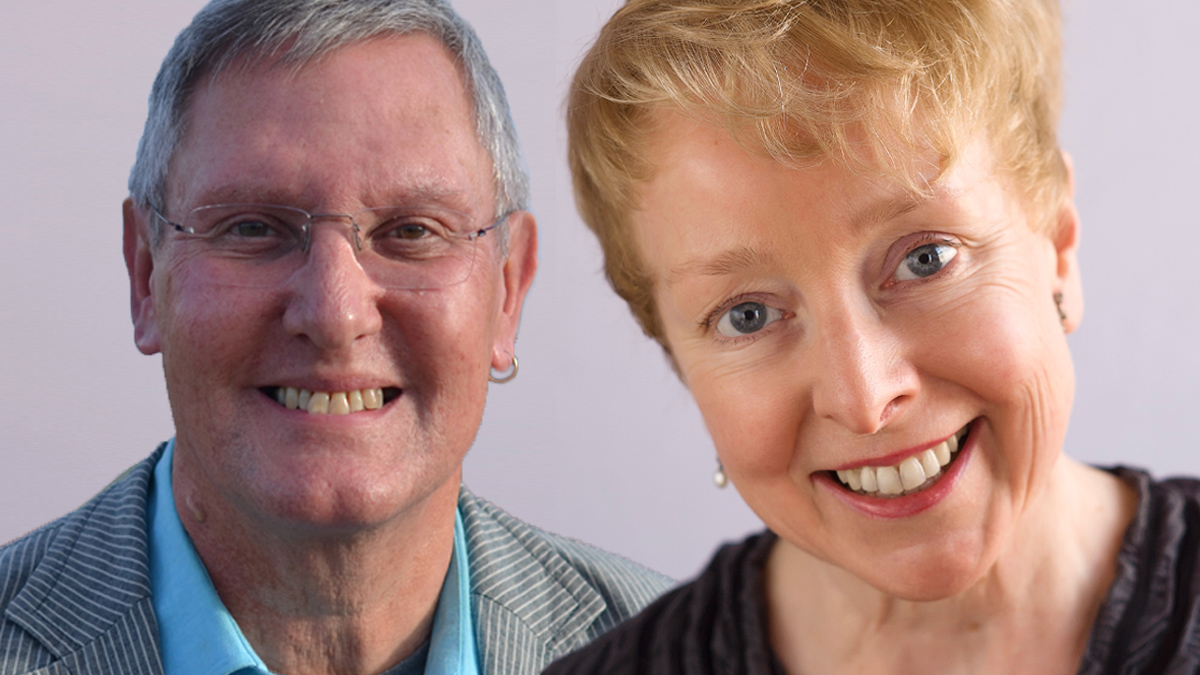 The next edition of The Poetry Place is on Sunday November 29th at 4pm, when Dawn Gorman will be welcoming guest poets Clare Best and Robert Hamberger, plus the usual mix of local and further-flung contributors to the open mic, this time including Raine Geoghegan, Pratibha Castle, Eileen Anne Gordon, Ray Fussell, Zoe Brooks, Rebecca Gethin, Victoria Pickup, Nick Sorensen and Heidi Beck.
Among other things, these poets will explore the idea of memories – our own, those which are lost, and those we carry for others; they'll introduce us to the patron saint of gypsies, and will consider the occupation of Cyprus, pigs, and how to darn a T-shirt!
Clare Best's first full collection of poetry, Excisions, was shortlisted for the 2012 Seamus Heaney Centre Prize. Other poetry publications include Treasure Ground, Breastless and CELL. Springlines, her eco-project with painter Mary Anne Aytoun-Ellis, explored mysterious bodies of water in southern England. Her latest poetry collection is Each Other, published by Waterloo Press last year.
Robert Hamberger has been shortlisted and highly commended for Forward prizes, appearing in the Forward Book of Poetry 2020. He has published six poetry pamphlets and four collections. Blue Wallpaper, from Waterloo Press, was shortlisted for the 2020 Polari Prize. His prose memoir with poems, A Length of Road: finding myself in the footsteps of John Clare, will be published next year.
And remember, you can always drop Dawn a line if you'd like to feature as a guest poet or in the open mic on a future show. Email her at thepoetryplacewwr@gmail.com