SCHEDULE

The Poetry Place #14 with Claire Booker & Jennie Osborne
February 28 @ 4:00 pm

–

5:00 pm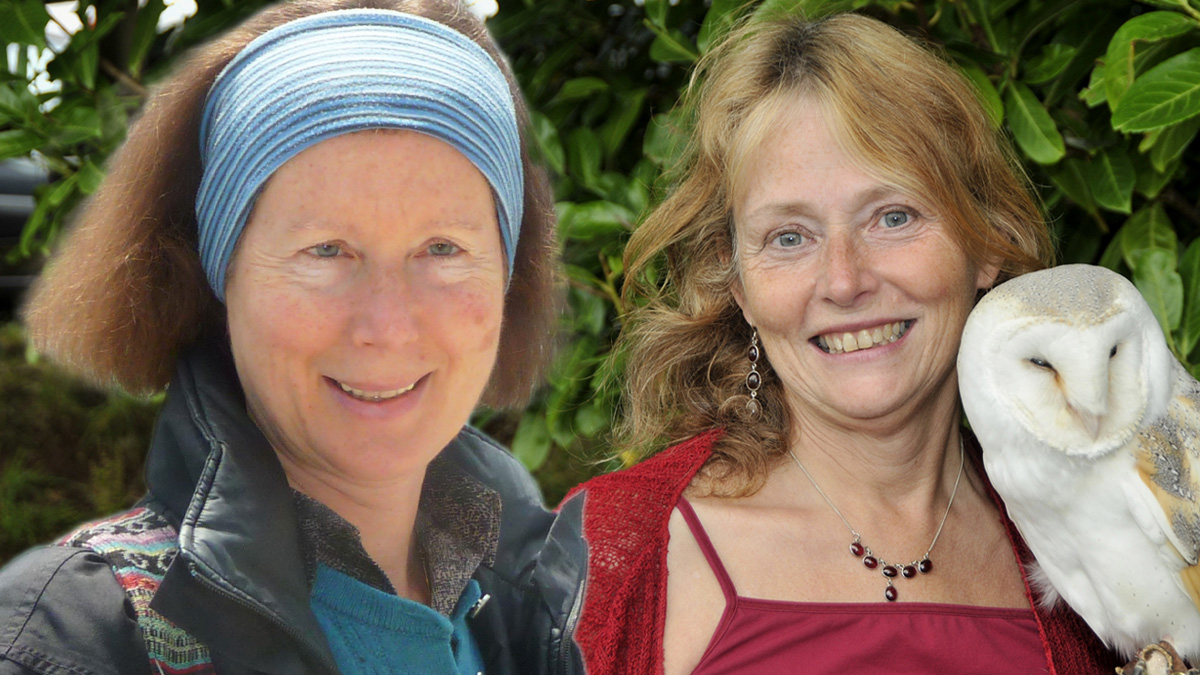 This month's helping of poetry voices on The Poetry Place will be with you at 4pm on Sunday, February 28th, when Dawn Gorman welcomes two brilliant guest poets, Claire Booker and Jennie Osborne, plus lots of open mic readers.
Both guests are well known in poetry circles – Jennie is one of the organisers of Poetry Teignmouth and Teignmouth Poetry Festival, tutors for the prestigious Poetry School, and has two poetry collections, including the wonderfully titled How to be Naked. Claire is both poet and playwright.
She too has published two poetry books, and her work appears regularly in journals, has been set to music, filmed, displayed on buses, and simultaneously performed at six venues in three countries. Her stage plays have been performed across the world and broadcast on Radio Four.
Our two open mic sets will showcase work by local poets B.Anne Adriaens, Ruth Sharman, John Powell, Eileen Ann Gordon, Ray Fussell and Heidi Beck, plus, from further afield in the UK, Richard Williams, Lucia Daramus, plus, all the way from Canada, Vivian Cruise (yes, we get about a bit at the Poetry Place!).
Hope you can join us!
Listen to previous episodes of The Poetry Place
The Poetry Place is a monthly poetry magazine programme bringing you news, views, readings and interviews from today's poetry community, both locally and further afield. Presented by Dawn Gorman and Peter O'Grady, it brings inspiration and food for thought for everyone, from those who enjoy listening to the occasional poem, to people writing and publishing their own work.