SCHEDULE

The Poetry Place
July 26 @ 4:00 pm

–

5:00 pm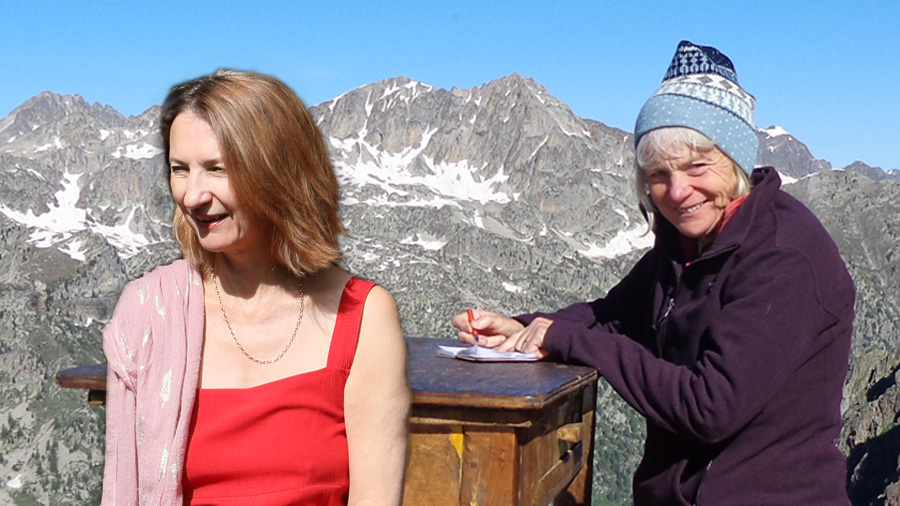 A monthly poetry magazine programme with presenters Dawn Gorman & Peter O'Grady bringing you news, views, readings and interviews from today's poetry community, both locally and further afield.
This month, there'll be readings from two really inspiring guest poets, Raine Geoghegan and Rebecca Gethin, and a brand new open mic feature (recorded in advance, so all slots taken this time, but if you'd like to join us next month, please let me know, and I'll see what I can do 😉).
Raine is half Romany with Welsh and Irish ancestry, and will share some gorgeous insights into Romany life. There's a strong sense of the fragility of nature, too, which is something that Rebecca herself will explore in haunting depth, with poems from her latest publication, 'Vanishings'.
Our open mic will feature lots of local voices, as well as from further afield, including: Deborah Harvey, Tessa Strickland, Ann Phillips, Verona Bass, Eileen Cameron, Rachael Clyne, Pratibha Pratibha Veronica Castle, Ray Fussell and John Powell.