Mondays and Fridays at 2pm
Jon Turner plays a selection of jazz for all tastes.
"I've loved jazz since I was about thirteen years old. I was introduced to it via the jazz-rock bands of the times such as The Mahavishnu Orchestra and Return to Forever but quickly discovered the great jazz of the 1930s and 1940s and the post bepop 1950s great era."
Expect to hear anything from Coleman Hawkins to Moses Boyd and anything from the 1920s and 30s right up to today's vibrant jazz scene taking in as many different styles and types of jazz as possible.
Hopefully you'll love it as much as he does!
Please email Jon with any comments or suggestions - jon@westwiltsradio.com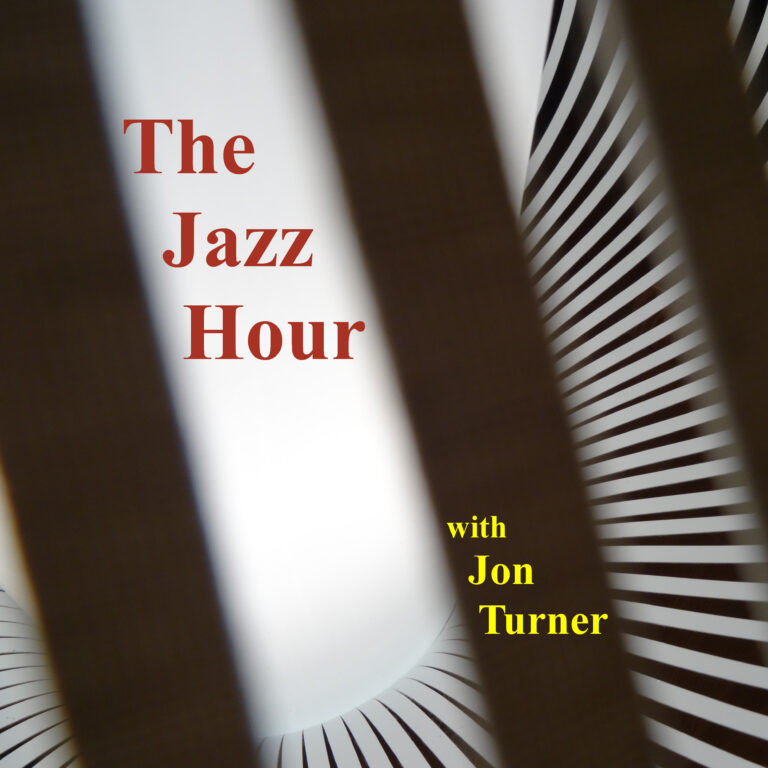 LATEST SHOW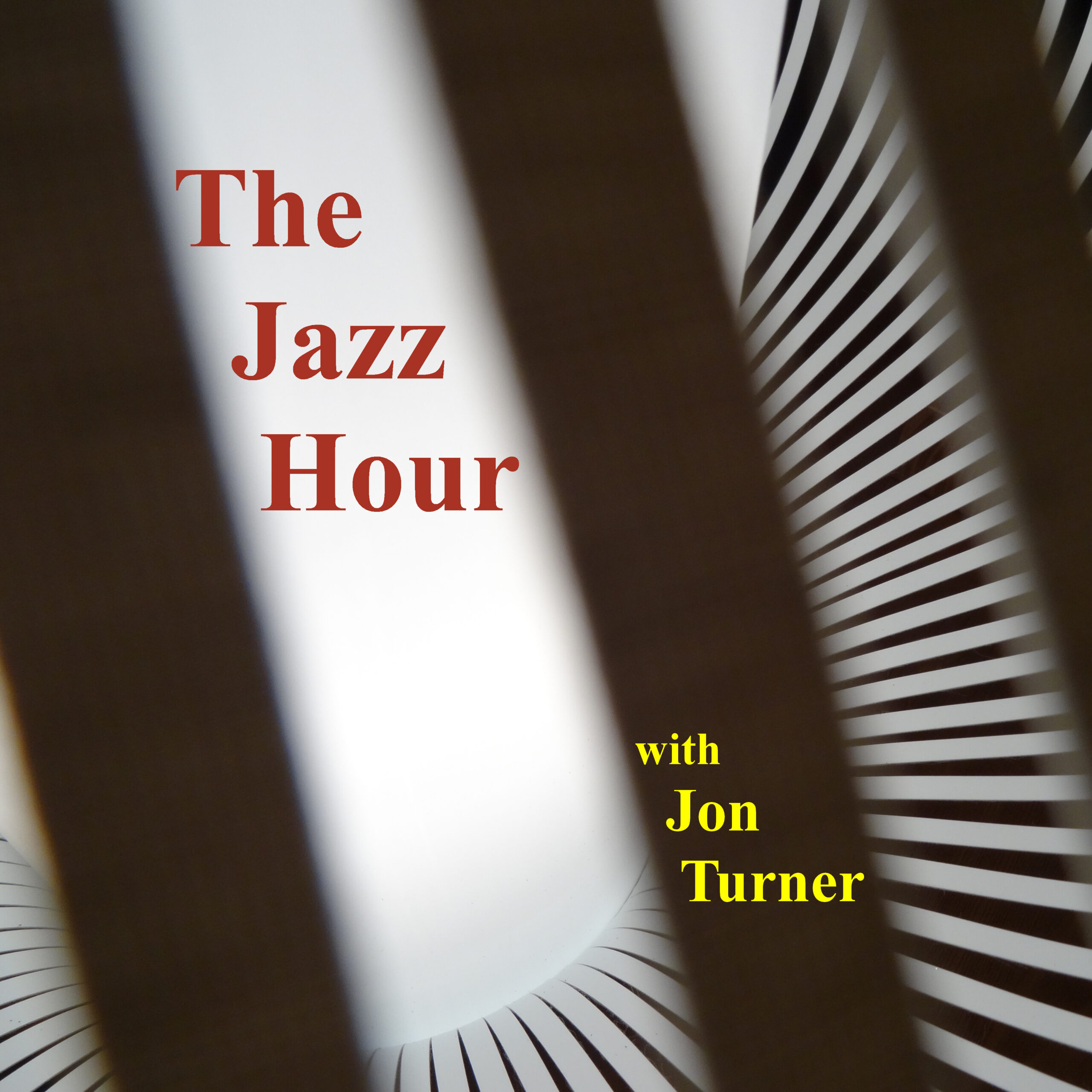 • John Abercrombie, Dave Holland, Jack DeJohnette – Reminiscence • Fatima & Joe Armon-Jones – Tinted Shades • Miles Davis – All Of You • Horace Silver – Lonely Woman…
PREVIOUS SHOWS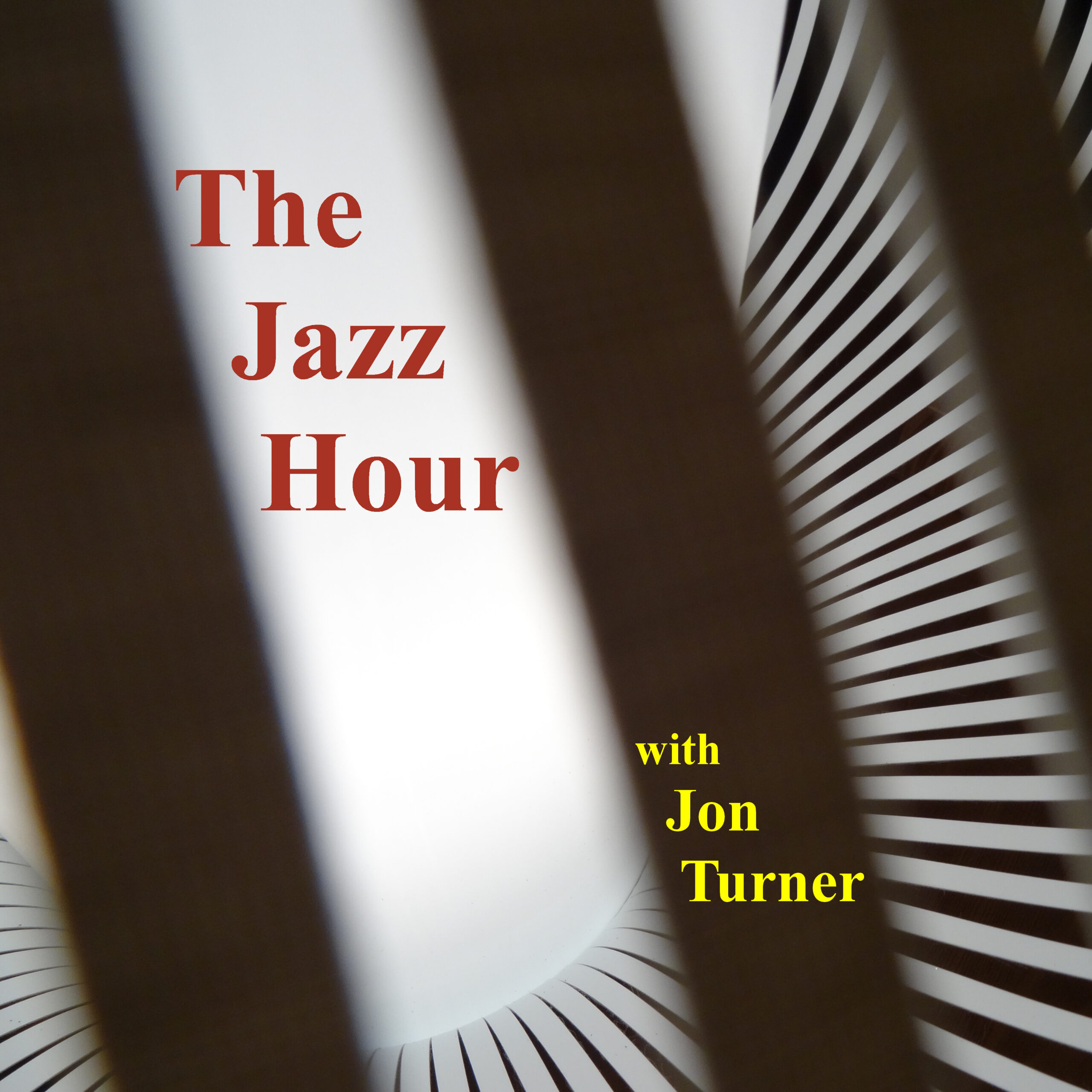 • Billy Cobham – As First I Saw You • McCoy Tyner – Fly With the Wind • Graham B & Alain Eskinasi – Too Horny • Horace Silver –…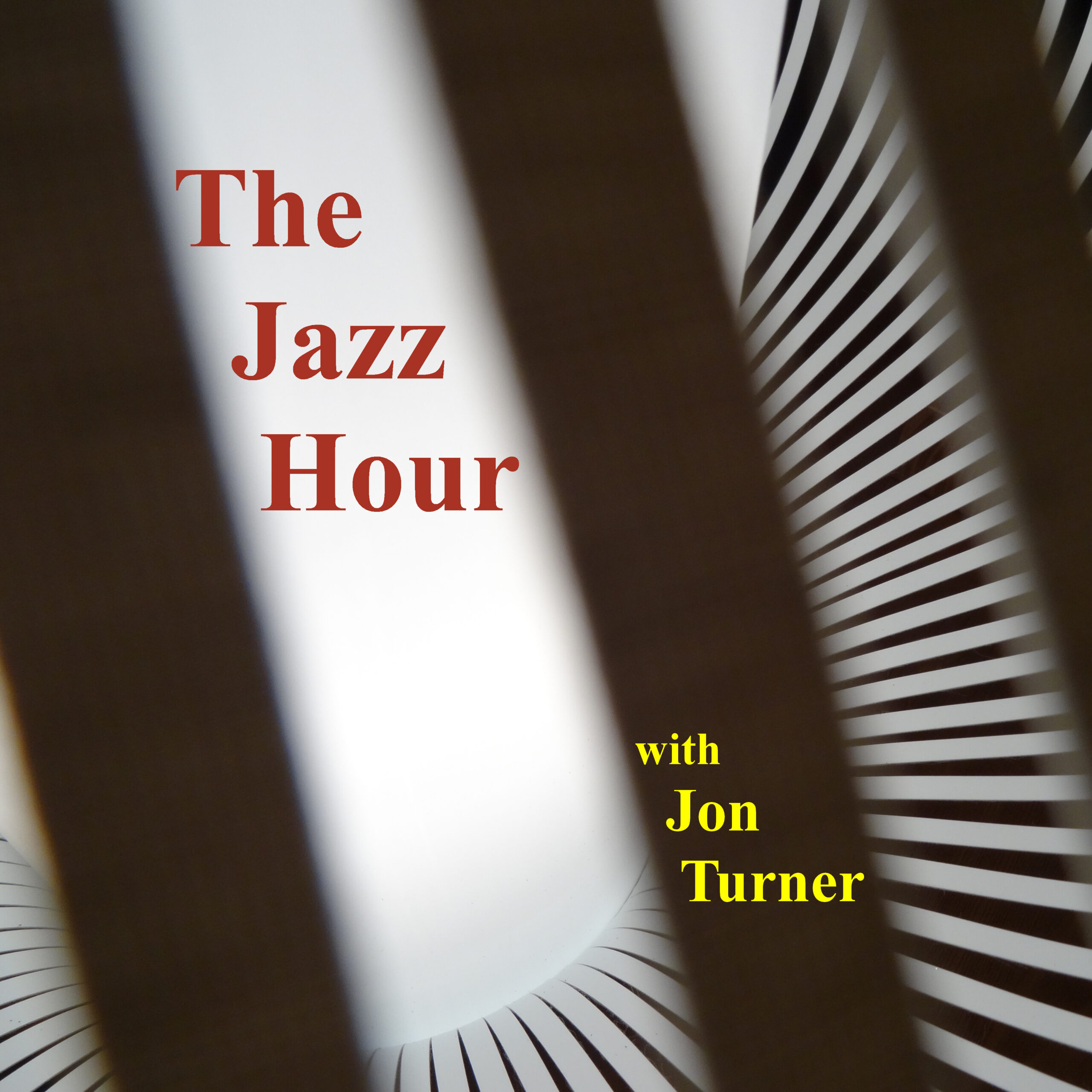 • Alawari – Hvalen • Alawari – Stone • Jaubi – Nafs at Peace • Matthew Halsall & The Godwana Orchestra – When The World Was One • Keeley Forsyth…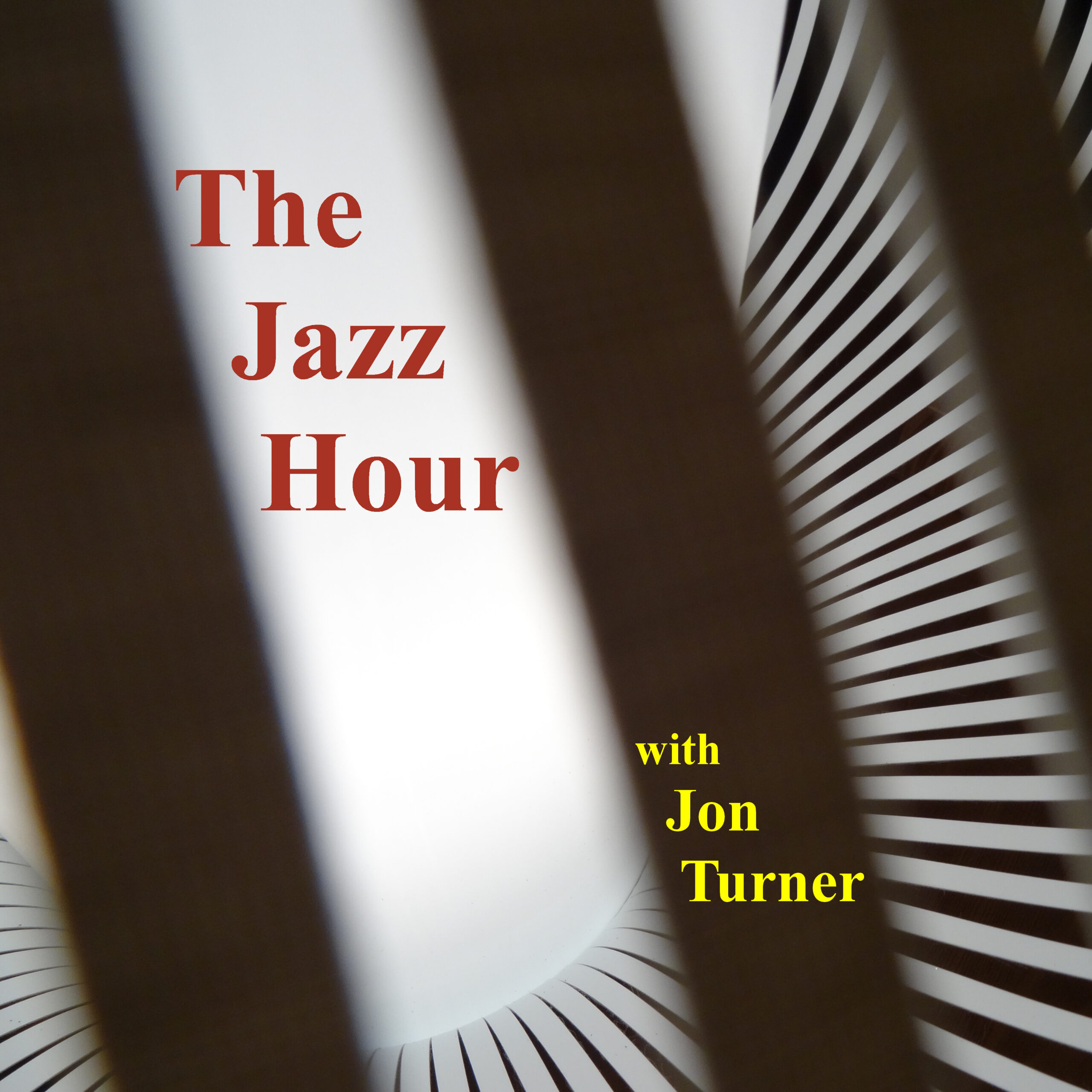 • Astrud Gilberto – Felicidado • John Coltrane – Invitation • Horace Silver – Soulville • Wayne Shorter – Witch Hunt • Mahavishnu Orchestra – Sanctuary • Eberhard Weber –…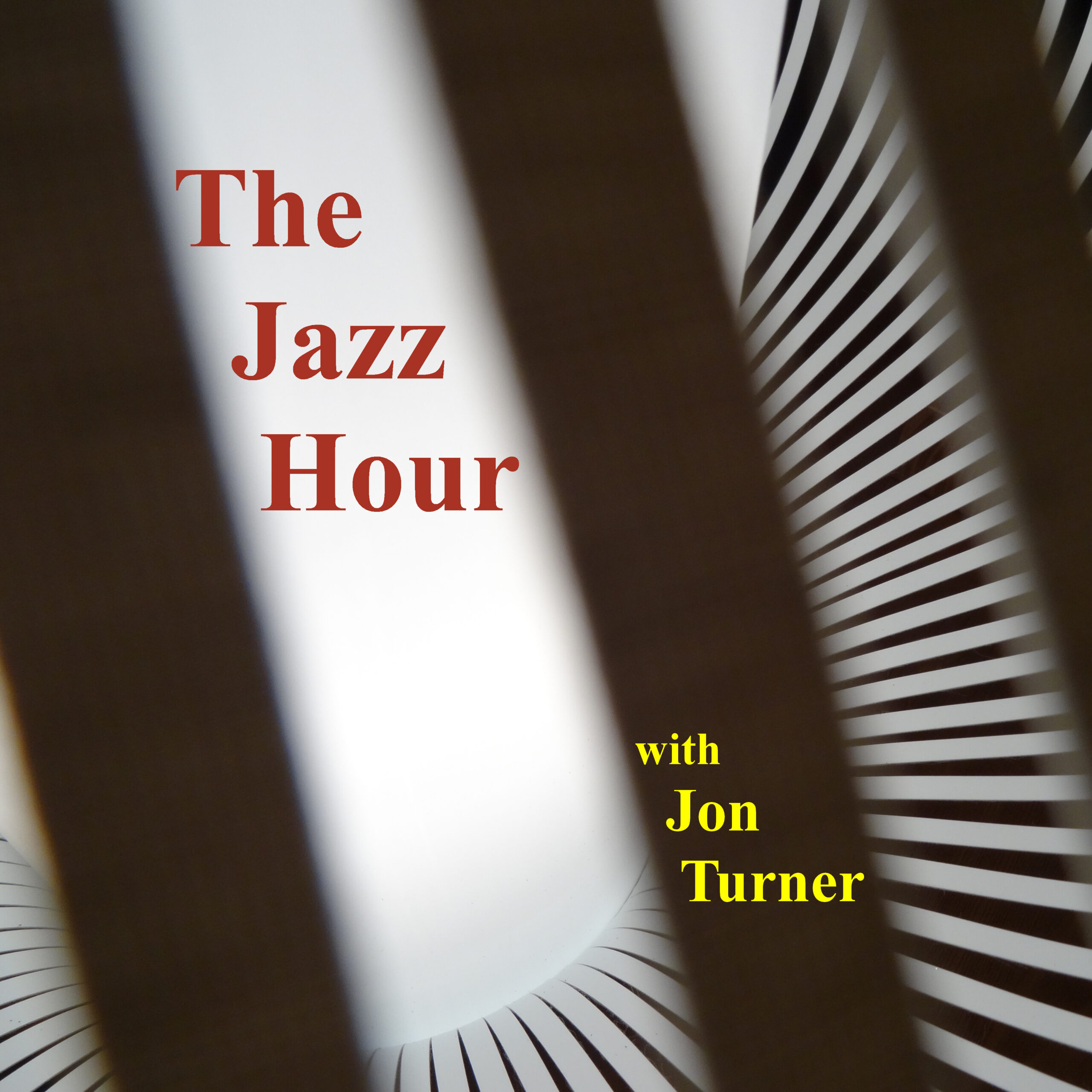 • Cab Calloway & His Orchestra – Minnie the Moocher • The Charleston Chasers – Someday, Sweetheart • Johnny Dodds & His Chicago Boys – 29th and Dearborn • Count…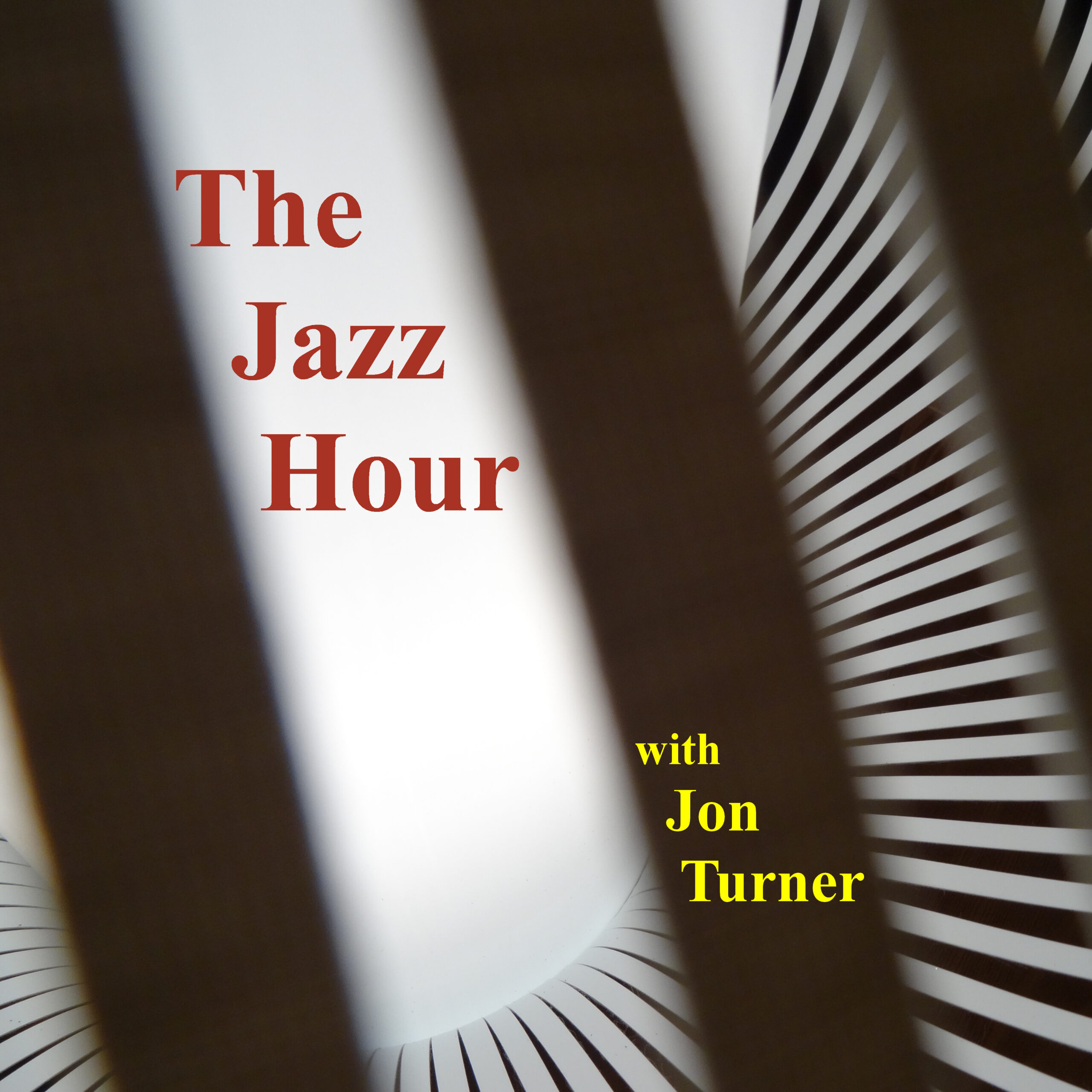 • Mahavishnu Orchestra – Miles Beyond • Weather Report – Boogie Woogie Waltz • Horace Silver – The Natives Are Restless Tonight • McCoy Tyner – Search For Peace •…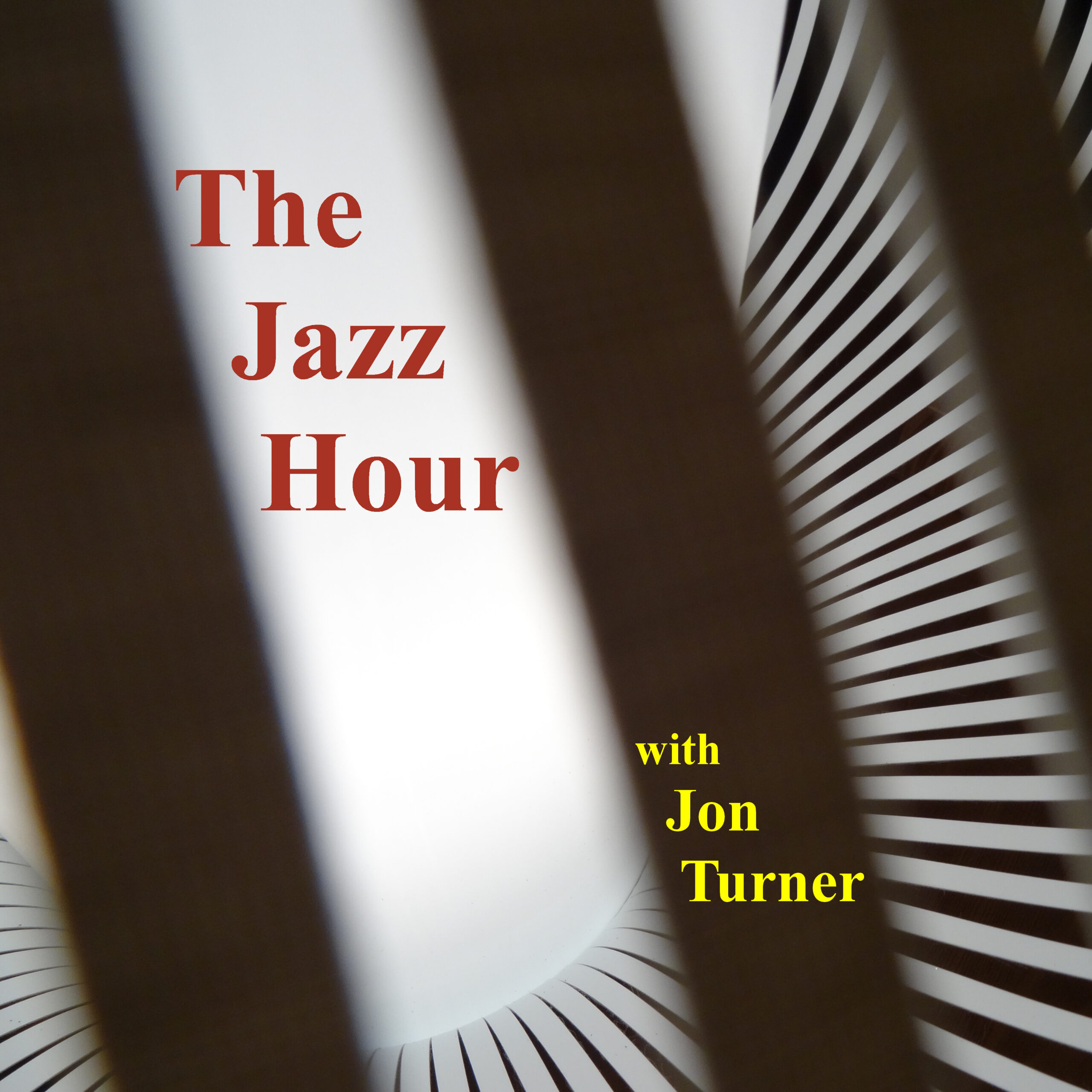 • Astrud Gilberto – The Girl From Ipanema • Ralph Towner – Blue Sun • Horace Silver – Enchantment • Graham B. & Alain Eskinasi – Sound of the Summer…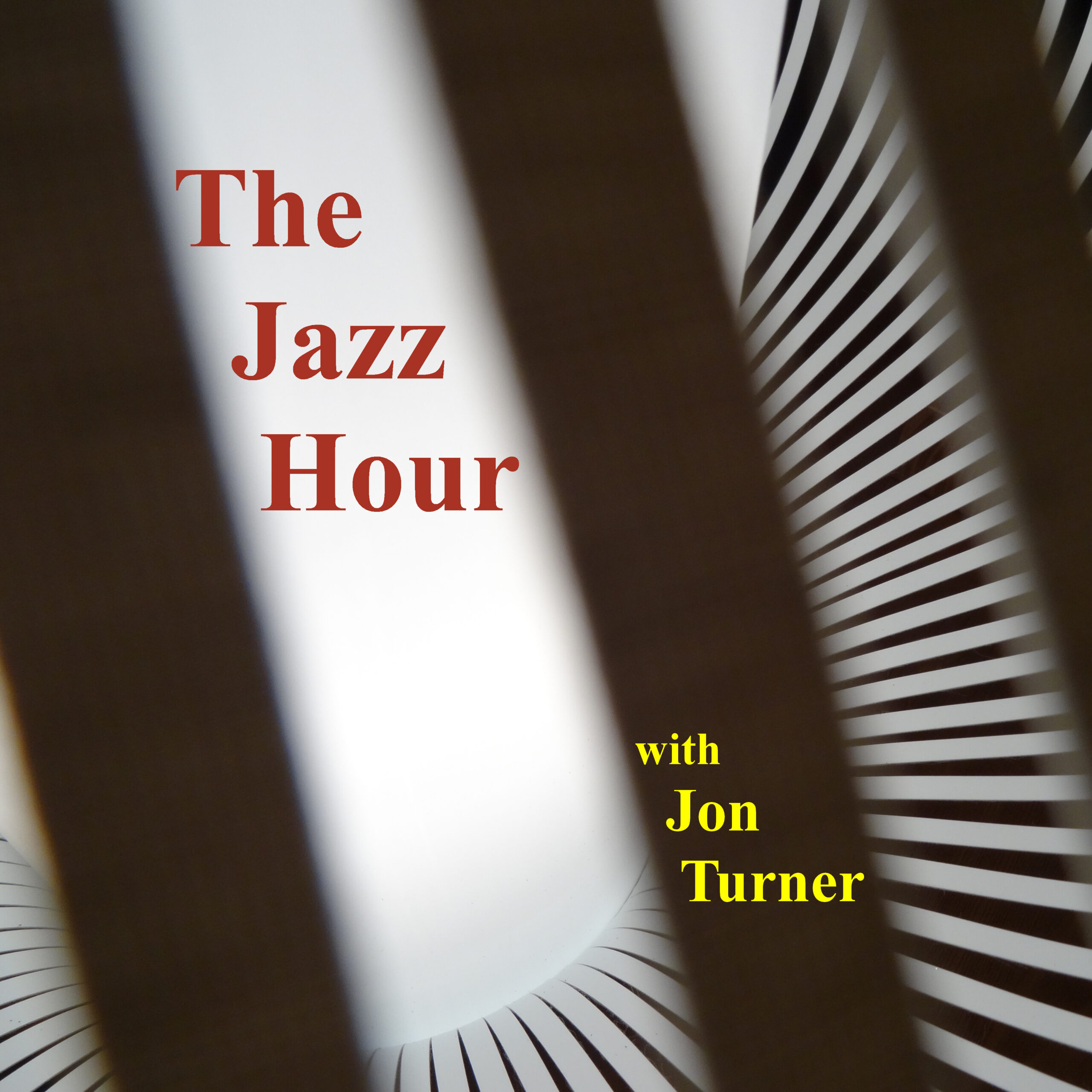 • John Coltrane – Part 1 Acknowledgement (A Love Supreme) • Donald Byrd – (Fallin' Like) Dominoes • Graham B. & Alain Eskinasi – Atravessar • Horace Silver – The…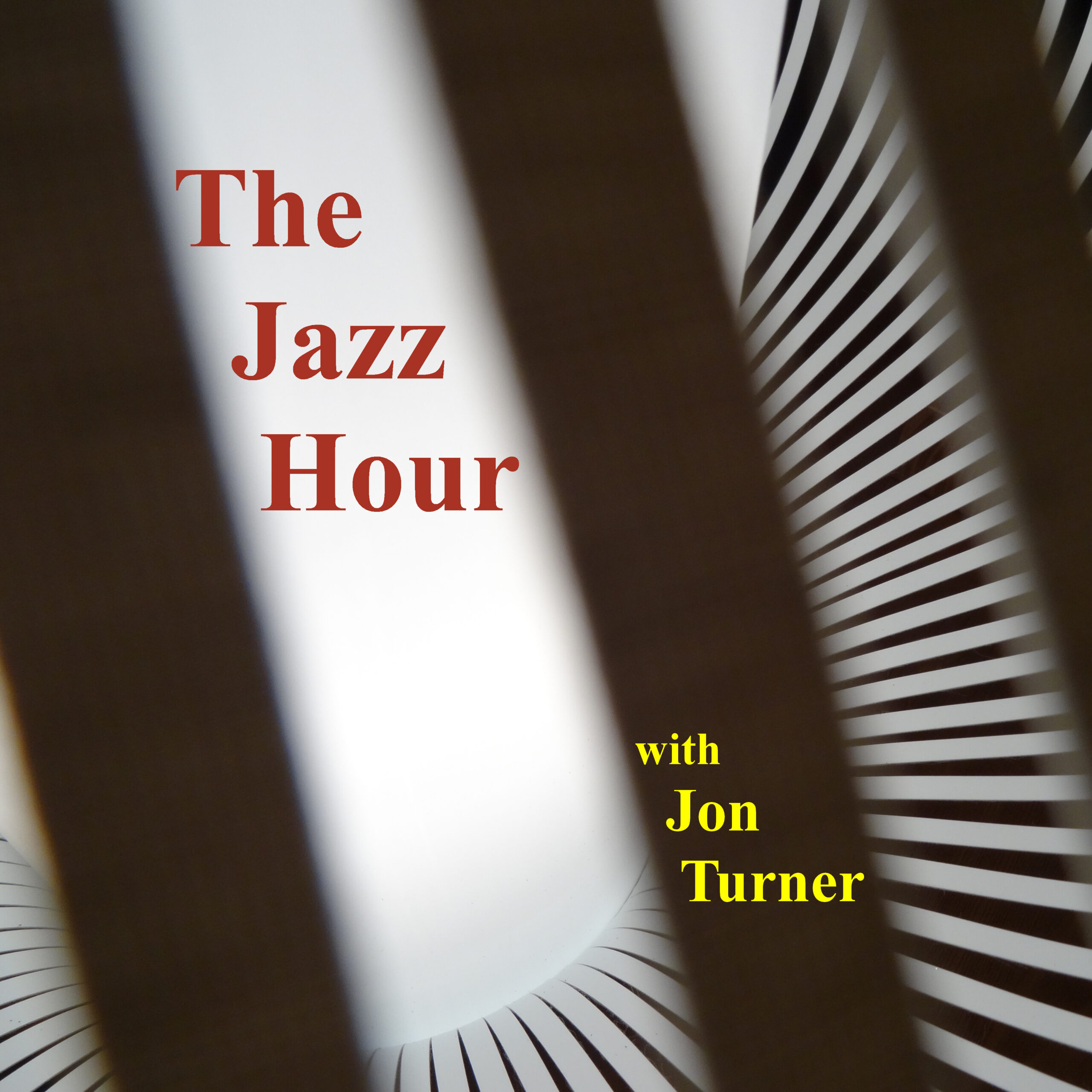 • John McLaughlin – Spectrum • Return To Forever – The Game Maker • McCoy Tyner – Naima • Phil Woods – Be My Love • Portico Quartet – Steps…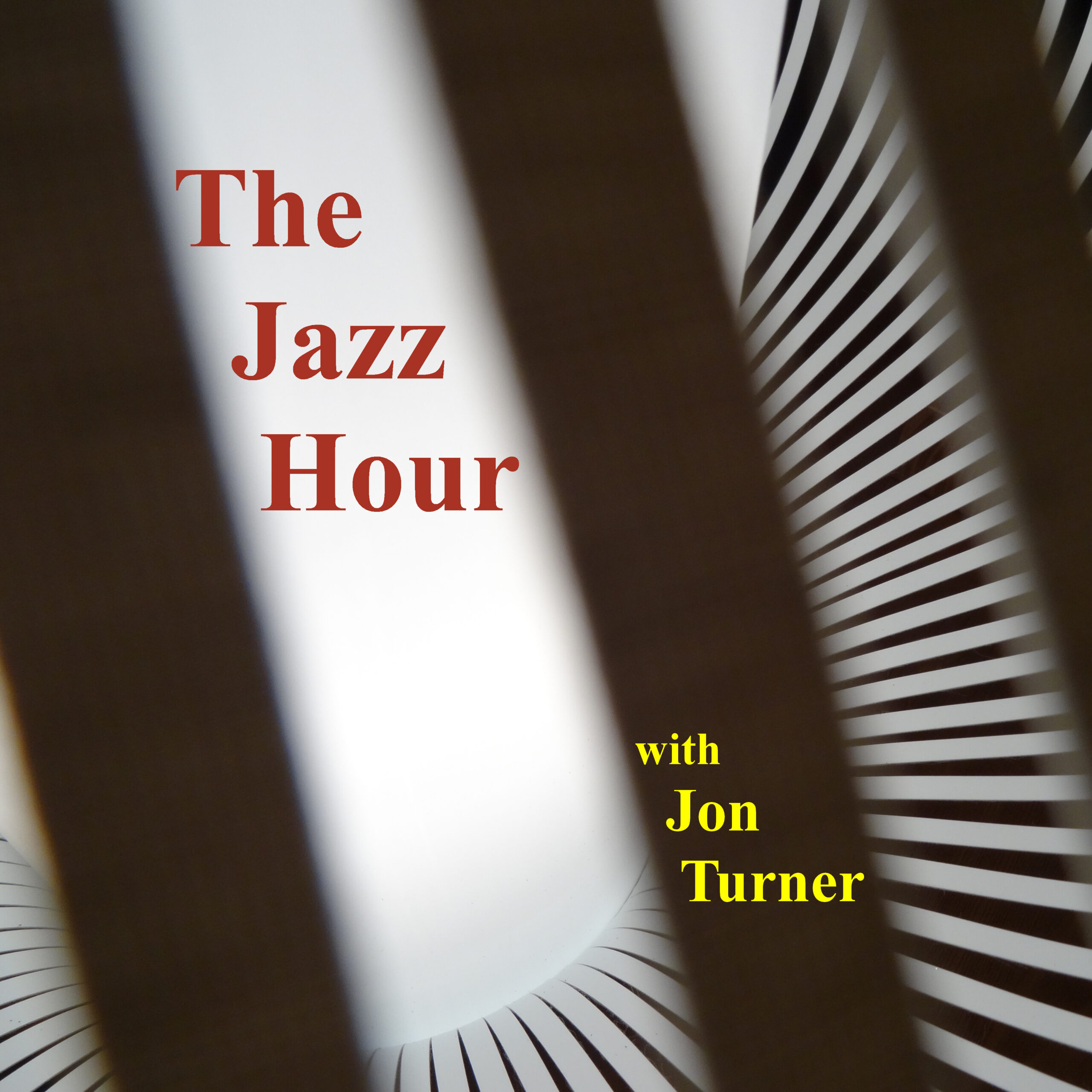 • Chu Berry and His Little Jazz Ensemble – Forty Six West Fifty Two • Return To Forever – Captain Senor Mouse • Astrud Gilberto – Felicidade • Cannonball Adderley…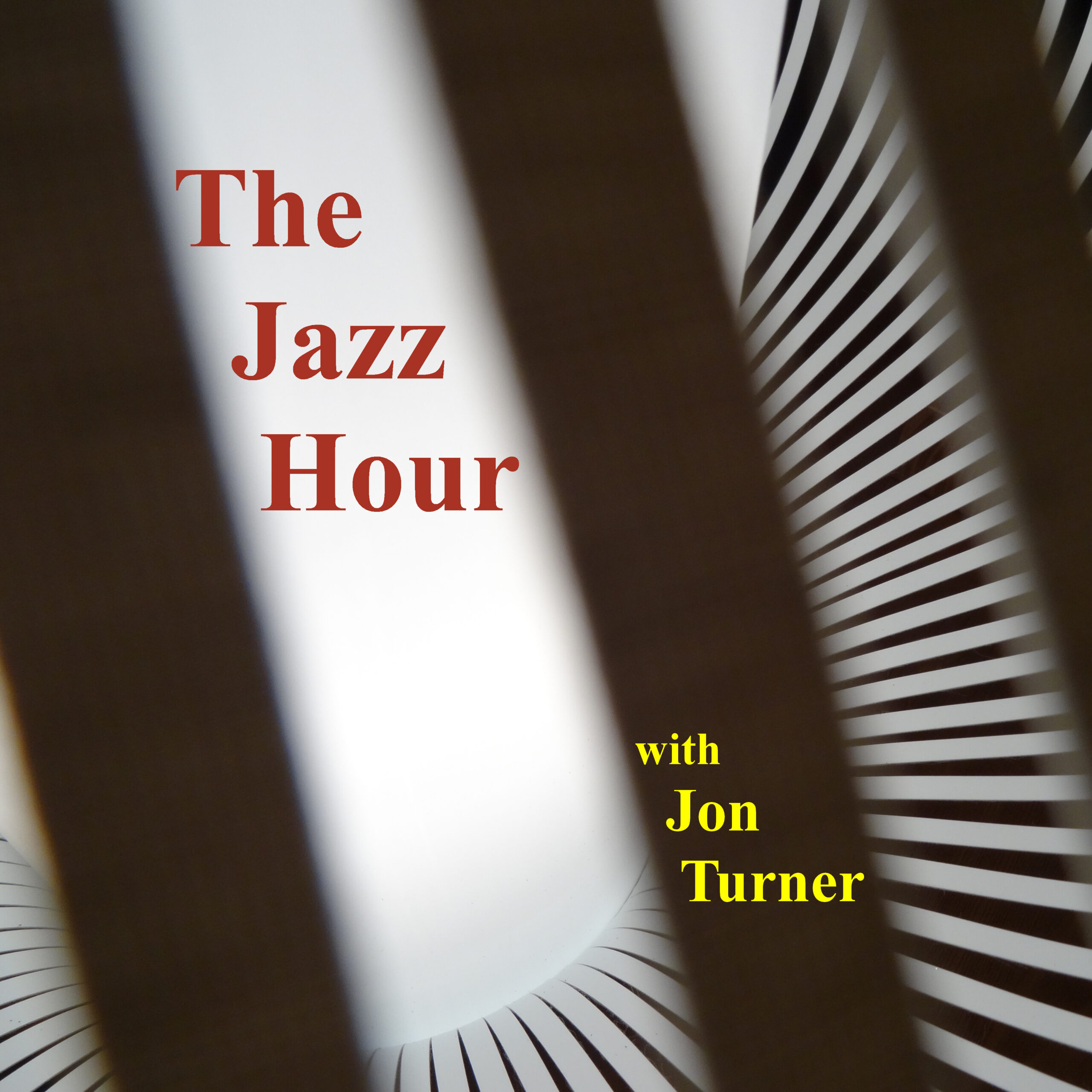 • Dave Brubeck – Blue Rondo a la Turk • Bill Evans – Like Someone in Love • Eric Dolphy – Tenderly • Tony Williams Lifetime – A Famous Blues…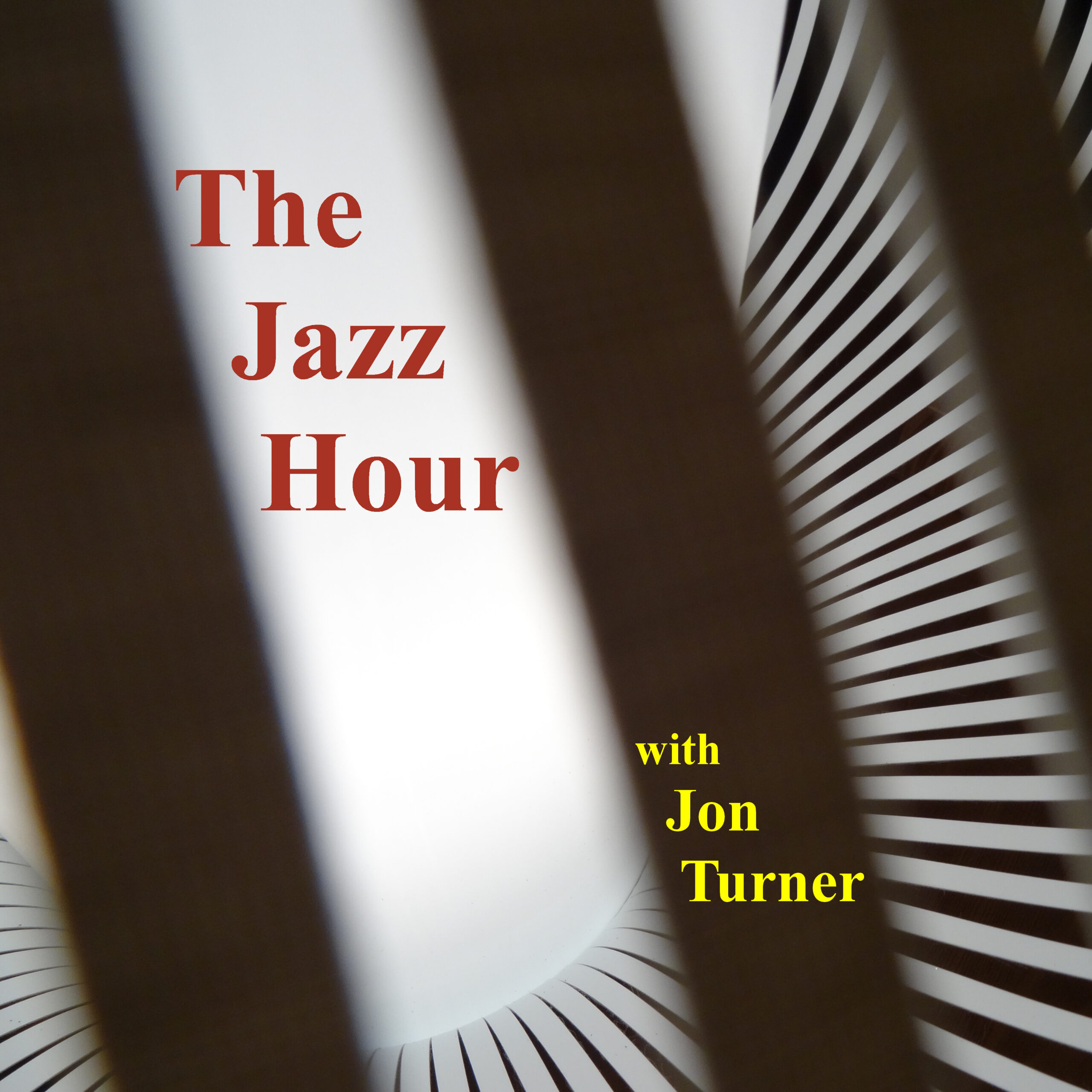 • Sarah Tandy – Timelord • Jerry Goodman & Jan Hammer – I Remember Me • Thelonius Monk – Caravan • Talos (feat. Nubya Garcia) – Lowlight Jazz • Matthew…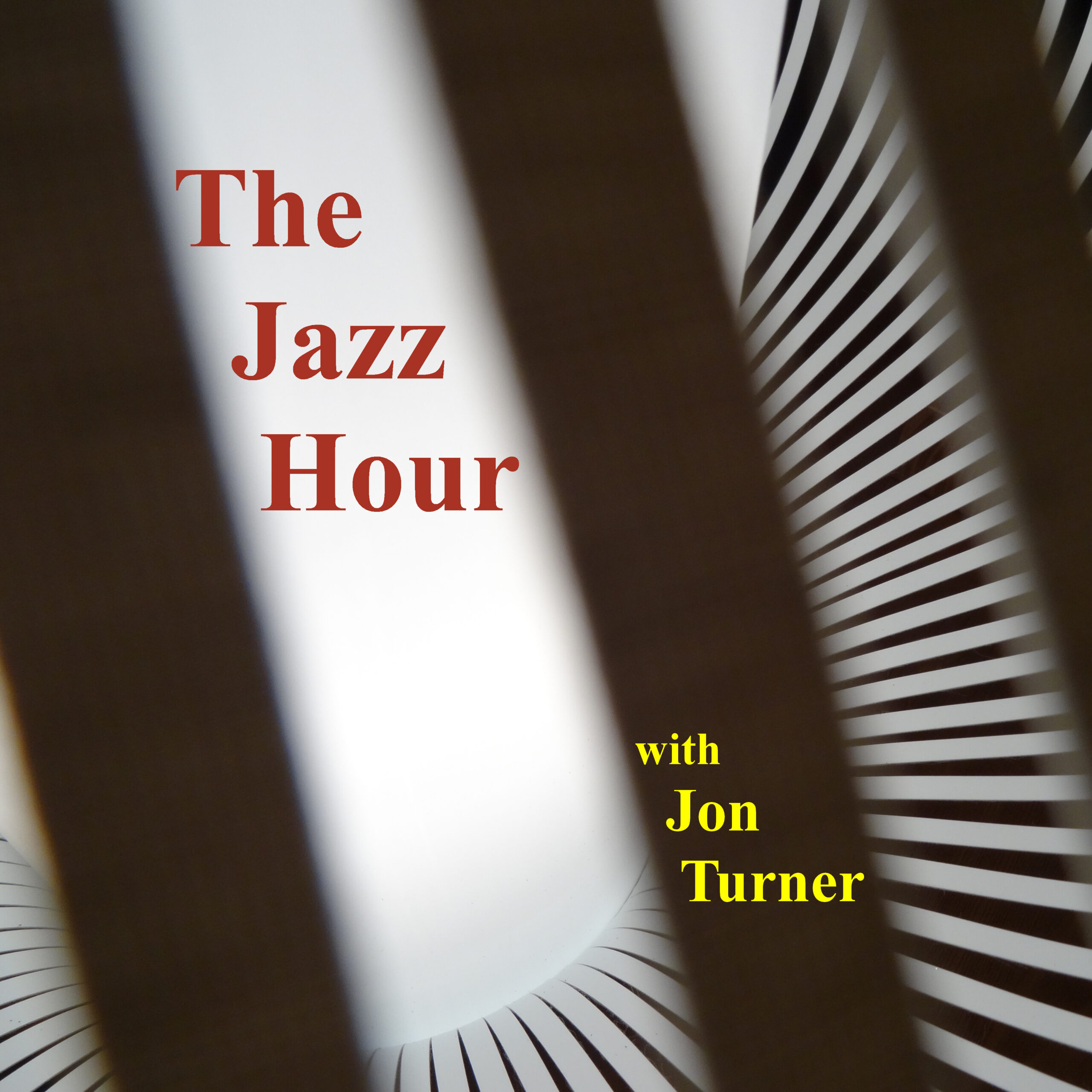 • Louis Armstrong and Ella Fitzgerald – Summertime • Dave Brubeck – Take Five • Horace Silver – Song For My Father • Art Blakey – Moanin' • Sonny Criss…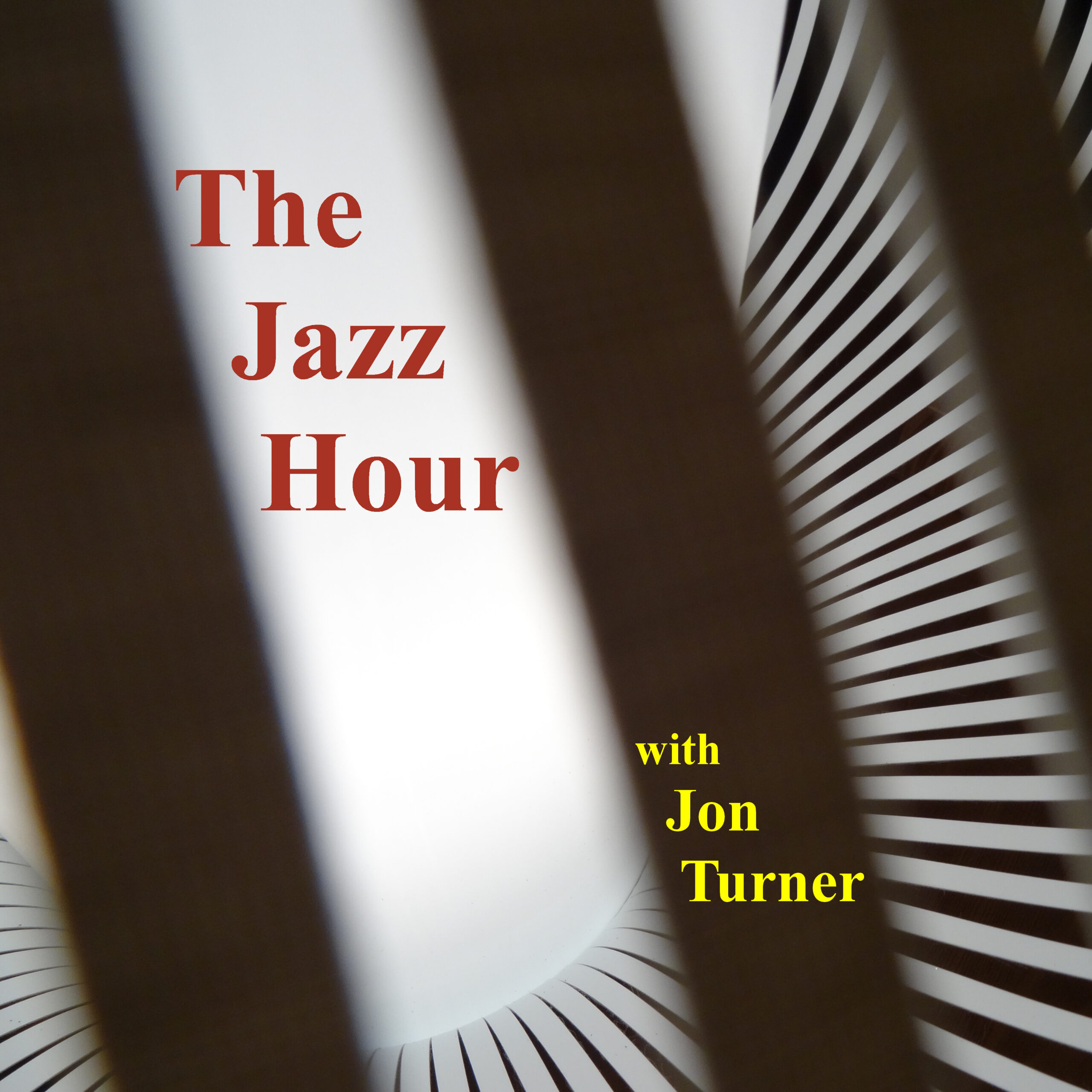 • Tito Puente – Ran Kan Kan • Astor Piazzolla & Gary Burton – Nuevo Tango • Count Basie's Big Band – Lil' Darlin' • Alice Coltrane – Blue Nile…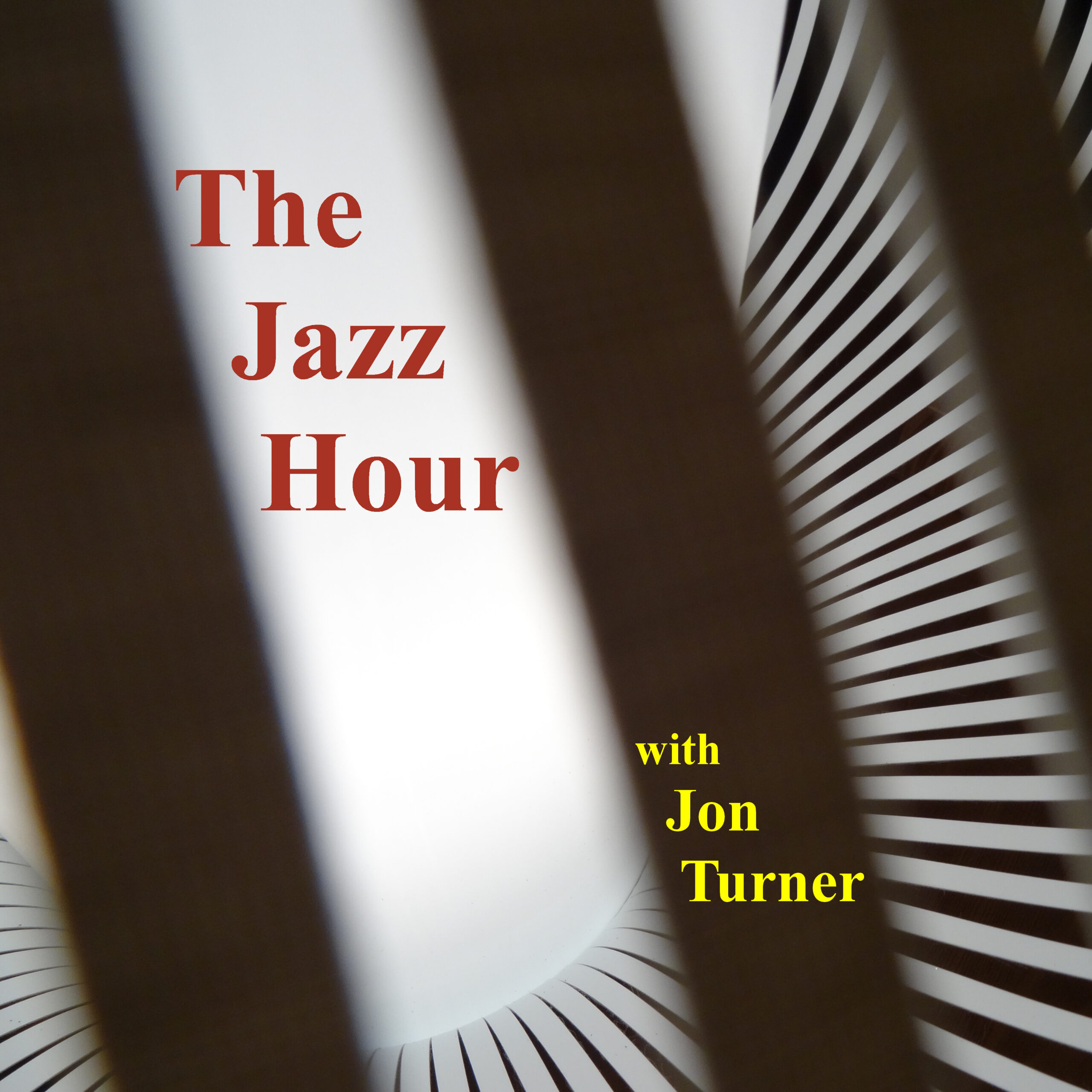 • Coleman Hawkins – Then I'll Be • Herbie Hancock – Maiden Voyage • Chick Corea and Return to Forever – Light as A Feather • Larry Coryell – Improvisation…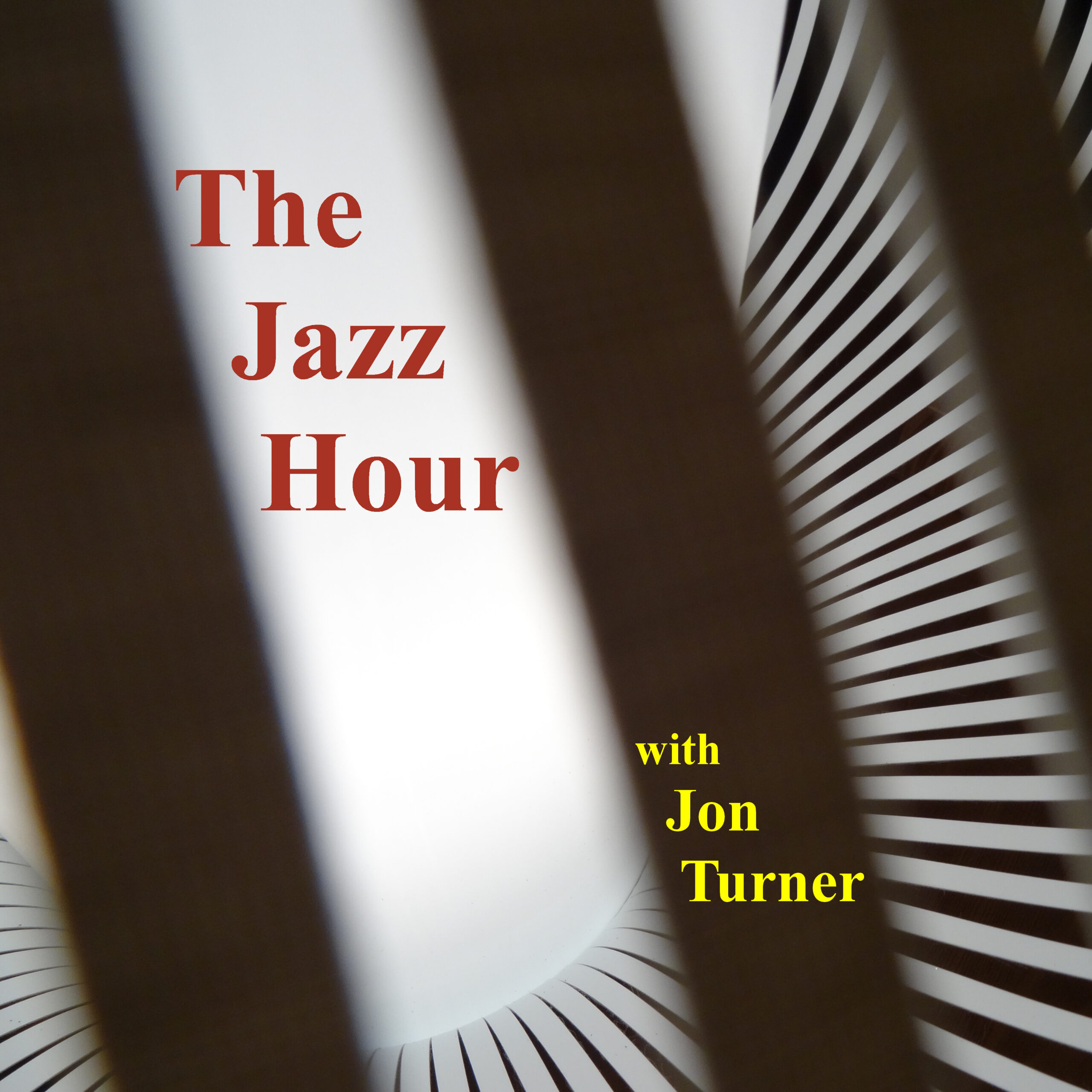 • Maciej Obara Quartet – Unloved • Winston Mankunku Ngozi – Yakhal Inkomo • Moses Boyd – 2 Far Gone (feat. Joe Armon-Jones) • Ronny Jordan – Get To Grips…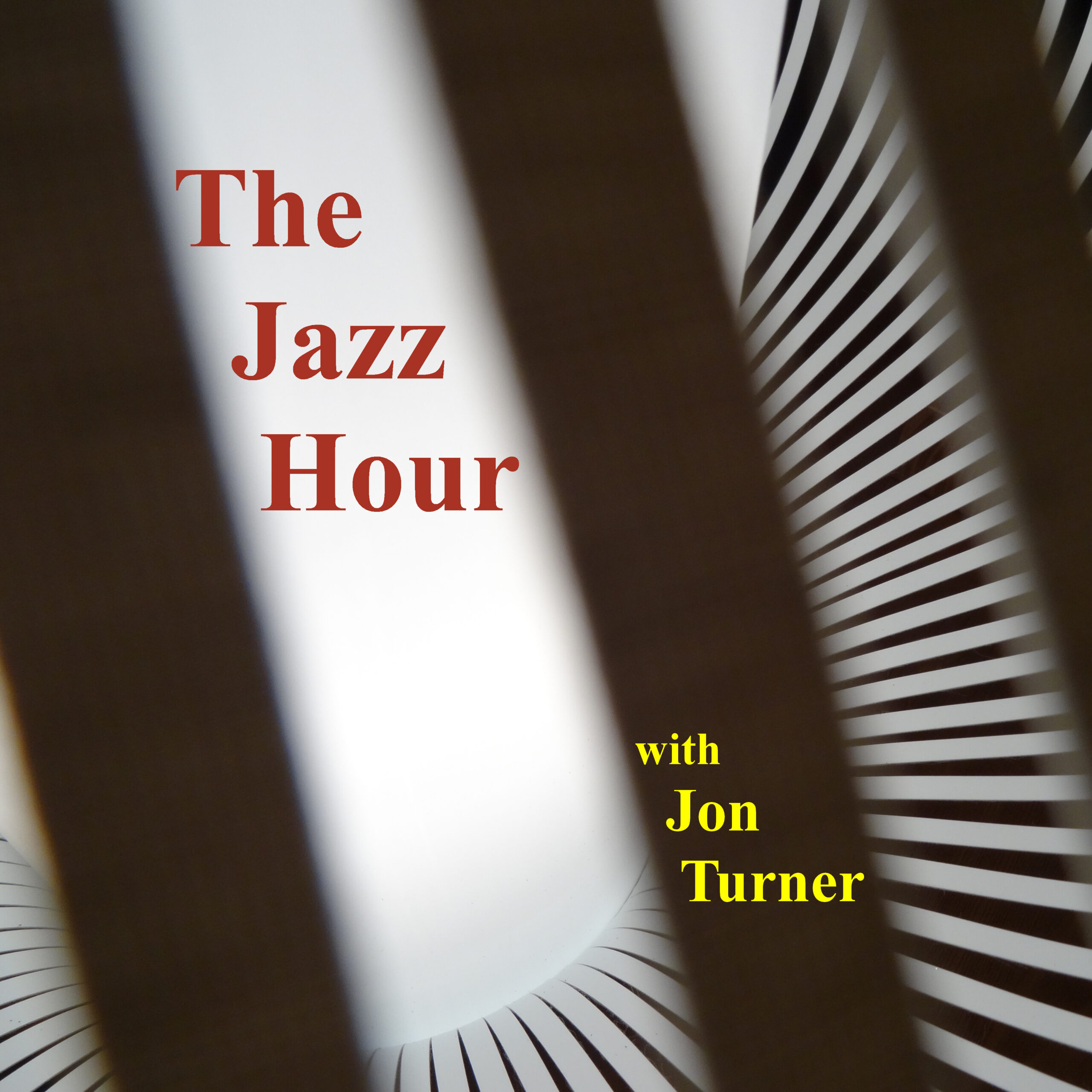 • Chick Corea and Return to Forever – 500 Miles High • Jimmy McGriff – The Worm • Lonnie Smith – Spinning Wheel • Camilla George – Tappin' the Land…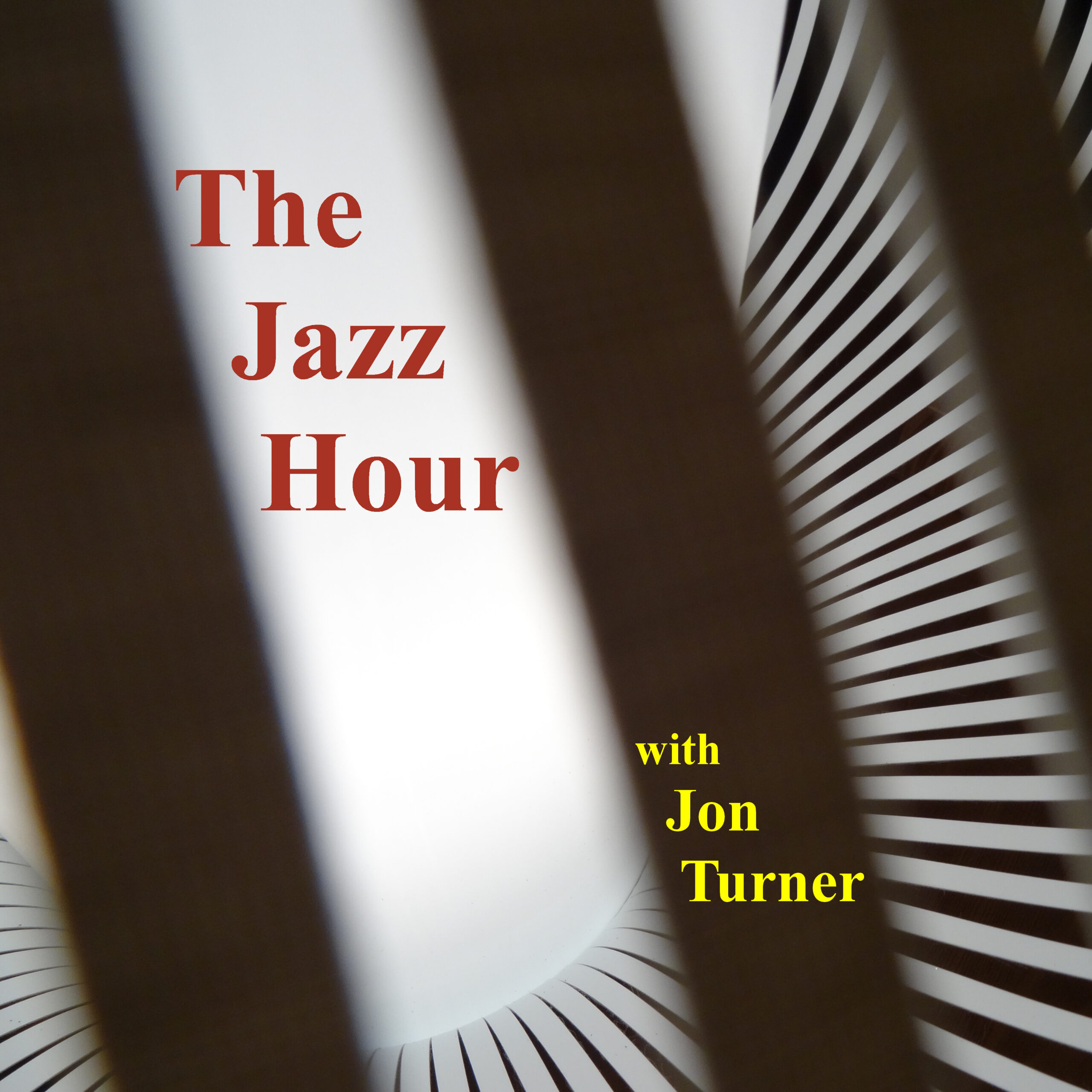 • David Axelrod – Holy Thursday • Lou Donaldson – Who's Making Love? • Andrew Hill – Illusion • Coleman Hawkins – Body and Soul • McCoy Tyner & 13th…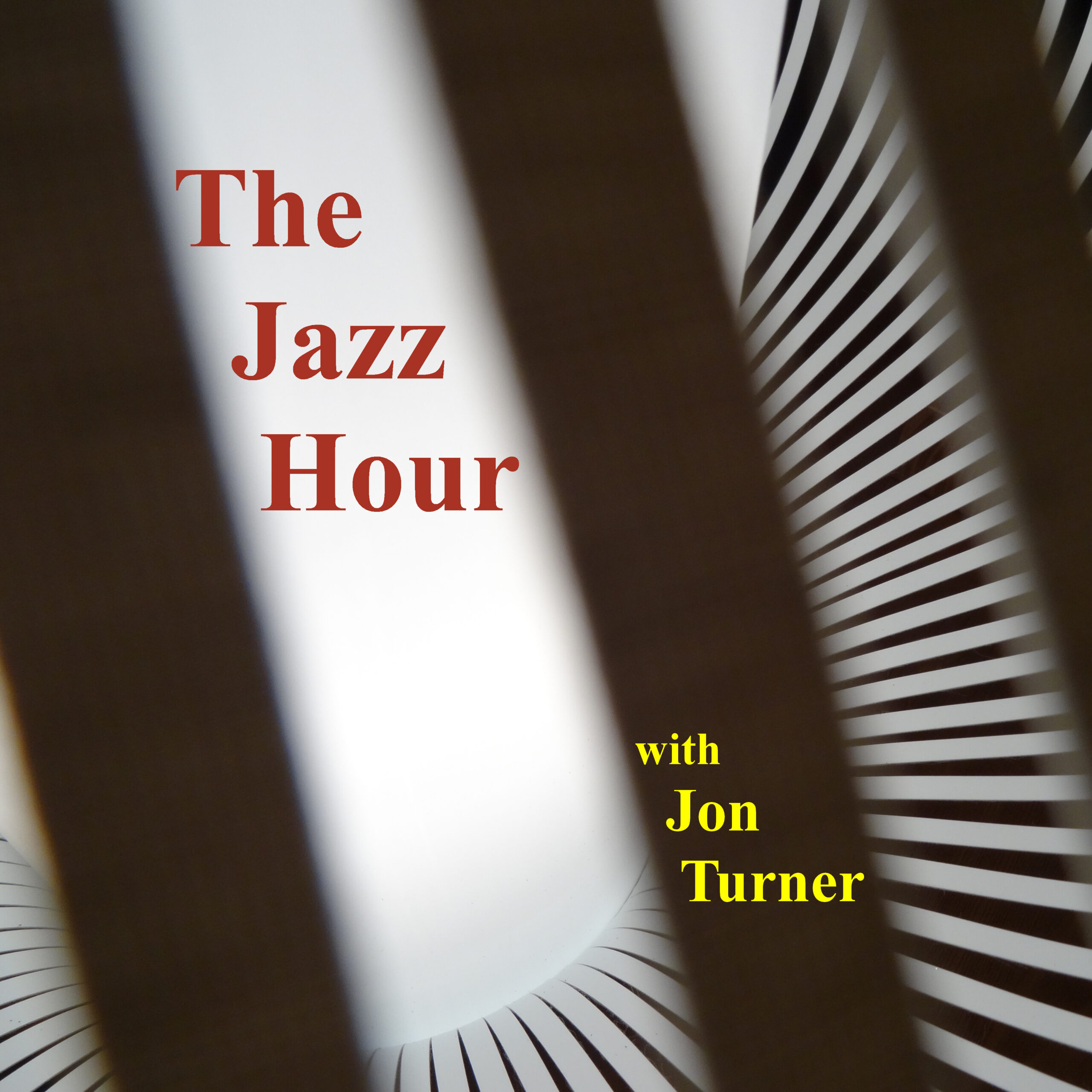 • Django Reinhardt – I'll See You In My Dreams • Art Pepper – The Trip • Mongo Santamaria – Watermelon Man • John McLaughlin – Pete the Poet •…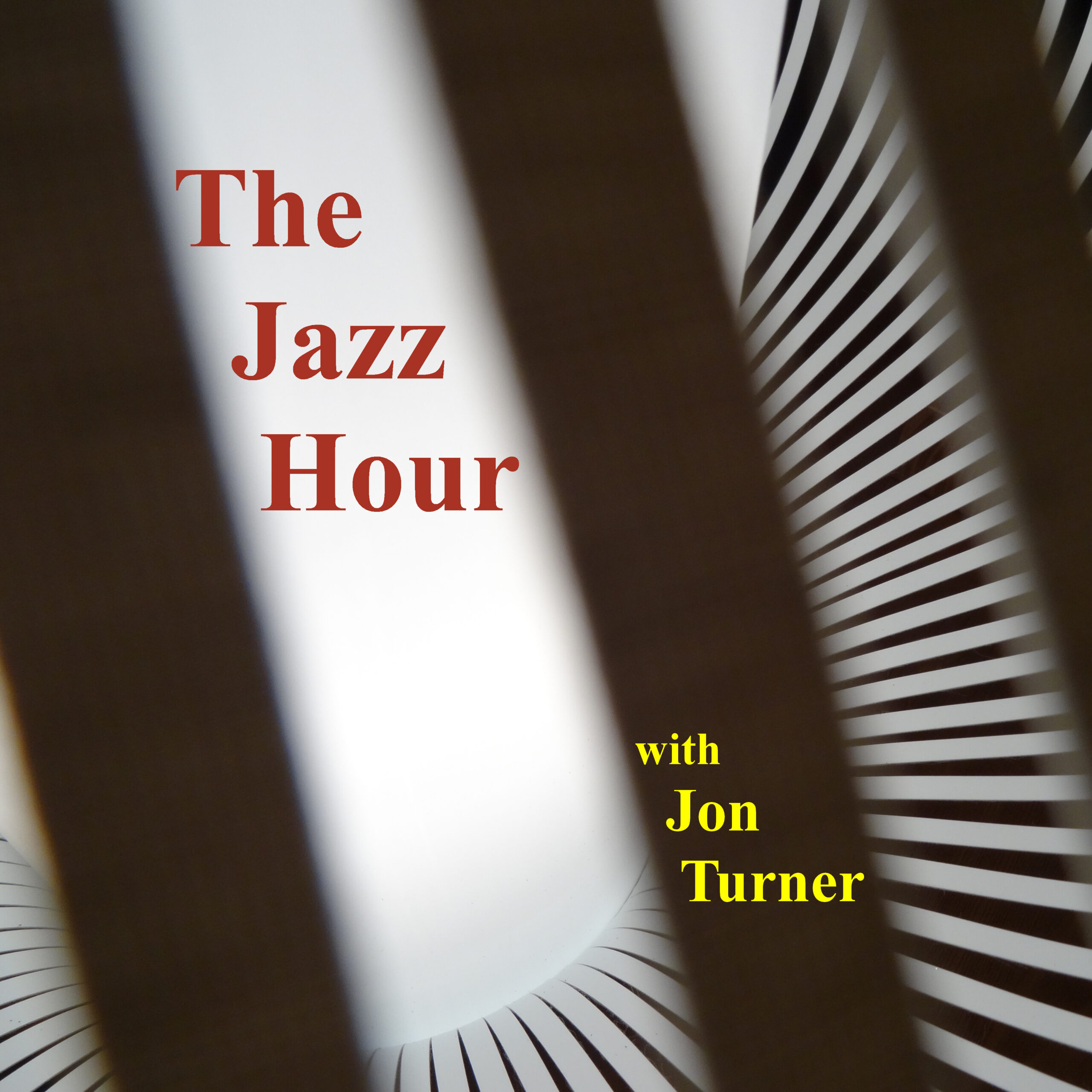 • Billie Holiday – Lady Sings the Blues • David Shire – theme from the Conversation • Astrud Gilbert – A Certain Smile • Pucho and the Latin Soul Brothers…