Bradford on Avon's community radio station
Broadcasting 24 hours a day - a mixture of music, poetry, talk and local events.
From blues to country to jazz to rock to hip-hop to dance music to classical music, West Wilts Radio's presenters will keep you entertained all day, alongside shows about our local area, local music and interviews with local musicians and people of interest, and the occasional live broadcast.
Get involved. Would you like to DJ a show or help out with the website? Have you got an event you would like us to talk about? Have you got some interesting local stories you'd like to tell?
Contact us: robbie@westwiltsradio.com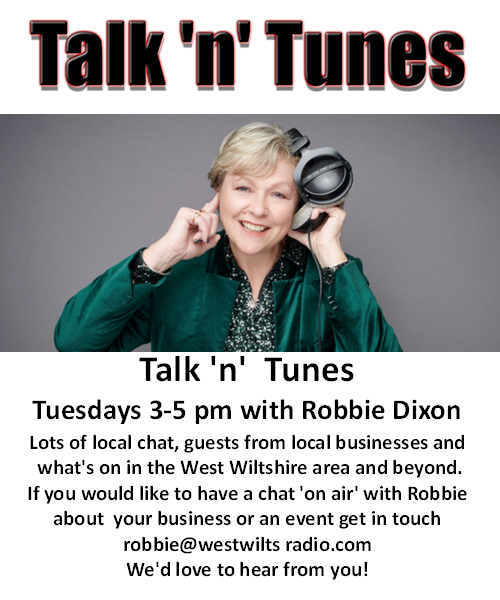 Slide 1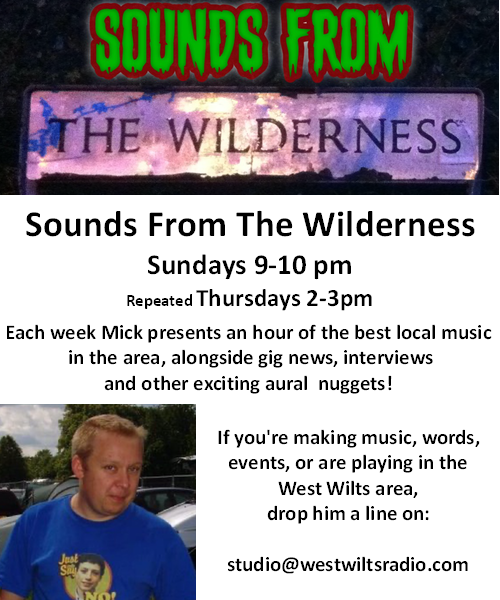 Slide 1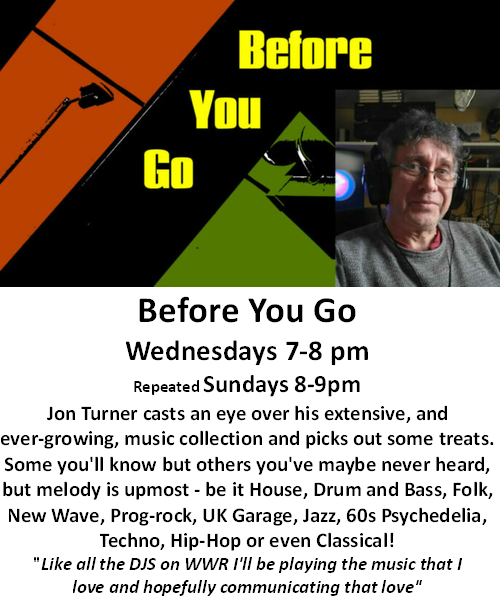 Slide 1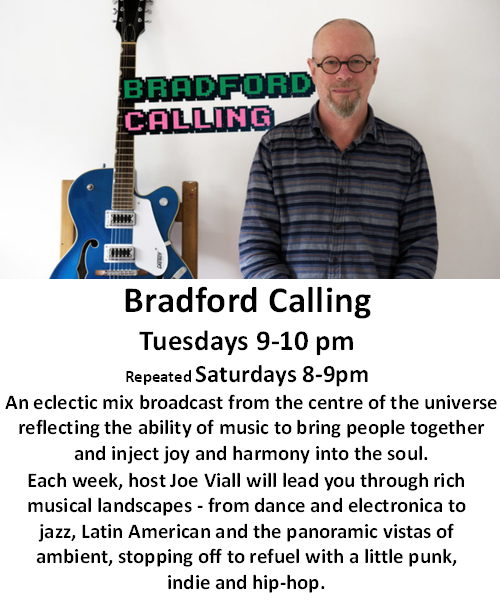 Slide 1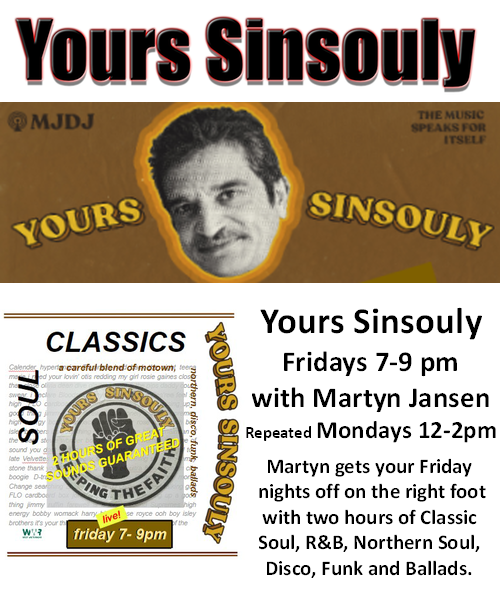 Slide 1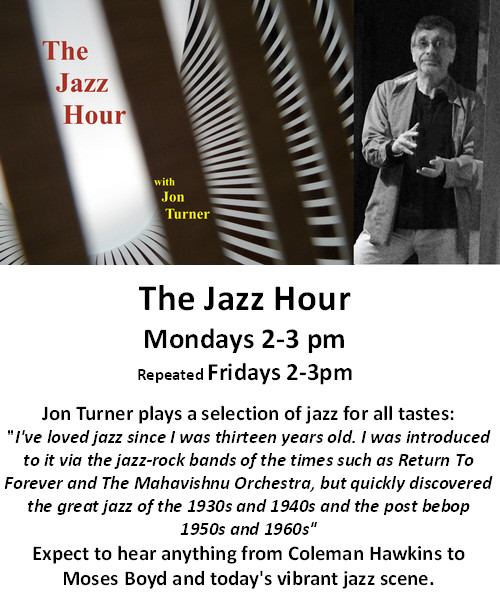 Slide 1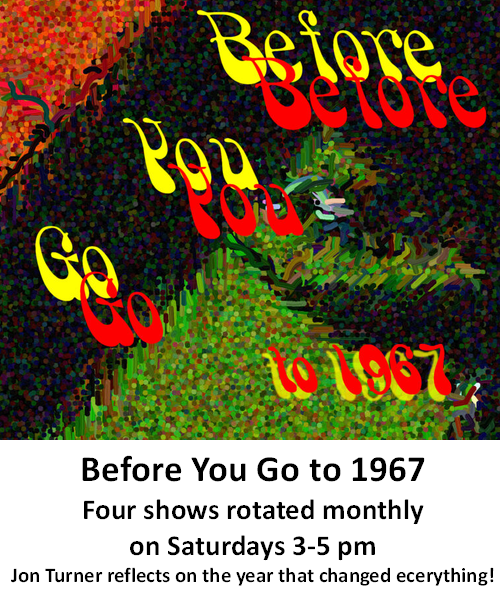 Slide 1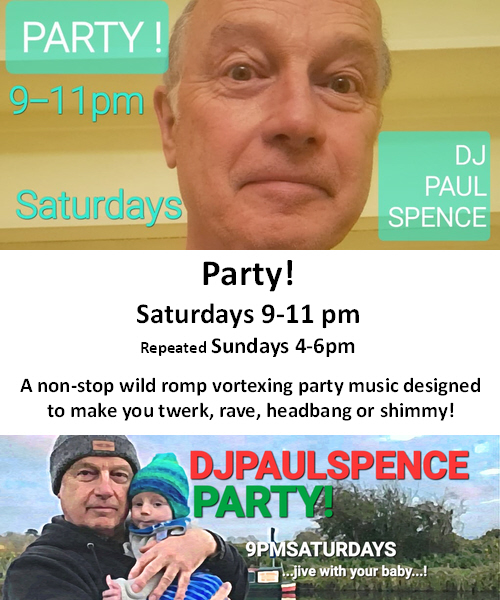 Slide 1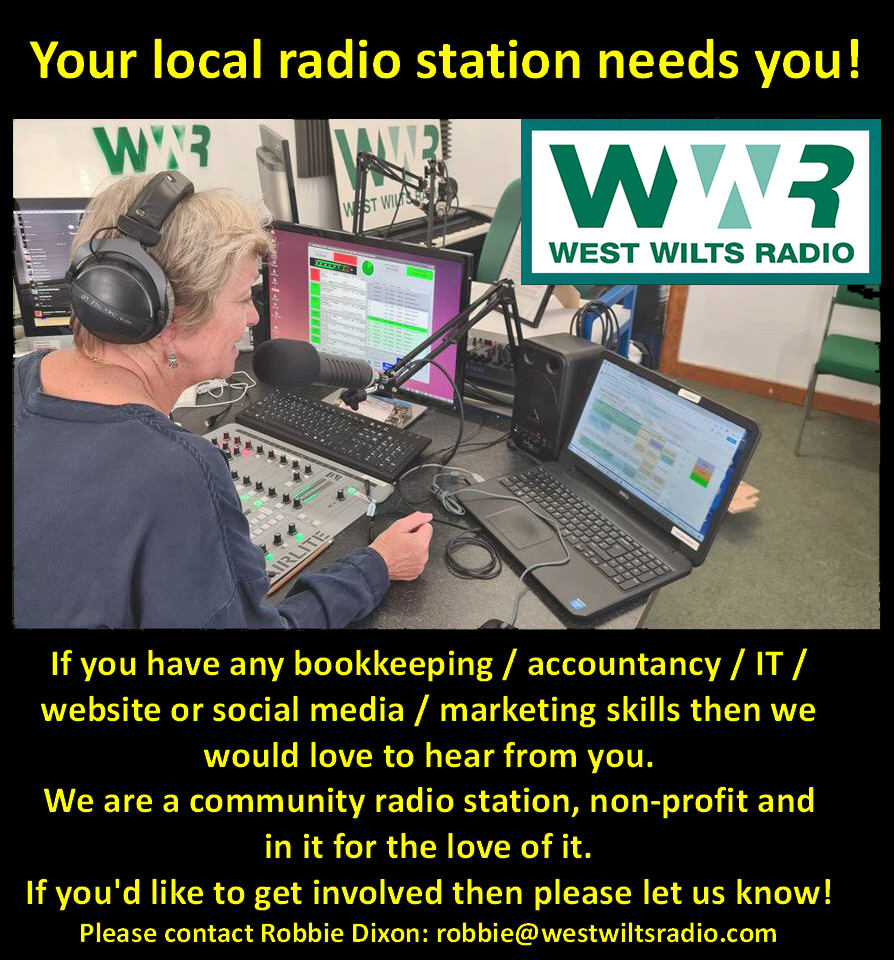 Our Patrons and Community Partners