Bradford on Avon's community radio station
Broadcasting 24 hours a day - a mixture of music, poetry, talk and local events.
From blues to country to jazz to rock to hip-hop to dance music to classical music, West Wilts Radio's presenters will keep you entertained all day, alongside shows about our local area, local music and interviews with local musicians and people of interest, and the occasional live broadcast.
Get involved. Would you like to DJ a show or help out with the website? Have you got an event you would like us to talk about? Have you got some interesting local stories you'd like to tell?
Contact us: robbie@westwiltsradio.com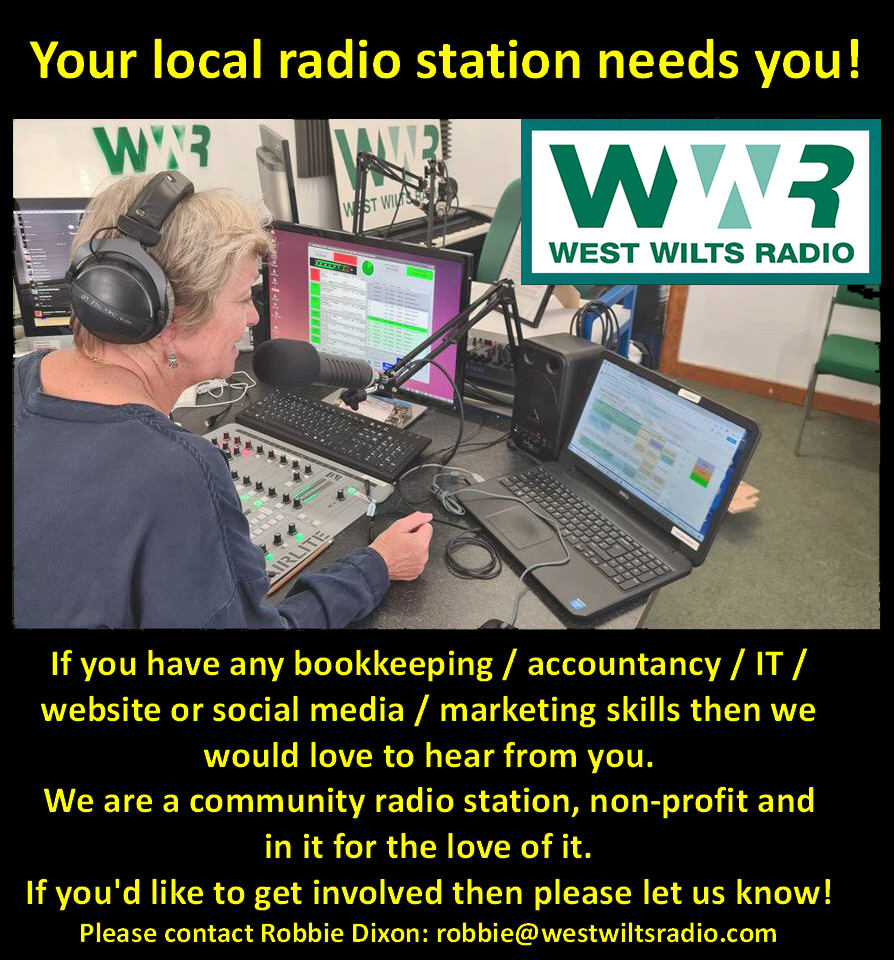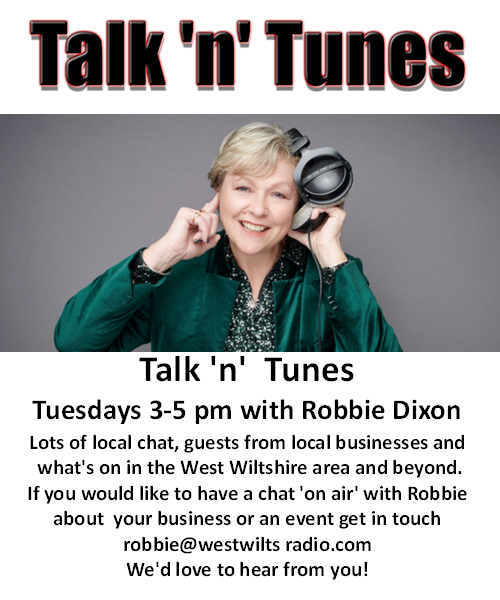 Slide 1

Sit quam turpis pellentesque sit vitae urna, euismod. Arcu sollicitudin leo amet, tellus, magna. Non libero augue volutpat dapibus leo. Sodales ut amet, diam velit diam. Enim neque sit duis purus posuere.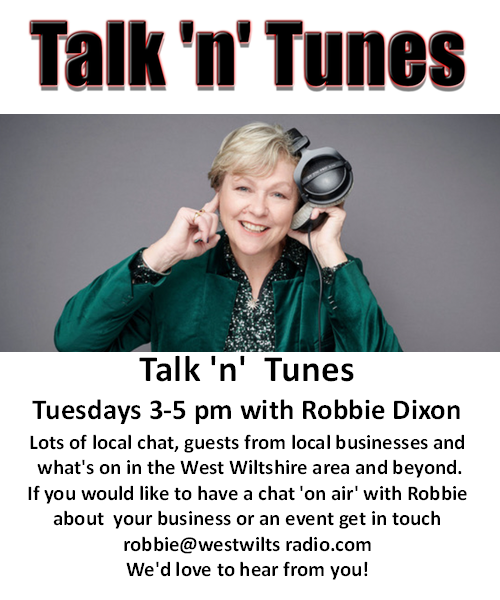 Slide 1

Creepy castle on rock at night
Feugiat aenean massa aenean eleifend. Lorem vitae lorem tincidunt egestas semper. Id urna, sapien, pulvinar sit eget vulputate odio. Sit vitae in volutpat erat euismod mattis vitae augue.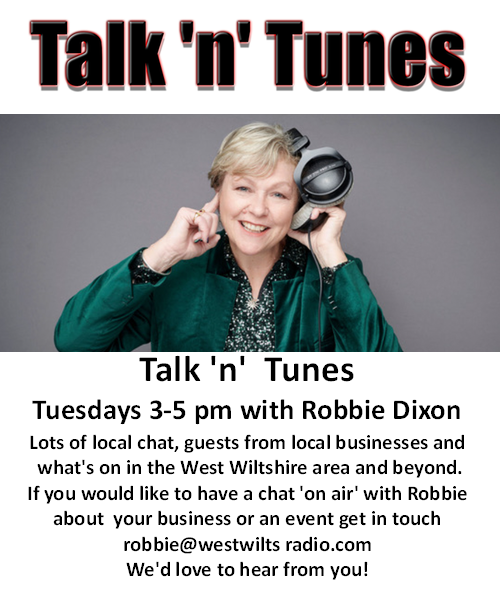 Slide 1

Mountains with bright sun
Ullamcorper urna urna neque sapien mollis dignissim etiam ipsum vulputate elementum turpis purus diam lacus augue est ut egestas malesuada leo bibendum mi, proin nibh sit auctor lectus proin nec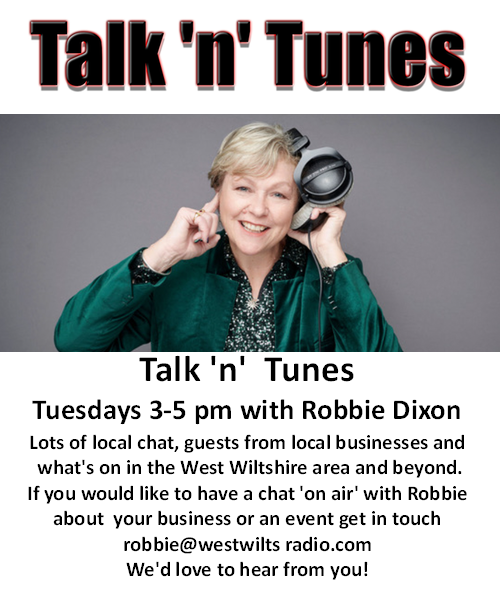 Slide 1

Ambient • Night • Landscape
Vel dolor adipiscing consequat mattis pharetra. Euismod volutpat ac at orci. Elit eget pretium, et pharetra auctor vitae vel quis. Est nec dictum consequat consequat gravida tristique.
Our Patrons and Community Partners